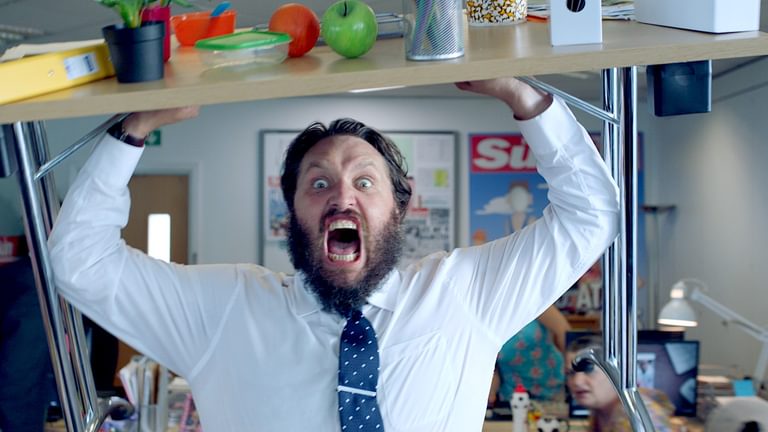 Andy Lambert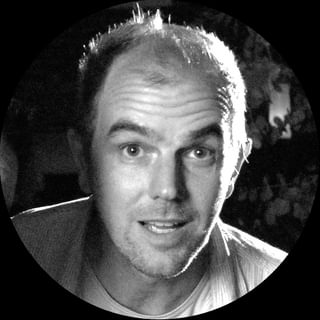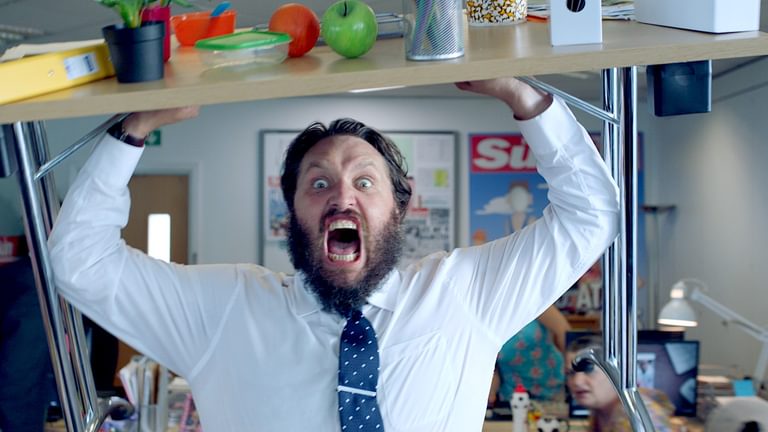 World Cup Office Knock About
The Sun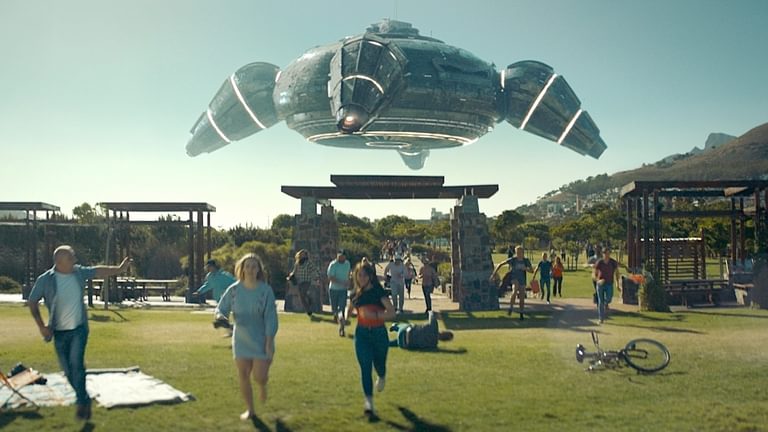 We All Speak Ice Cream
Walls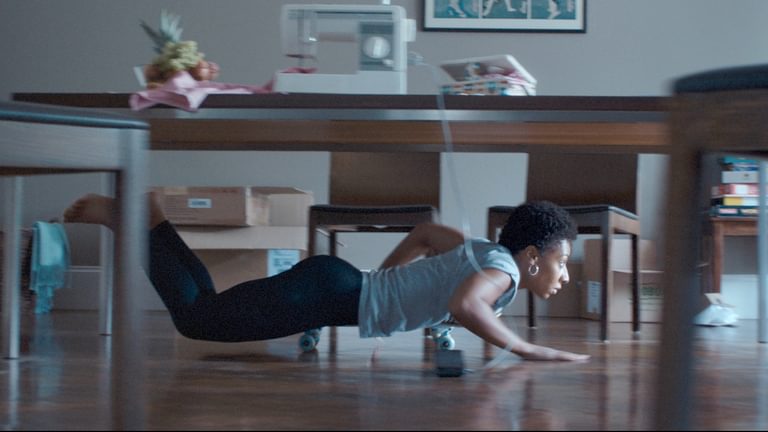 The Breakout
Carlsberg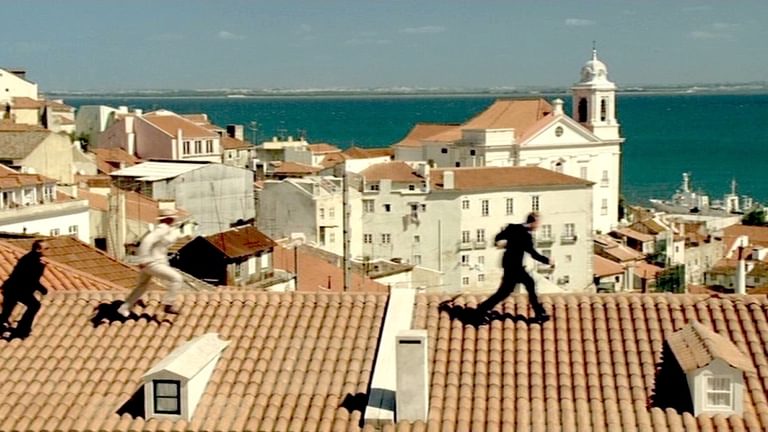 James Bond
The National Lottery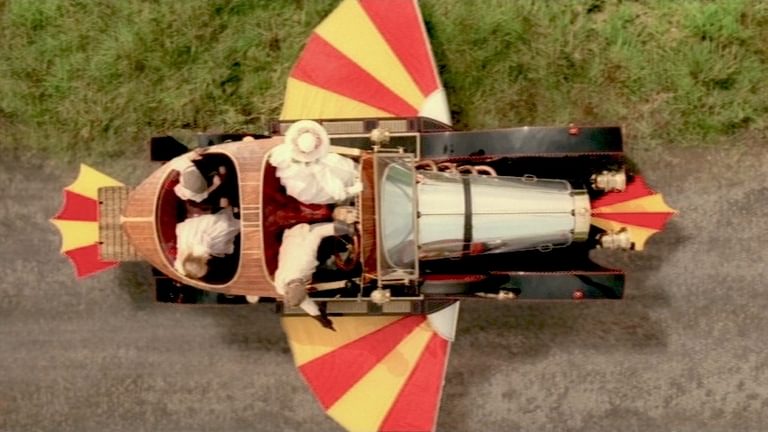 Chitty
DVLA Road Tax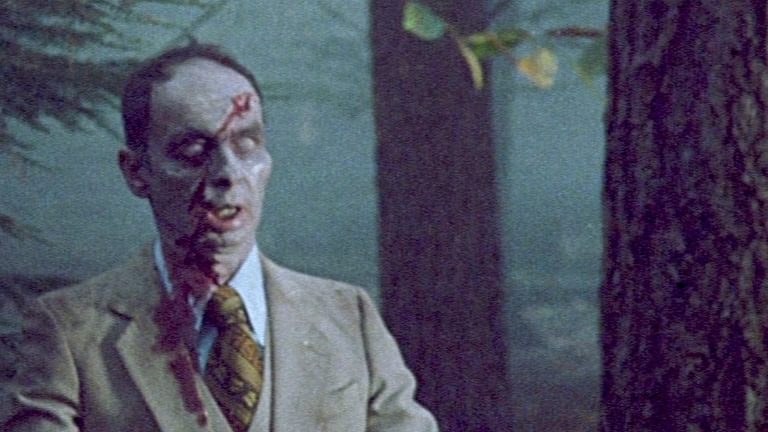 Zombies
Samaritans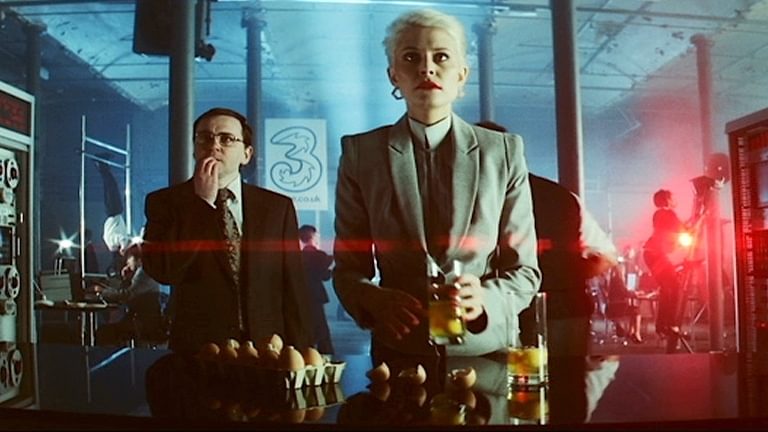 The Network
THREE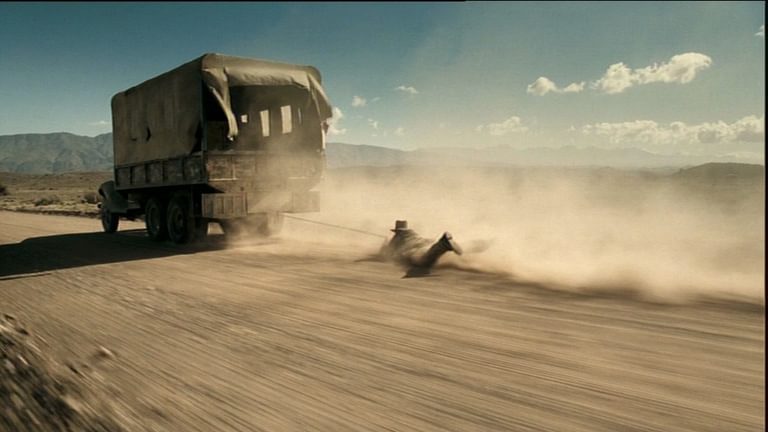 Indiana
The National Lottery
Andy Lambert is a freelance director known for playful, comedic, and lovingly crafted films with an accent on storytelling and performance. He has channelled the spirit of dozens of movies and genres, authentically recreating specific film worlds, which are then amended with an unexpected or humorous twist, such as in his 'alien contact' VFX-enhanced film for Wall's Ice Cream. Usually, the more serious the original reference, the funnier the homage can be.

Andy also loves storytelling spots in general, outside of movie pastiche. His commercial for The Sun's World Cup coverage, in which a knockabout game of soccer in an office turns into a stunt-laden riot, bagged the Gold Sportel Awards for the best piece of sports advertising in the world, as well as the Best Casting for a UK commercial over 60 Secs at the 2019 CDA Awards.

Andy has also directed a large number of spots in a variety of other styles, including small-scale and more intimate storytelling films, many musical films (e.g., his recent dance-based Drive-In Cinema ad for Daygum) as well as a fair share of observational 'vignette' spots and work utilising puppetry, including some fun 'toy stories'.

Andy Lambert is also the creator of the award-winning "The MUTE Series" ("video snacks served dry") that works almost as an antidote to his energetic fast-paced ads. This series consists of minimalistic deadpan films around 1 minute long that are made according to three rules: 1) no dialogue 2) no camera moves 3) only one shot allowed. Script Magazine called it "ridiculously funny.

He has worked for top brands such as Nike, Nokia, Guinness, Wall's, Carlsberg, CocaCola, Honda, MasterCard, and many others, as well as scores of ad agencies from all over the world.