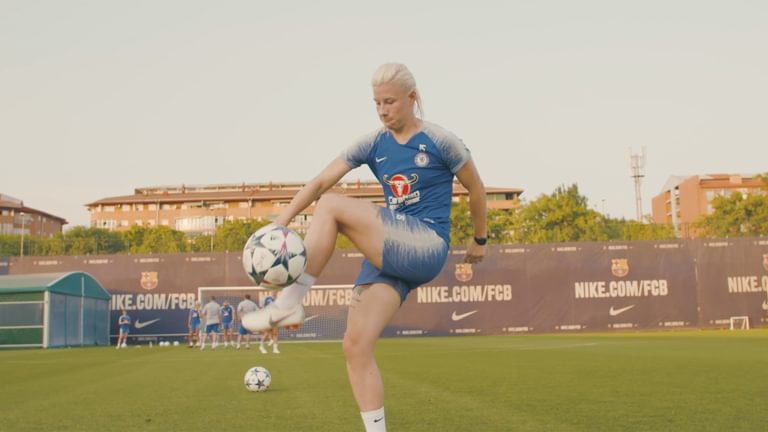 Axelle Courlander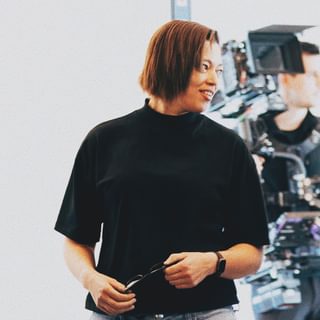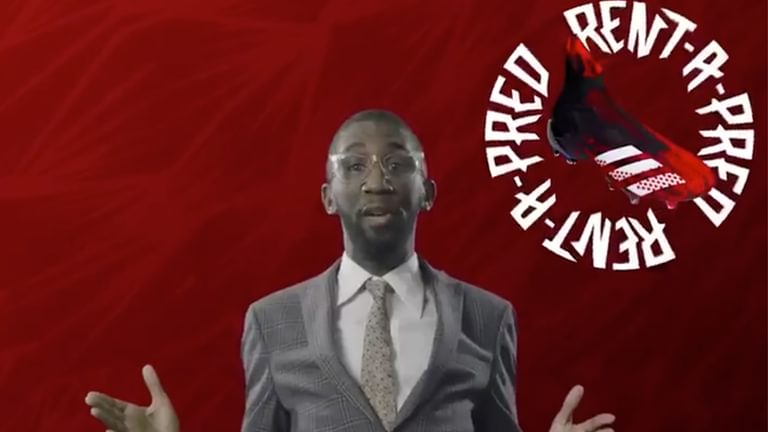 Rent A Pred
Adidas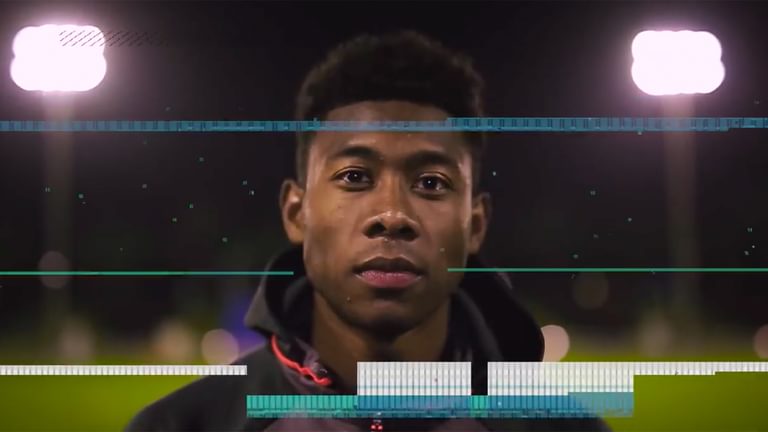 Ultimate Set Piece Challenge
Renato Sanches vs Alaba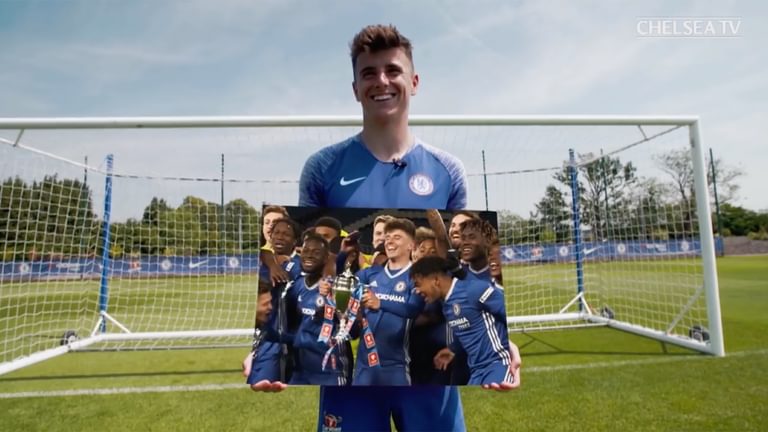 This Is Mason Mount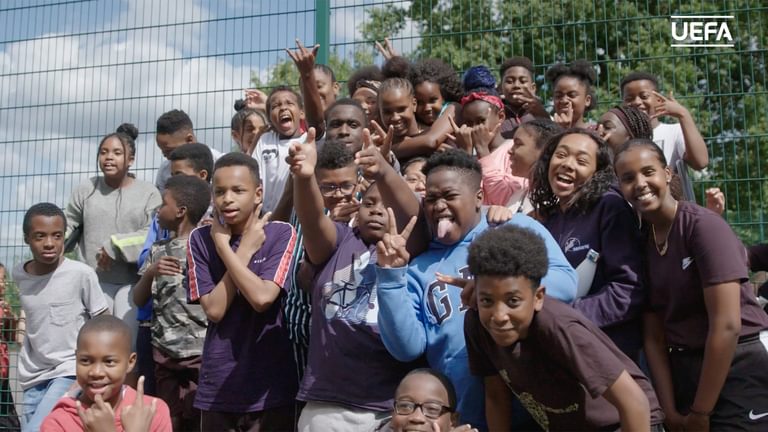 England
UEFA Grassroots Awards 2019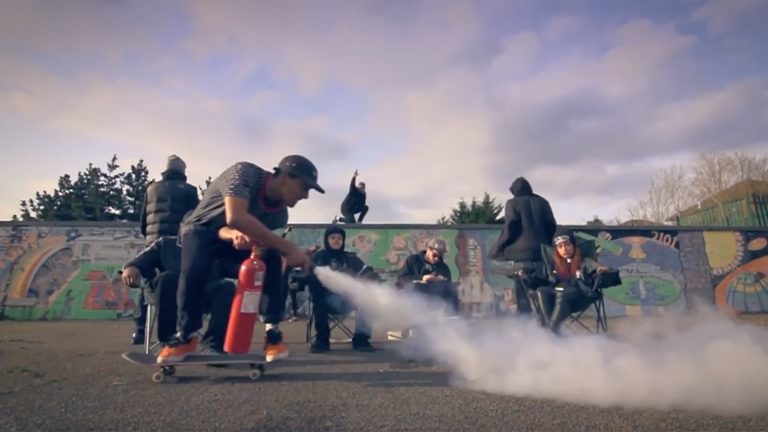 The Astroid Boys Are The Boss
Giff Gaff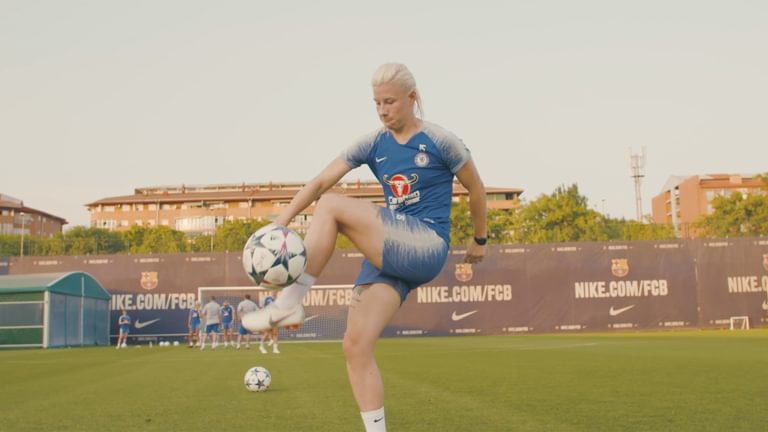 Action Reel

Axelle has extensive experience as a Director, Shooter, Editor, Photographer & Researcher - with a specialty in sport.
Previous clients and talent include: Nike, Adidas & Puma, with high profile talent including Hazard, Zidane, Cantona, Dele Alli, Fran Kirby, and David Luiz to name but a few!
Axelle has extensive experience shooting in the UK, Europe and other countries around the World and has worked closely with football platform, Copa90. We love the energy and can do attitude that she brings to her work and see her very much as one to watch!