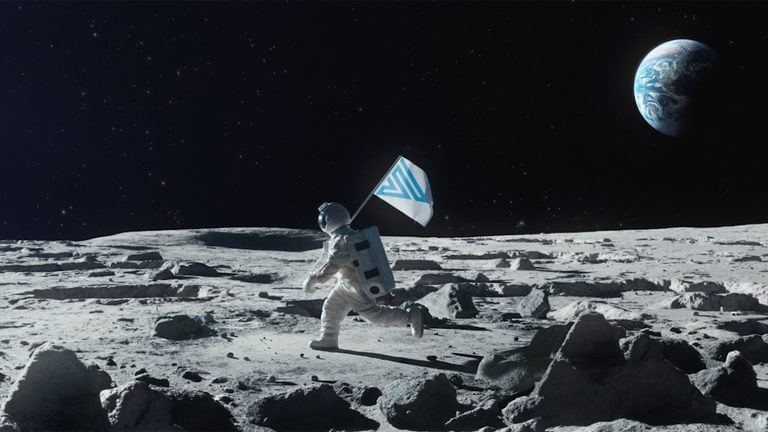 BLOK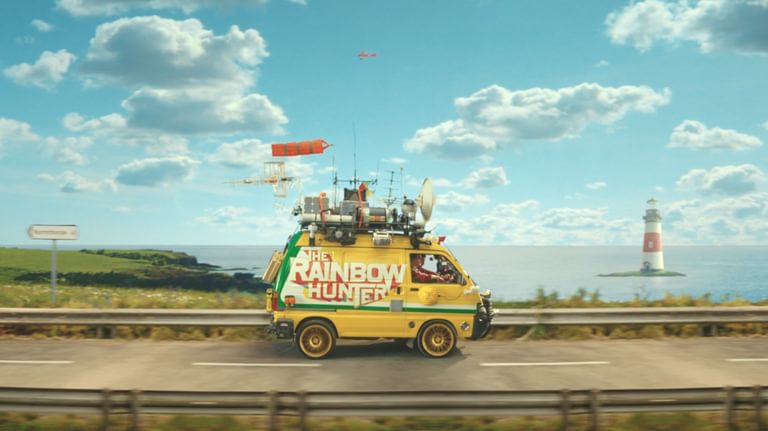 The Rainbow Hunter
Rainbow Riches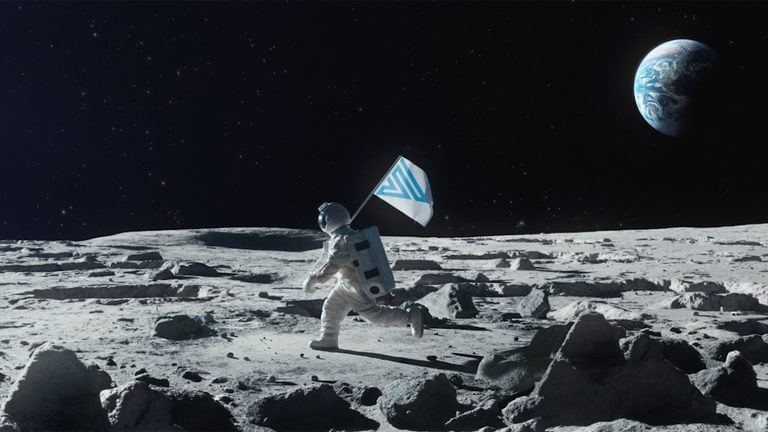 Moon
Velo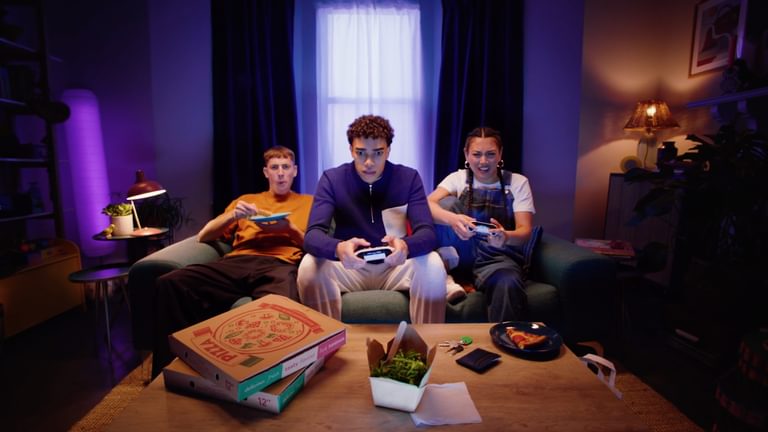 Journey
Pepsi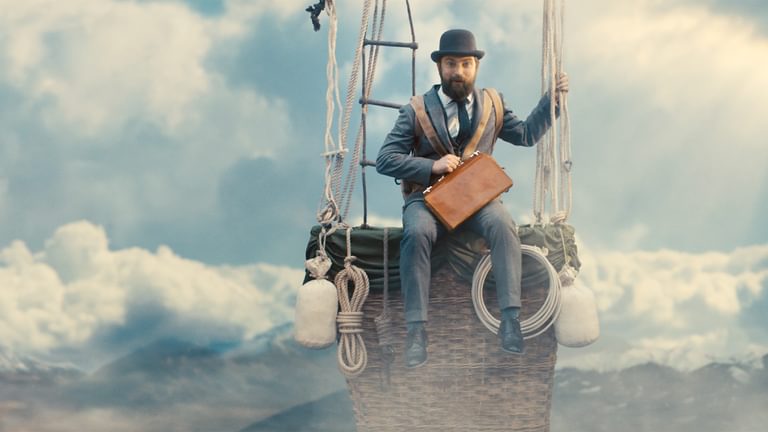 Liquid Education
Hendrick's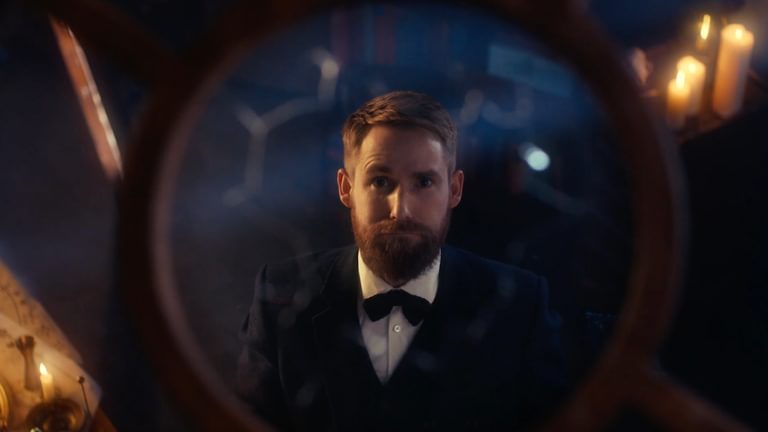 Lunar
Hendrick's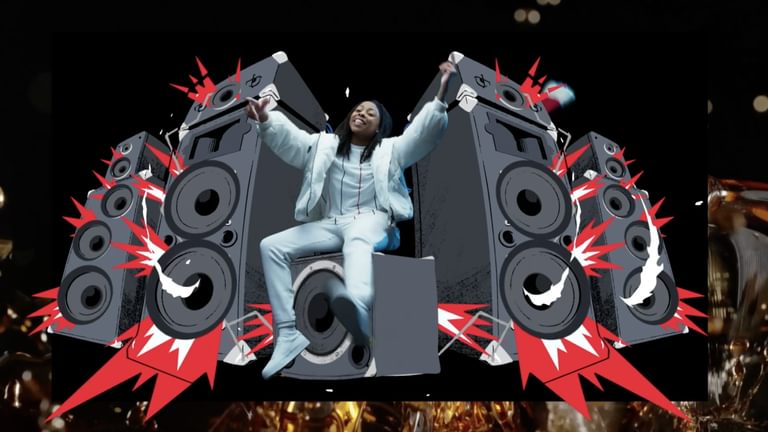 Christmas Refreshed
Pepsi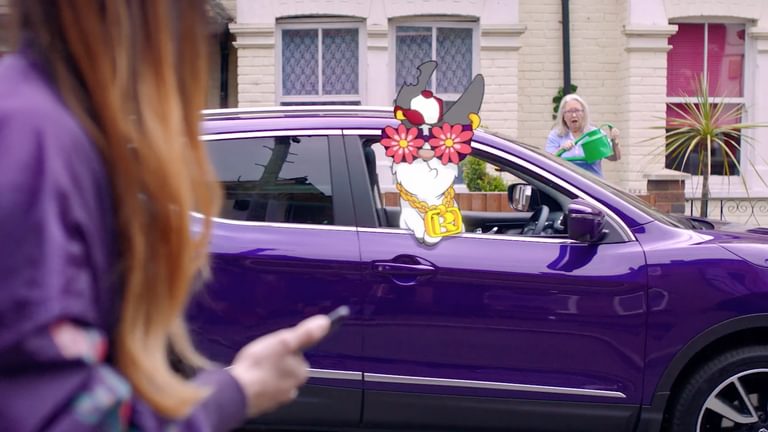 Doodle Your World
Ribena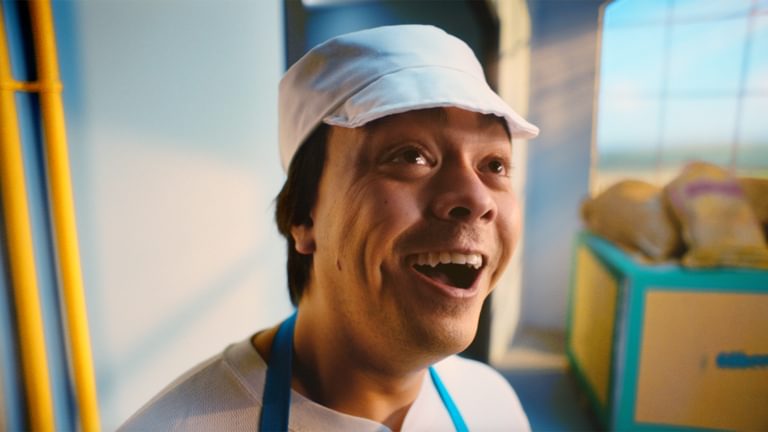 Remarkably Roberts
Roberts Bakery
Blok are Paul Casey & Richard Jobson.
They make weird and wonderful commercials... and the occasional music promo.
With a blend of playfulness, humour and oddity, BLOK's work often explores multiple worlds, genres and extraordinary characters. Their clients include Hendricks, Pepsi, Adidas, Lucozade and Novelist the Rapper
They first met on a job in the Article Circle, where they bonded over the mildly traumatic experience of watching a reindeer being castrated by a human mouth… they haven't looked a reindeer in the eye since.
We love their tireless enthusiasm for their craft, paired with an insatiable ability to find creative solutions to any brief, whether in-camera or VFX, they use their collective of specialists to get the best out of any script.