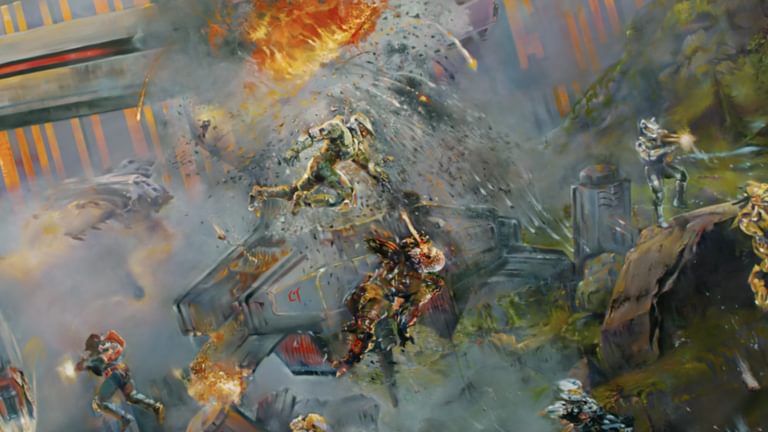 Jonathan Harris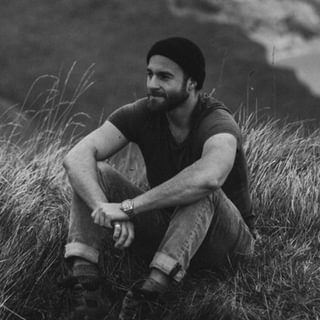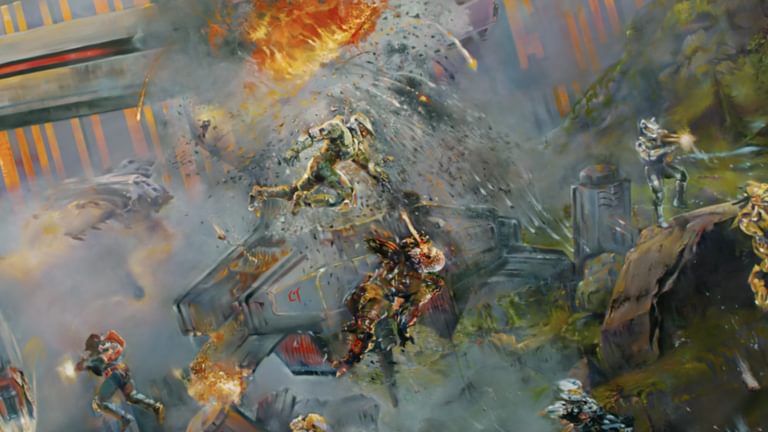 Masterpiece
Halo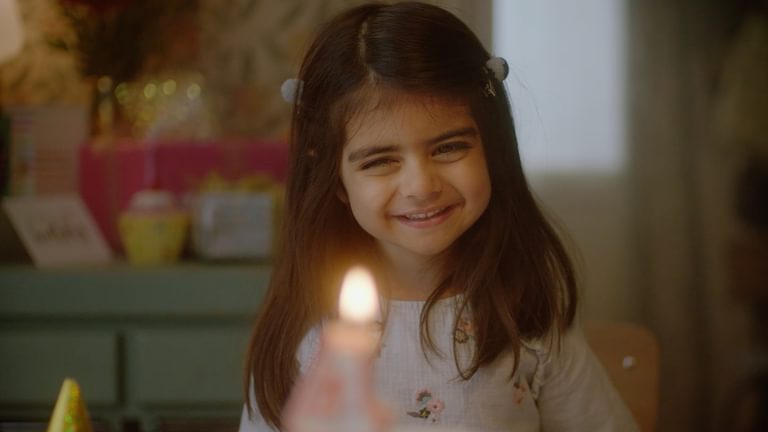 Lara
VS Arthritis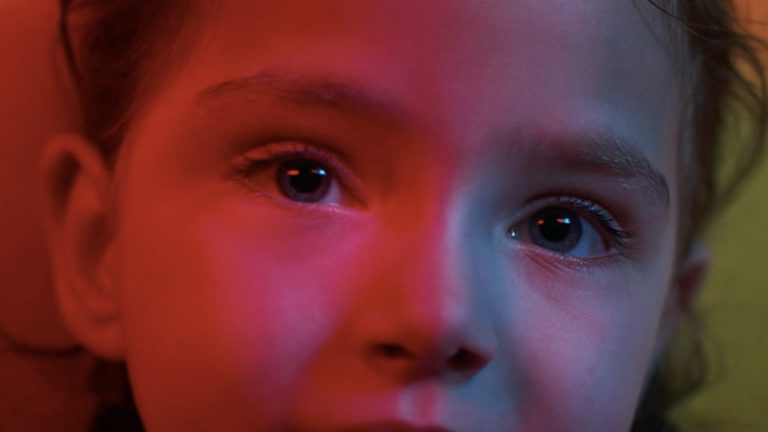 Cinema
Vue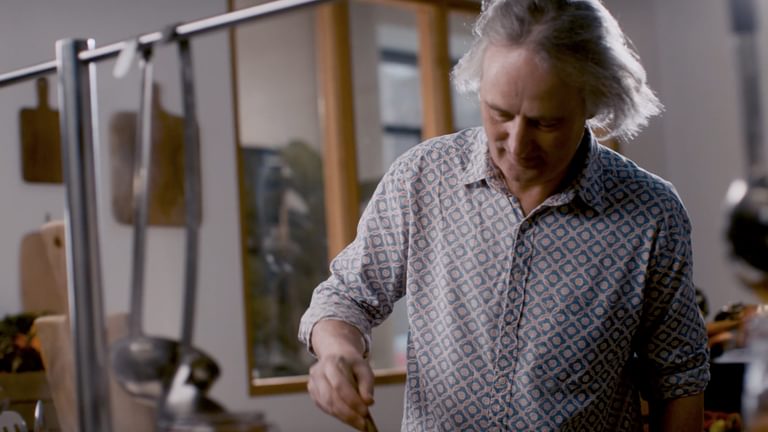 Kitchen In Somerset
Charlie Bigham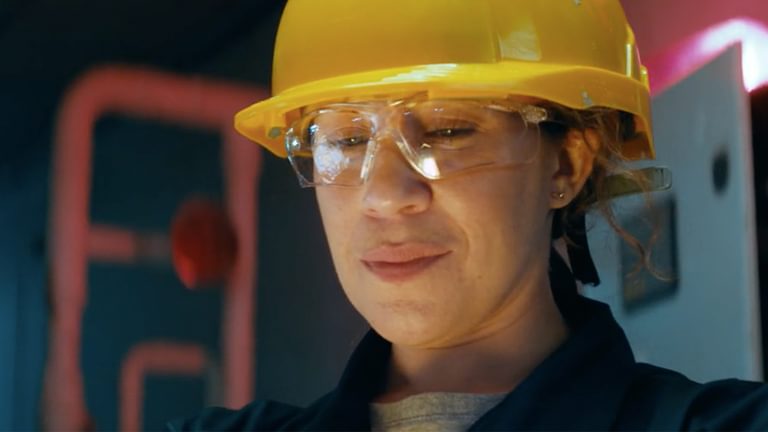 The 25 Hour Day
Belvita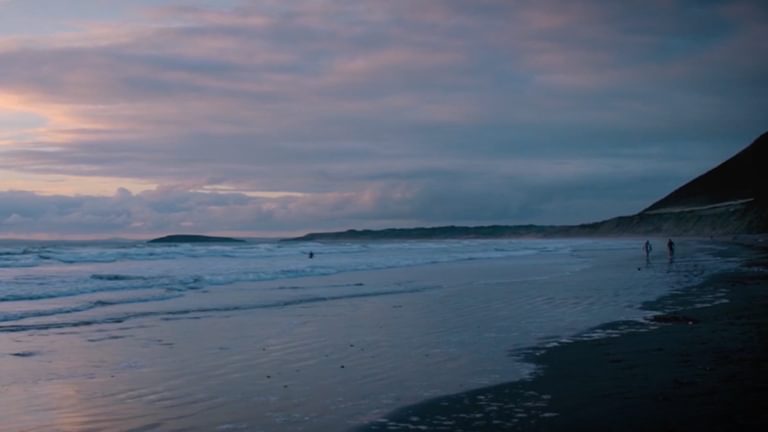 #Lovethecoast
The National Trust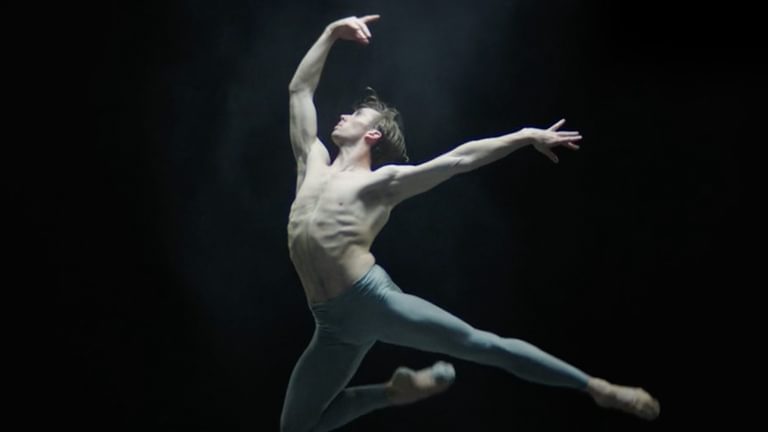 Craft
The Dorchester Collection
Jonathan's unique background in drama, documentary and photography, has infused his award-winning body of work with compelling performances, nuanced emotion, and an eye for cinematic storytelling.
Jonathan learned his craft alongside director, Tomas Alfredson, (Let The Right One In) assisting Tomas on his Bafta-winning feature film Tinker Tailor Soldier Spy. Soon after, Jonathan's directorial debut was the emotionally charged film The Cull, which received praise from director Andrea Arnold. The film won Jonathan the Trailblazer award for directing at the Edinburgh Film Festival, whilst his subsequent film, 'Firecracker' received its premiere at the BFI London Film Festival.
Jonathan's TVC and content work is notable for its unmistakable intimacy, emotionally rich visuals, and playful use of narrative. His work for the release of Halo Infinite received over 4 million views in 24 hours, whilst a similar work of single take storytelling created for Vue Cinema, featuring Simon Pegg, ran in IMAX to audiences nationwide for over a year. He has made films for brands including The National Trust, Samsung, Versus Arthritis, and Barclays, as well as creating compelling documentary work for The Times, The Guardian, and The New York Times.
Jonathan is currently developing his first dramatic feature film and continues to work in commercials and documentaries, making bold and creative films with human stories at their core.