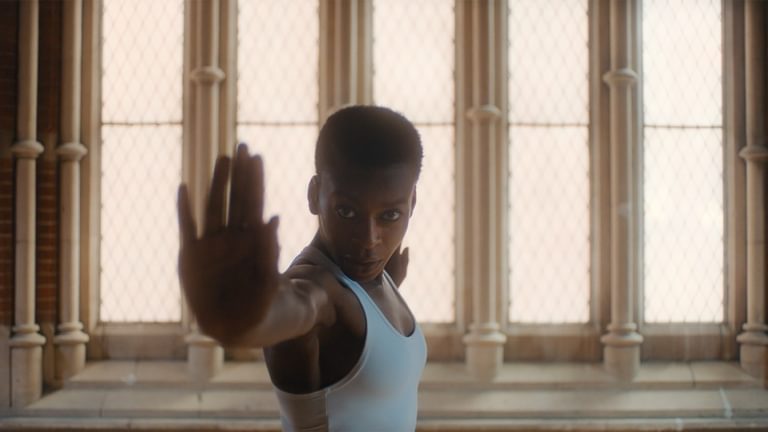 Lauren Midwinter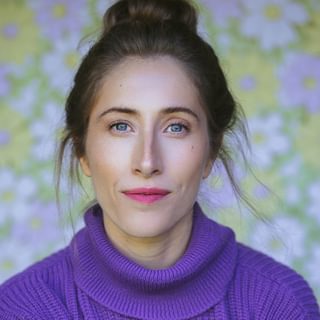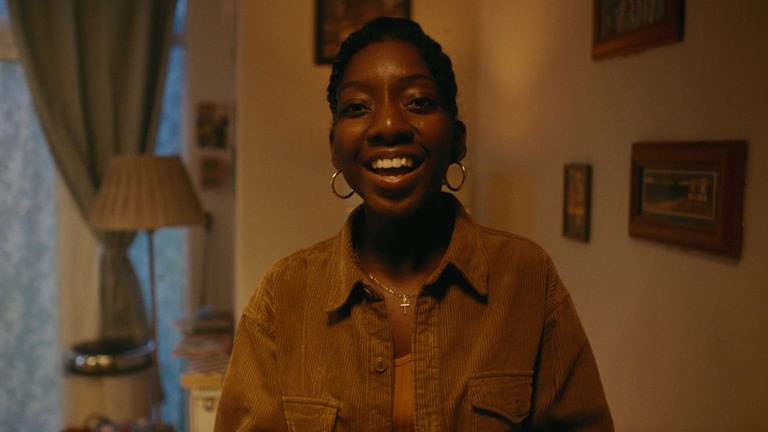 Pause
Royal British Legion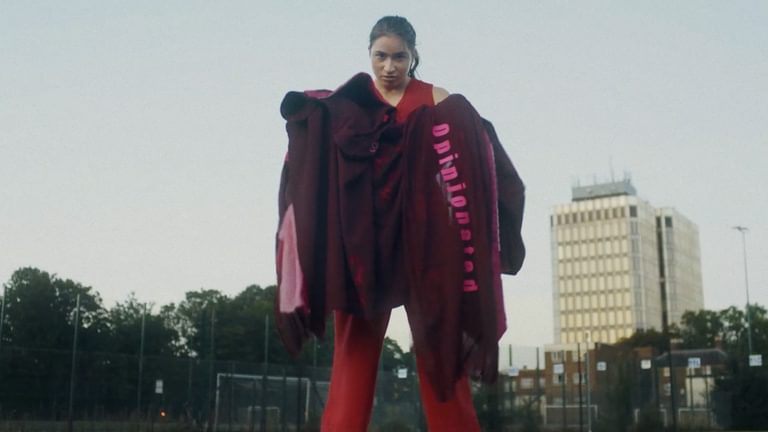 The Heavy Gown
Plan International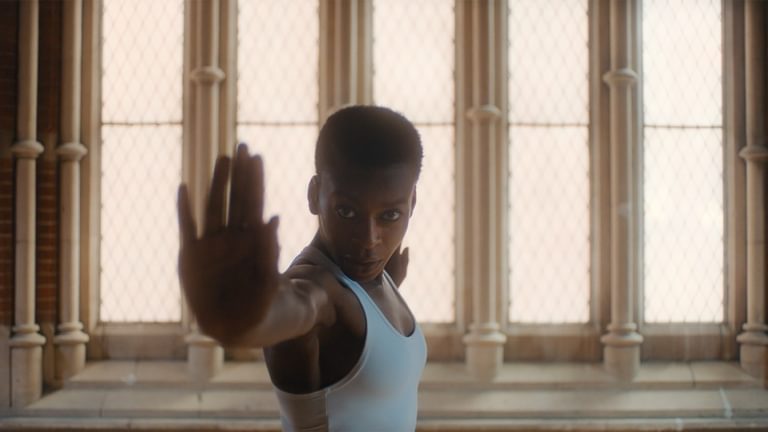 Trying & Failing Is Strong
JustStrong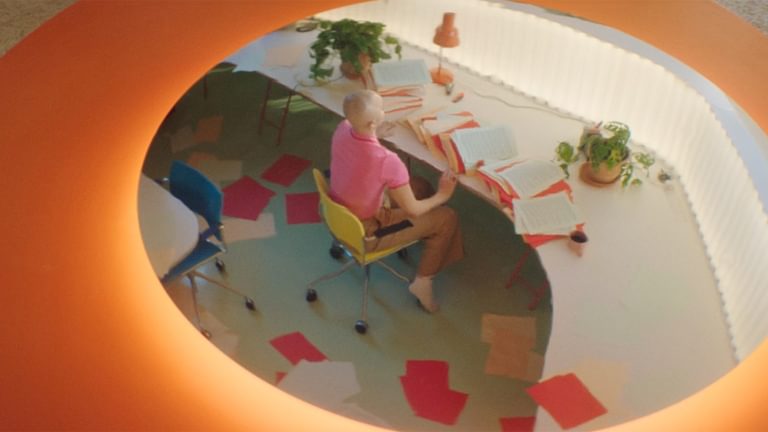 Out Of Office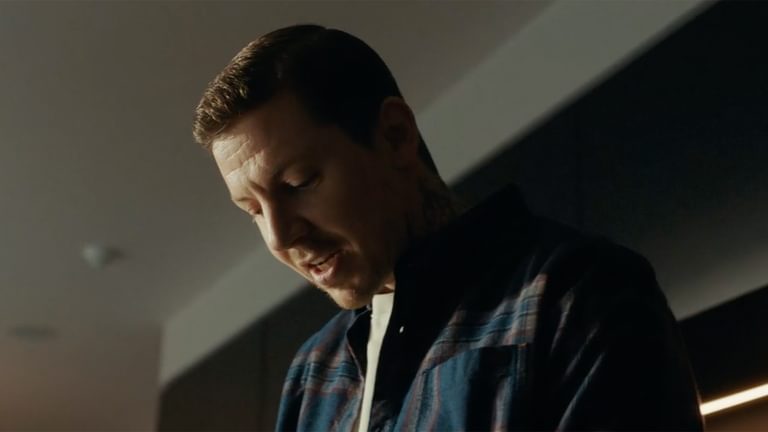 Professor Green
Samsung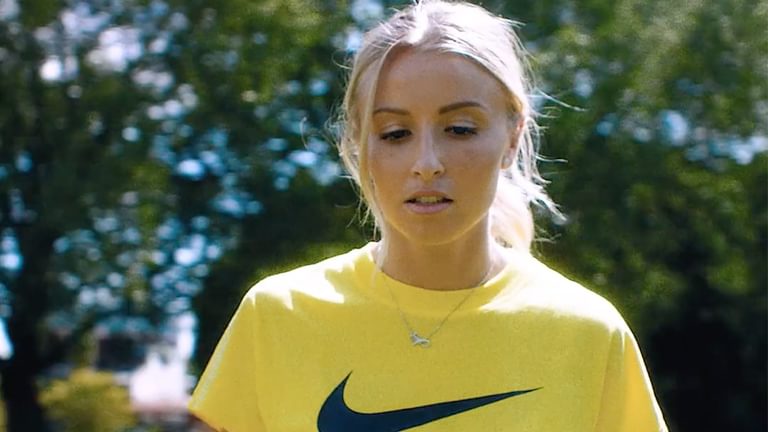 Summer Power Collection
Swarovski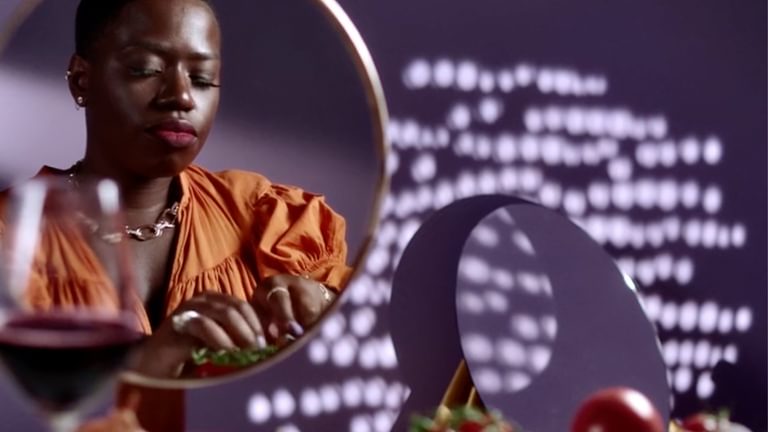 Candice Cooking
Swarovski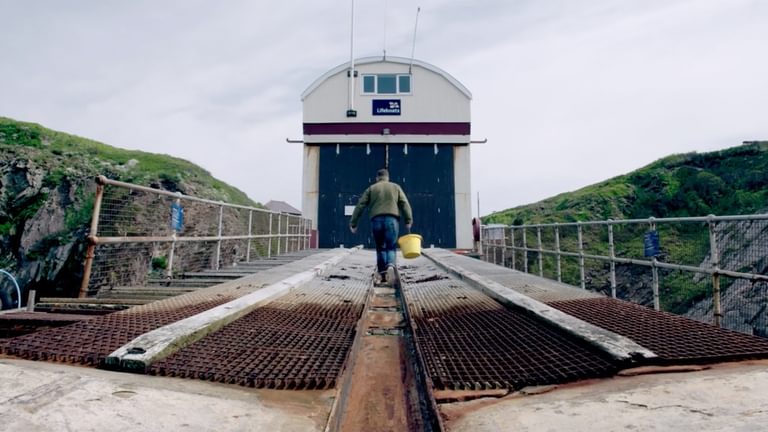 Seafood
The Food Odyssey
Originally from the Midlands (yes, she has that Chatty Kathy Midlander nature), Lauren splits her time between London (where no one talks to each other) and Cornwall (where everyone does) and has directed for household names like Swarovski, Samsung and NatWest. She was selected for this year's BFI NETWORK x BAFTA Crew cohort.

Her work has a detailed, often stylistic tone. It's sensitive, curious and explores social norms through a fresh lens. She is passionate about connecting to an audience and twisting perspectives on the conventional; even her most visually heightened work is rooted in a message and exudes heart.

Lauren trained as a director at Drama Centre London (Central St. Martins), which is reflected in her performer-centric approach. Whether it's crafting a character with actors or helping people tell their stories in documentary form, she encourages talent to feel comfortable and give honest, open and naturalistic performances.

Lauren's work has featured on Girls In Film, Creative Review (which described 'OOO' as "bonkers" (but in a good way)), The Drum (5* review for 'The Food Odyssey'), One&Other ("engaging and innovative" - 'Damned Spot'). Her films have screened in worldwide festivals, art galleries, international flagship stores, and major online platforms.

Lauren has also worked in writers rooms adapting thriller novels for TV and is now developing a six-part TV drama about British social-norms.

You'll usually find her drinking tea. Or vodka.