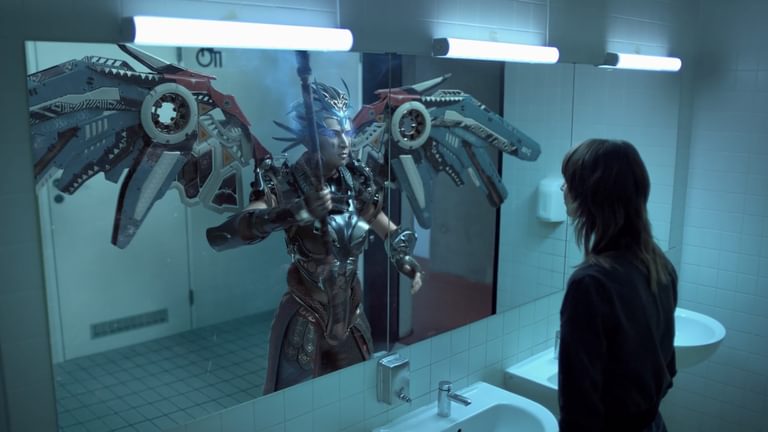 Matthias Hoene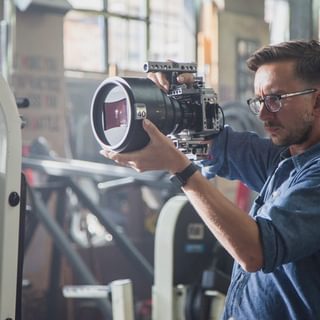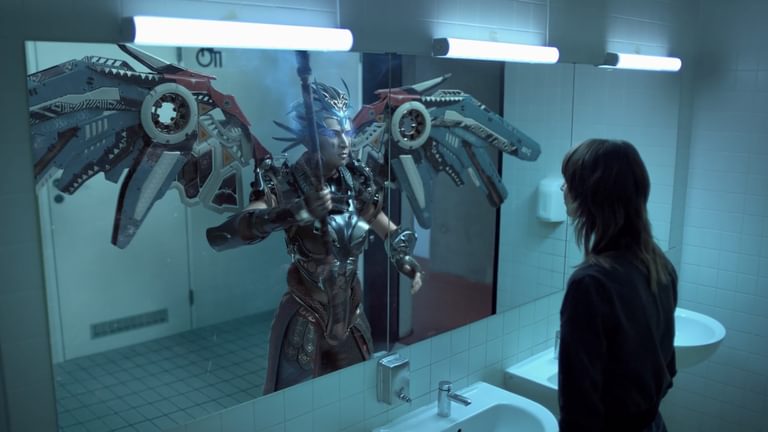 Lenovo Legion - Full Time Gamers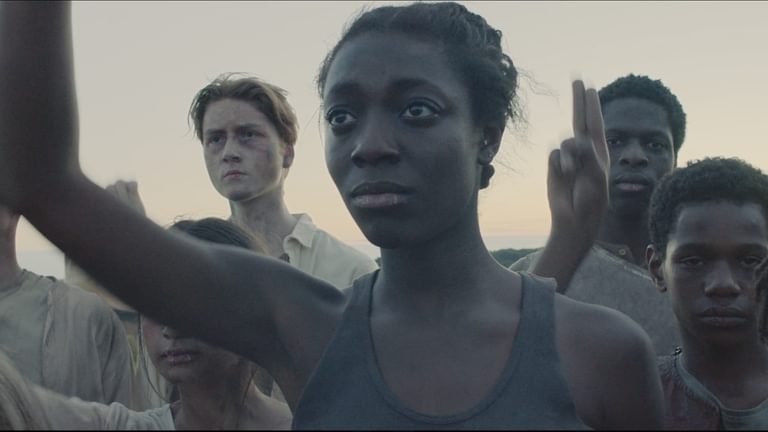 Global Goals / The Games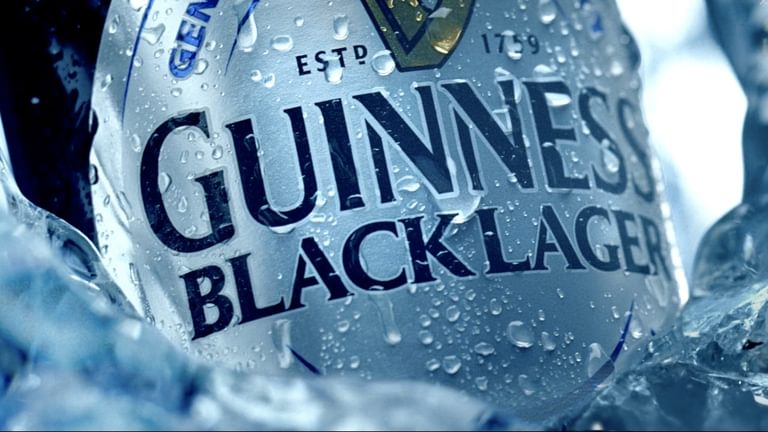 Guiness Sunrise / Black Beauty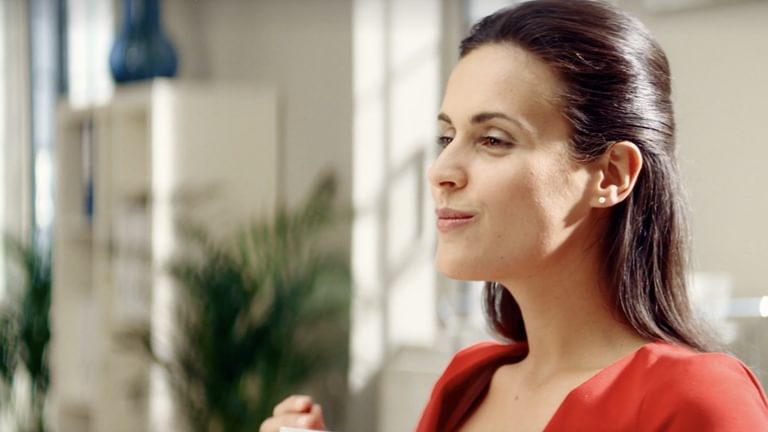 Special K / Mini Breaks Transformed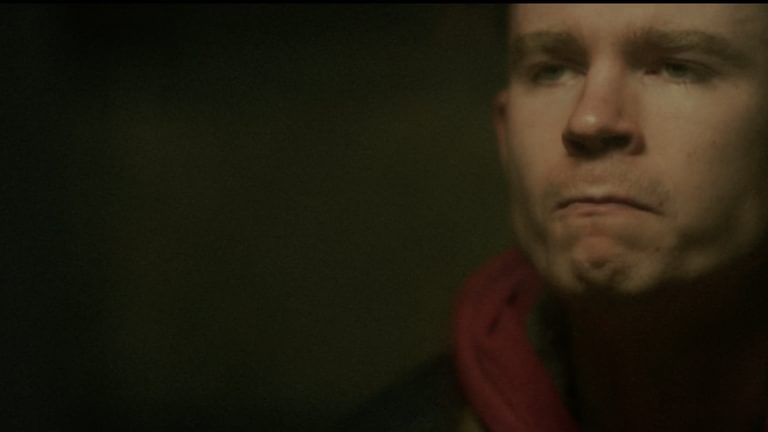 Little Bone Lodge - Trailer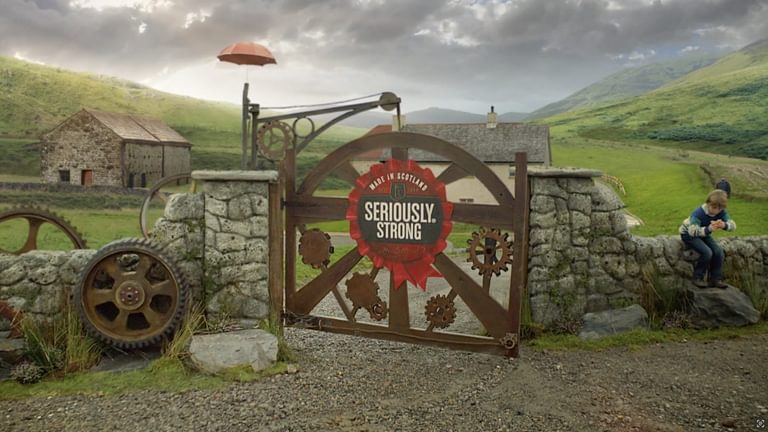 Seriously Strong Cheese / More Than Just Strong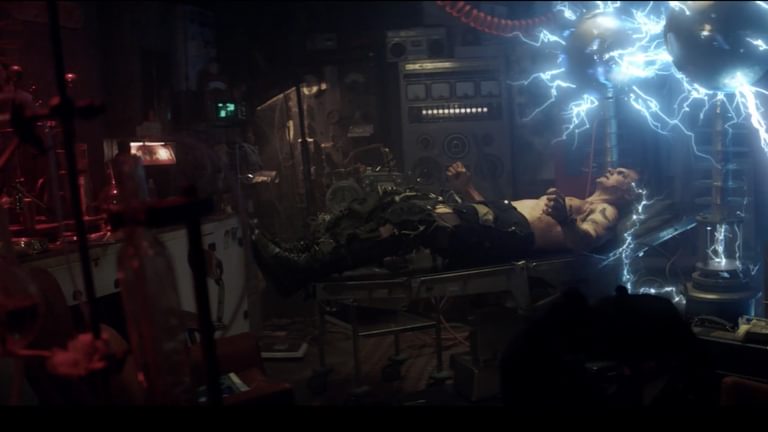 Giffgaff - A Monster Family - Film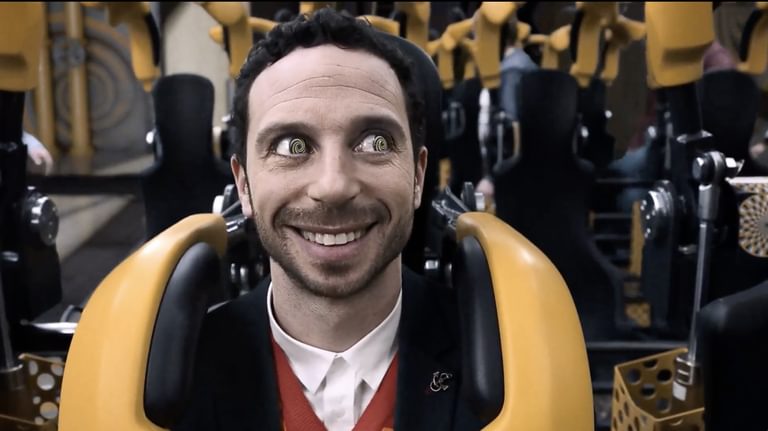 Alton Towers - The Smiler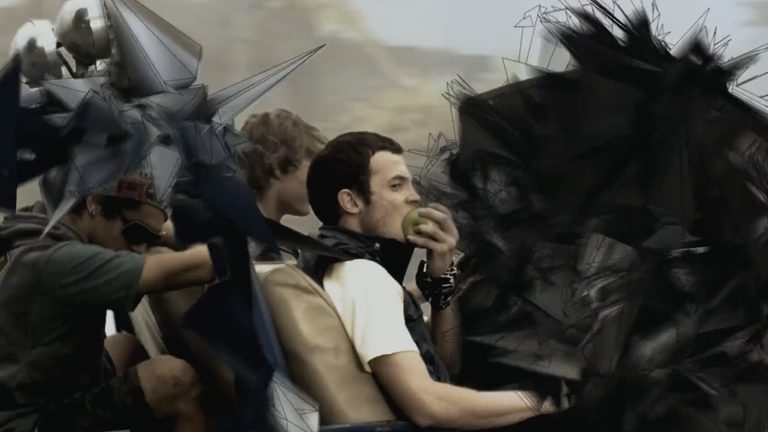 EA Games - Battlefield Bad Company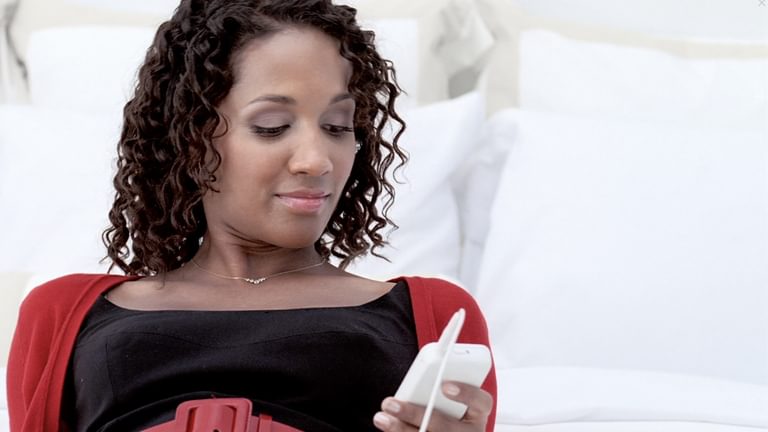 Marriott - Plug in

With a background in painting Warhammer figurines and creating cover illustrations for sci-fi novels, Matthias brings a visual edge to everything he works on. Growing up in anarchic Berlin, he has always been a hustler and loves capturing characters that operate at the outskirts of the law. As a storyteller, he cares passionately about every aspect of filmmaking. He studied acting with in the Meisner school and has worked in every department of a film crew. His work is mischievous, playful, dark, beautiful, magical, and experimental. He brings a bit of heart to the darkness and an edge to the light.
His first commercial won a Golden Lion in Cannes, and he has since directed many award-winning commercials, music videos, the first season of the HBO Max show Theodosia, and three feature films (Cockneys vs Zombies, The Warriors Gate, Little Bone Lodge).
His collaborative and creative approach is treasured by agencies and brands around the world… but whatever you do, never ask him to show you his David Hasselhoff impression!