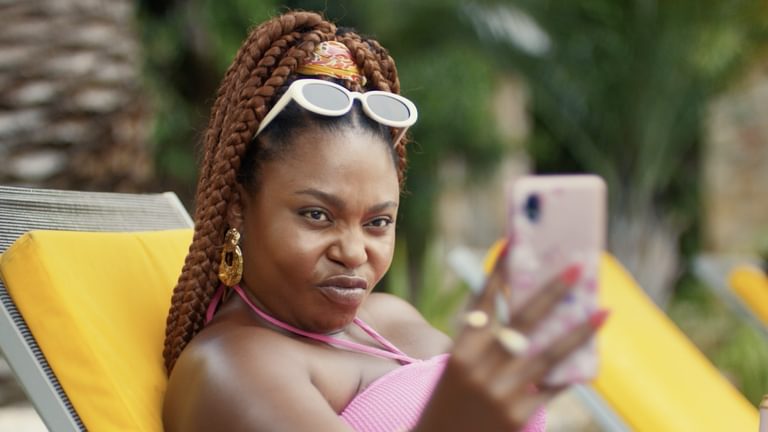 Rob Smith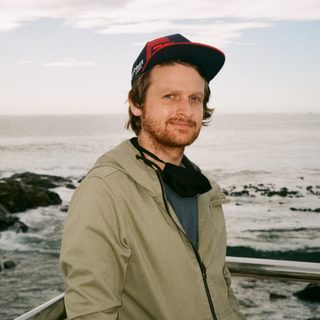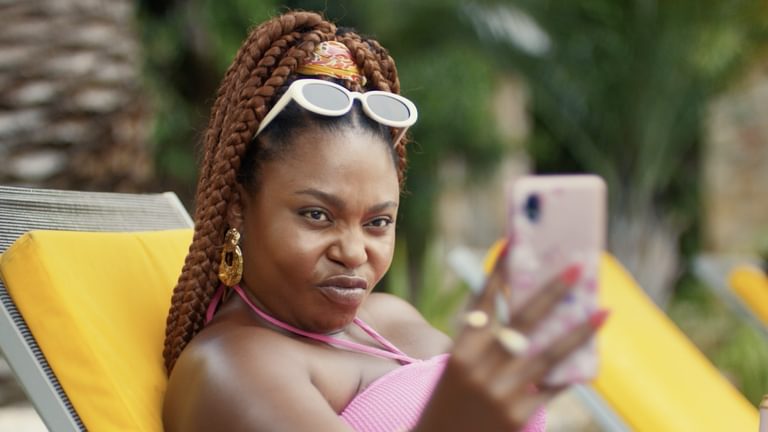 Dad Bod
Castle Double Malt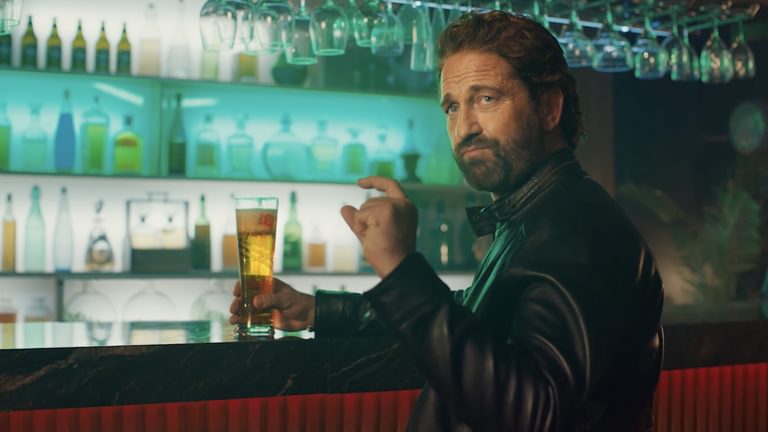 Keep It Real
Windhoek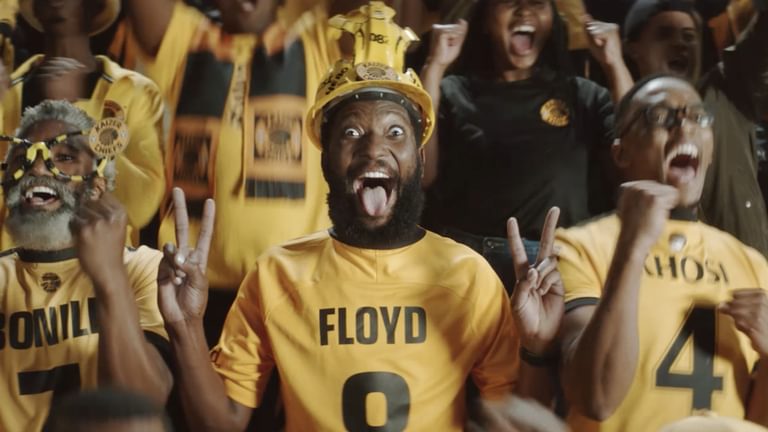 Floyd
MTN8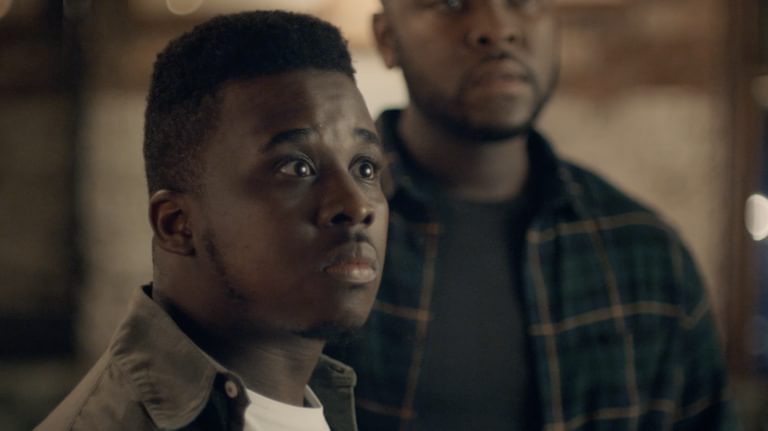 Savanna Non Alcoholic Lemon
Savanna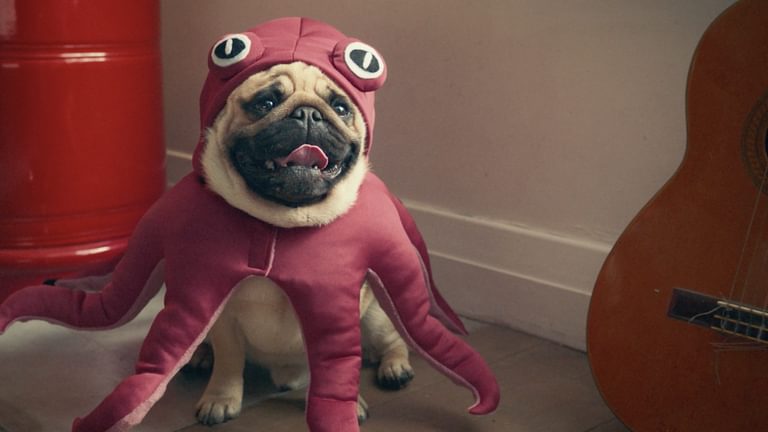 Carling Black Label
Carling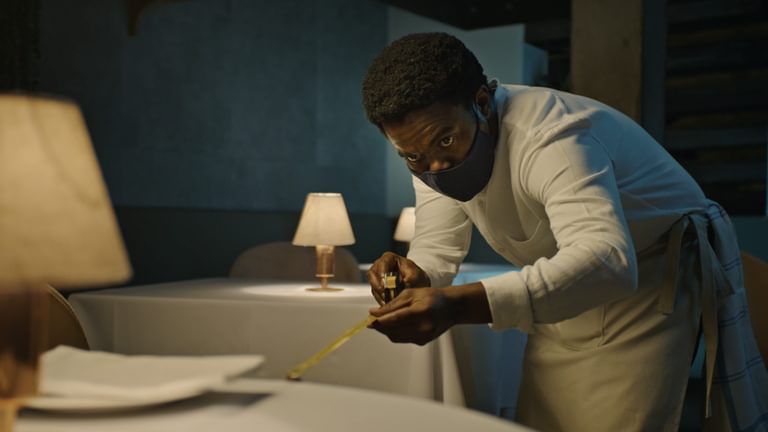 Out of the Dark
Yoco Neo
Born and raised in Cape Town, South Africa with a love for filmmaking, comedy and music, Rob is now starting a new chapter in the UK.

Rob is a writer and director with over 12 years of experience in commercials and documentaries, as well as multiple short films and music videos.
He has won a Cannes Lion, a One Show and numerous other international awards for clients such as Johnnie Walker, ESPN, Carling, and Virgin.His short films have been selected for multiple film festivals, such as Aesthetica, Directors Notes, Kino and Shnit Worldwide, and his music videos have also won numerous awards, including Music Video of the Year at the SAMAs in 2019.

Whilst he is naturally drawn to comedy, Rob will always find a way to infuse his own offbeat quirk into any genre, and is a storyteller at his core.Loved by agencies and clients for his uniquely thorough pre-production process, Rob's innovative eye and friendly and focused attitude is a rare commodity.