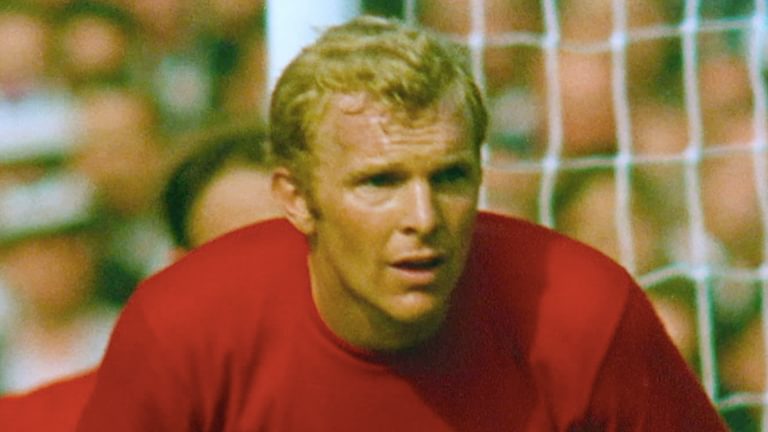 Ron Scalpello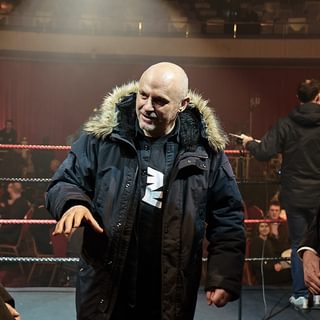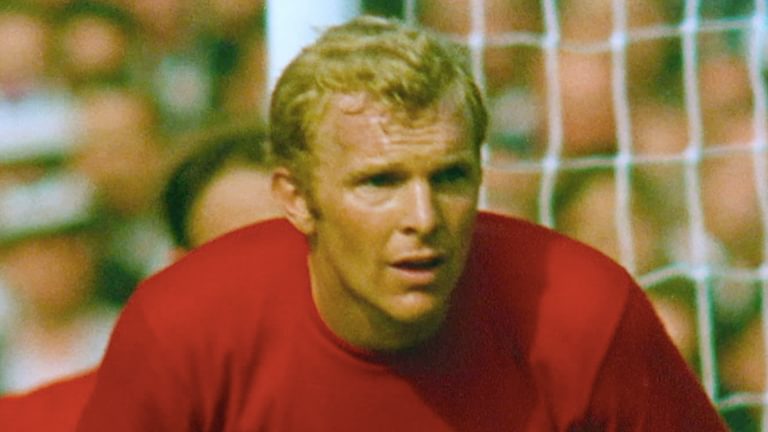 Bobby (Trailer)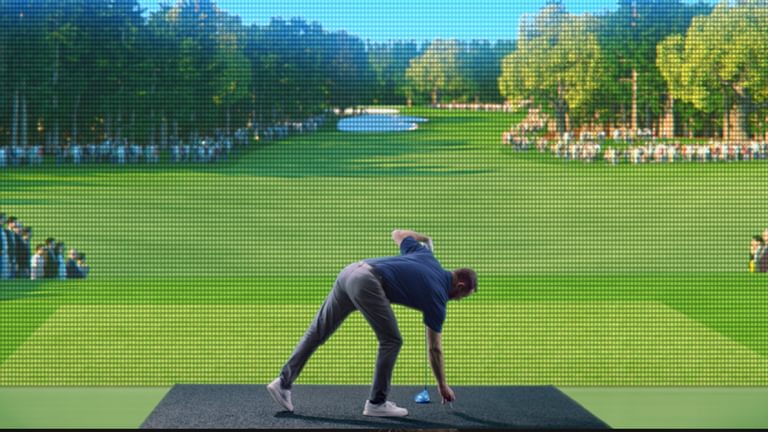 Golf
Sky Bet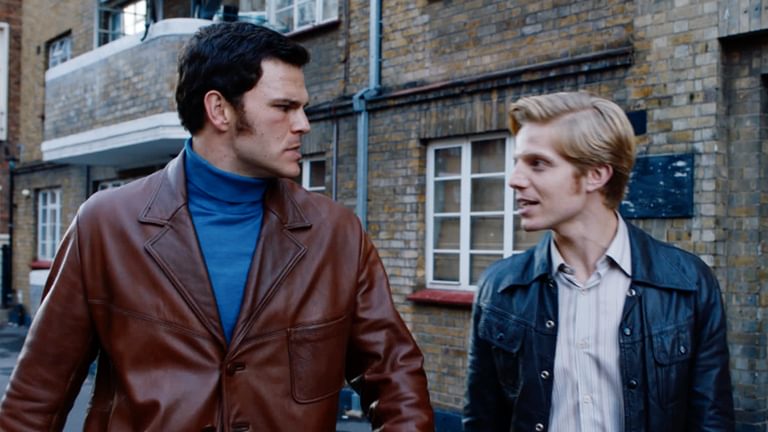 My Name Is Lenny (Trailer)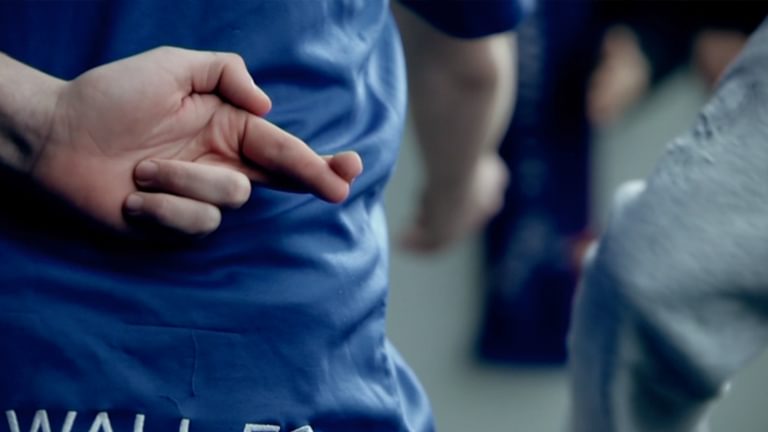 National Luck
Kit Kat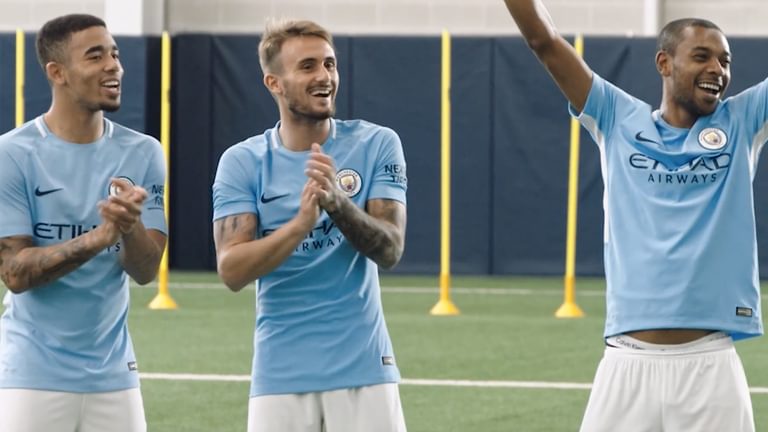 Woo The Boards (feat. MCFC)
Wix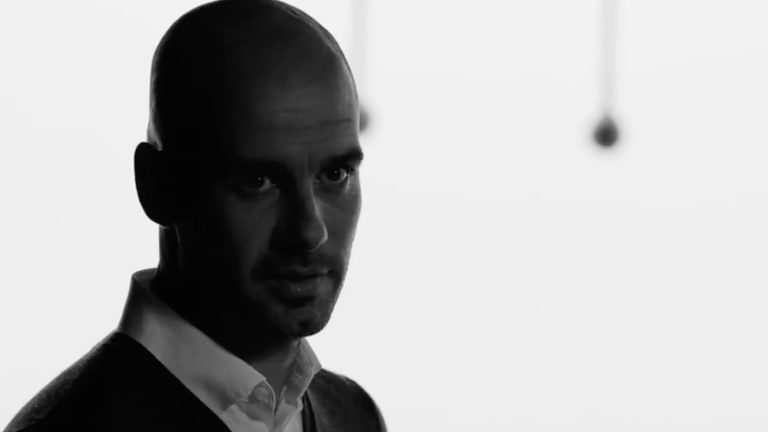 Pep Guardiola
Audi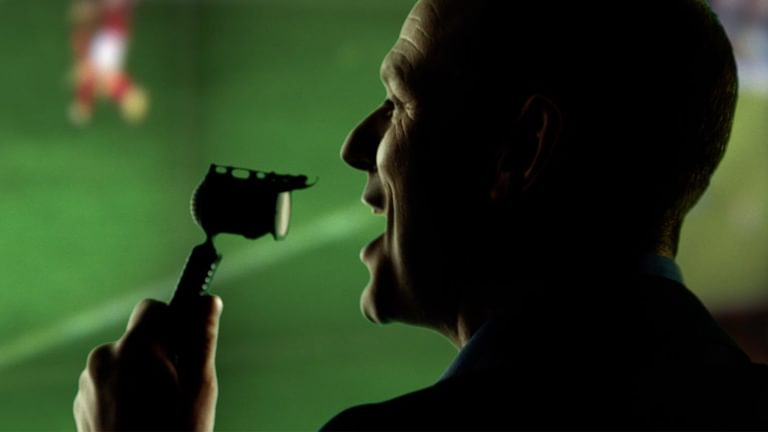 In Play
Sky Bet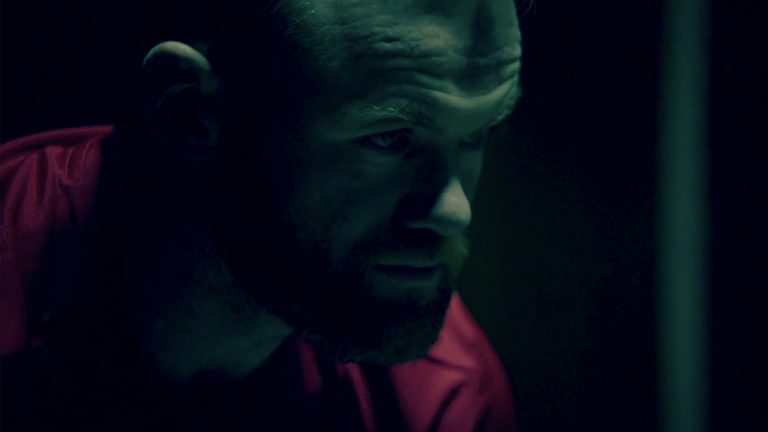 Rooney
Adidas
Ron Scalpello started his career in music journalism at seventeen, working for Sounds interviewing, reviewing and hanging out with the likes of The Fall, Public Enemy and The Jesus and Marychain. After five years of front cover stories, Ron pursued his passion for film and studied for a BA in Film and Video. Ron combined his time at university with directing over twenty pop promos, and writing for Dazed and Confused, VOX and his love of football found an outlet with "Goal" writing a cover story on Harry Redknapp and his story on Graham Souness's early career at Galatasary was selected in a compendium of the "Best Football Writing of The Year". Ron graduated and went on to spend 5 years as an in-house director for the BBC.
As an in-house director working for BBC Sport, Ron produced, wrote and directed high end commercials and promos for the Euros, World Cup and FA CUP campaigns working with his heroes and legends of the game such as Gary Lineker, Alan Hansen, John Motson, John McEnroe and Jonathan Pierce. A dream job, for Ron, in many ways.
His acclaimed "Radio Five Lives' 8 Mile' commercial proved a huge success: co-written by Ron, the film won a BTAA, Creative Circle and Promax, Sony awards and featured in Campaign's 'Top Ten Ads of the Year' as well as a Best Director award UK Promax. His love of music, sport, film and football combined to captivate audiences and get great rapping performances from Jonathan Pierce and Alan Green with cameos from Sol Campbell and Ashley Cole. Ron has since directed numerous promos, commercials & music videos including The Prodigy's "Voodoo People" and worked primarily in the sports commercial arena, directing high end campaigns for brands such as Sony, Barclays and The Football Association getting stunning performances and interviews from an array of football stars and managers, including Neymar, Sam Allardyce, Sir Geoff Hurst, Carlos Tevez, Romario, Zola, Michael Owen, Terry Venables, Sir Bobby Charlton, Graham Taylor, Pep Guardiola and Stuart Pearce.
A peoples director, Ron Scalpello pursues human experiences with real passion and insight using substance plus visual flair with a restless and kinetic shooting style. A consistent theme appearing in his work is that of managing to capture people's loves, losses, triumphs and joy. His love for cinema, sport and music is evident in his directing and the projects he commits to.
Ron is originally from East London and a huge West Ham fan. "Bobby" is a passion project for him and he is thrilled to be directing a film about one of the true legends of British sport. The feature sports doc was released in the UK to great reviews charting the rise and fall of one England's football legends with a World Premier at Wembley Stadium.