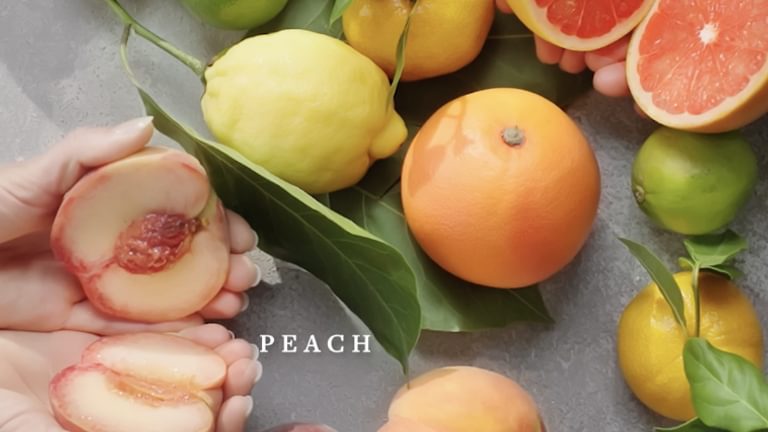 Ruth Sewell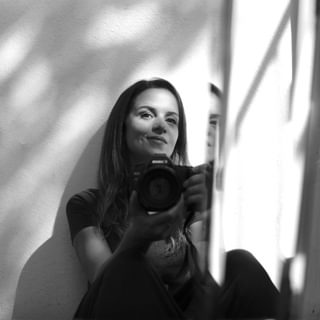 Crave (Fillet Burger)
KFC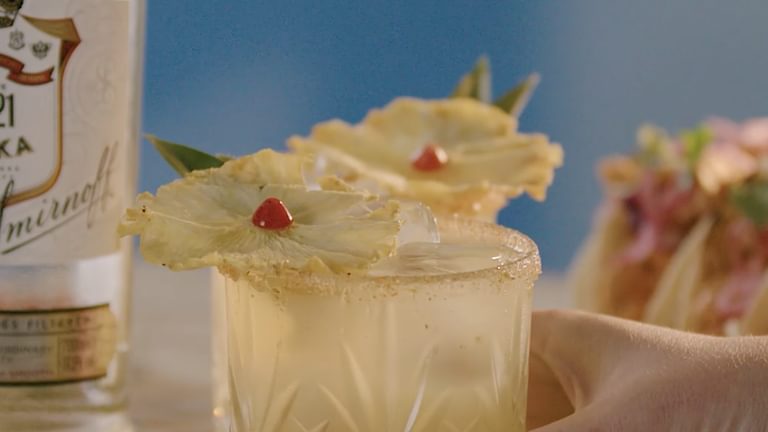 Picante de la Smirnoff
Smirnoff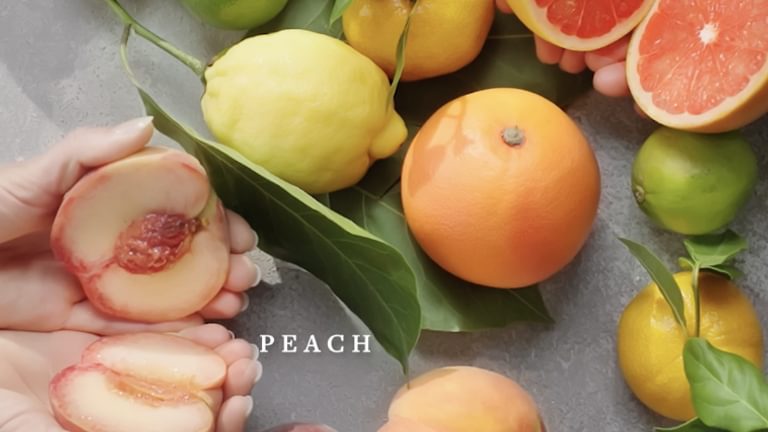 Introducing
Blindfold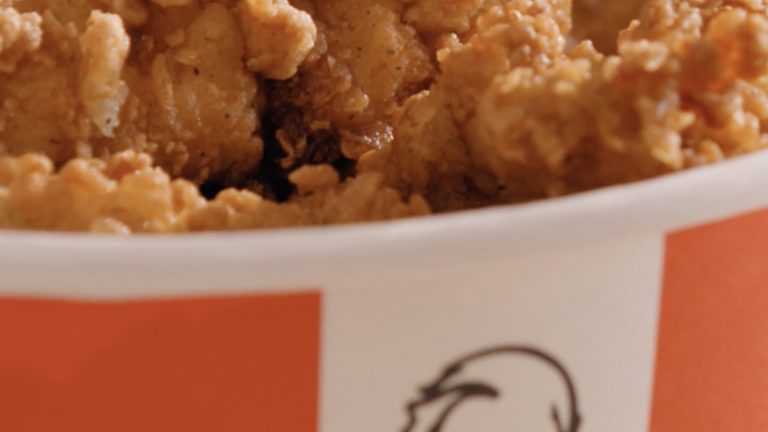 Crave (Mini Fillets)
KFC
London-born Ruth started her career in script development at Big Talk Productions, working on The Sightseers, Paul and Attack the Block, and reading thousands of scripts, before going on to study screenwriting with the Screen Arts Institute, winning one of two available bursaries from the BFI.
Ruth has directed successful campaigns for Nicorette, Breast Cancer Awareness, Lenovo and Costa Coffee to name but a few and has a gift for comedy, narrative and art direction.
She is currently developing a slate of original TV series and features with the goal of bringing less well-represented sections of society to the screen. Her documentary for the Guardian, 'From The Bronx To Yale: The Power of High School Speech' was awarded a Staff Pick on Vimeo and premiered at Sheffield DocFest and her comedy short 'Countryphile' won Best Writing at NBFF and a WFTV Award. Right now she is working on a short starring Miriam Margolyes, a TV drama about Victorian drag queens and a comedy feature about two septuagenarians who go on a wild goose chase to Mykonos.
We love Ruth's ability to create emotive content that resonates with audiences, whether it be heartfelt and socially important documentaries or skilfully art directed commercials work.