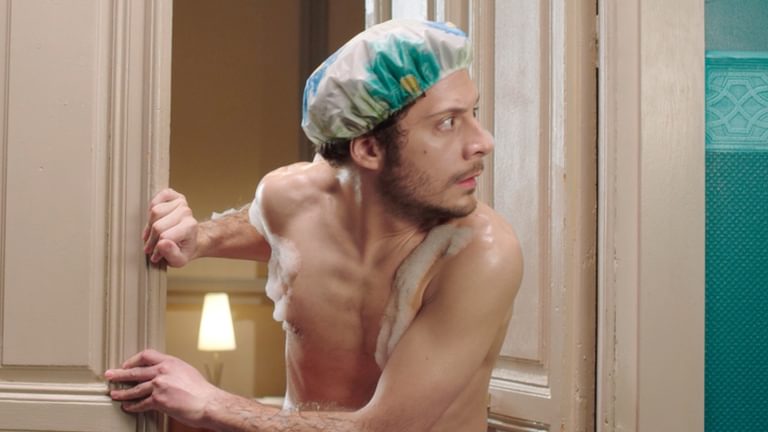 Simon Levene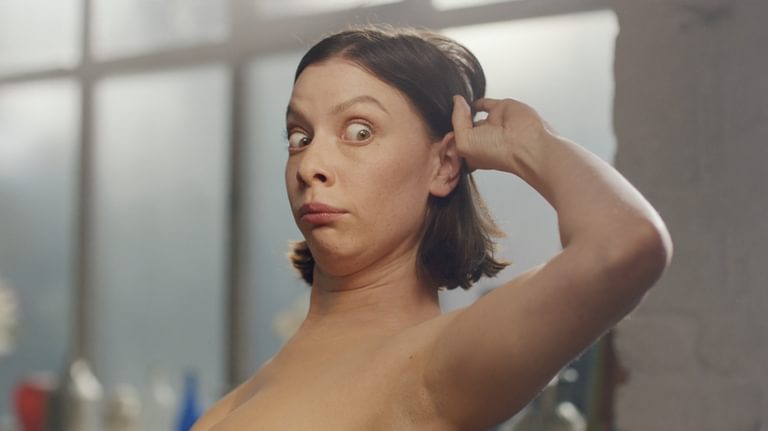 Naked Noodles / No Shame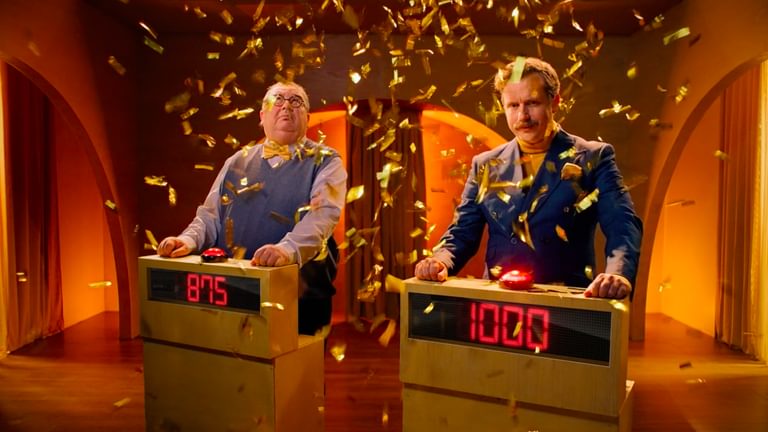 Checkmate
MR Q'S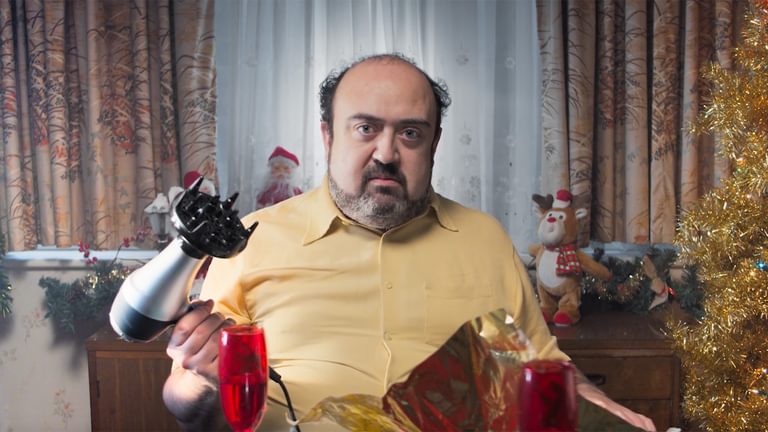 Famously Bad
Landsec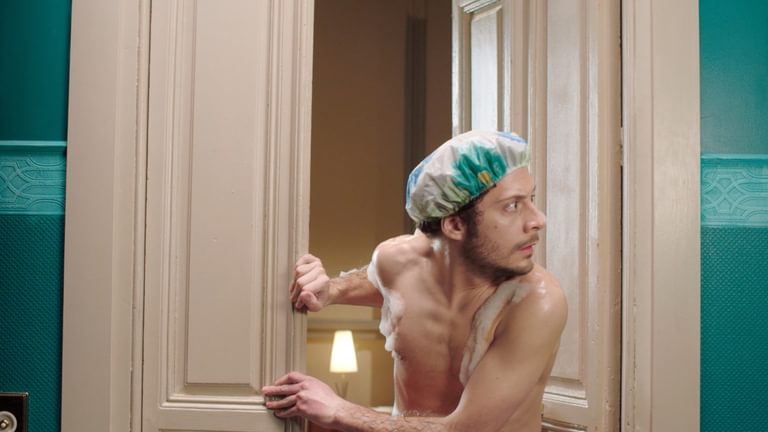 Towel
DPD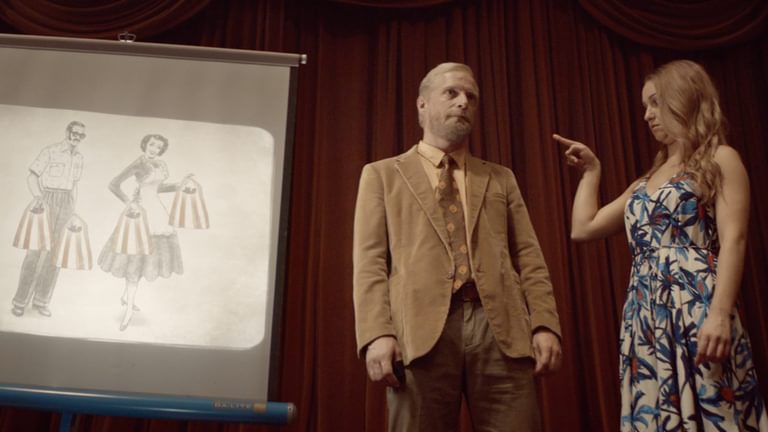 Shop Around
Kleenheat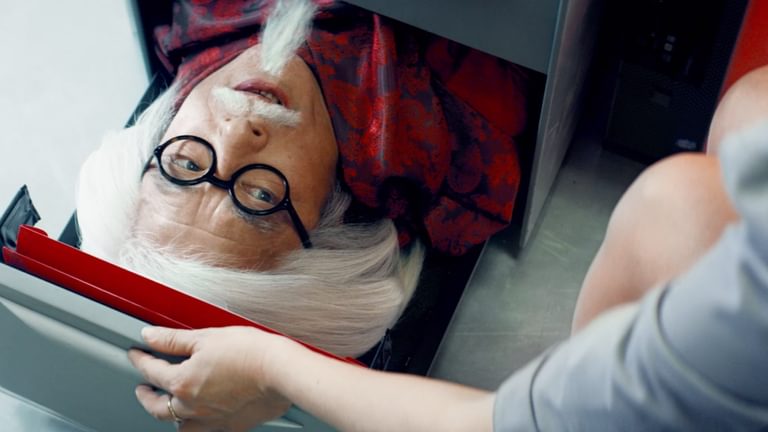 Master Of Wow
32Red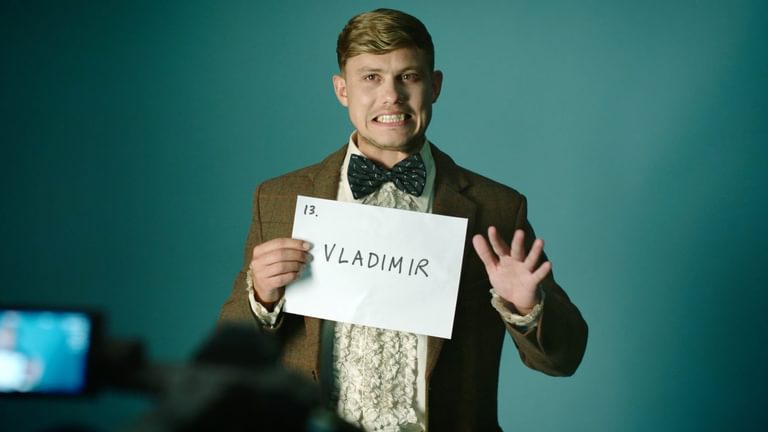 Nightshift
Virgin Games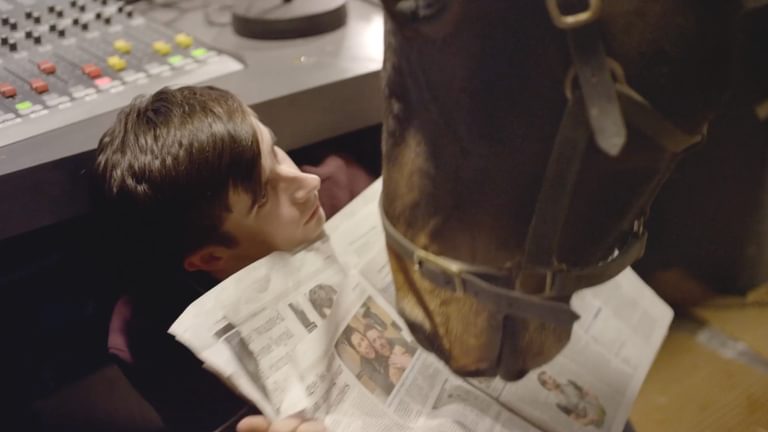 Horse
Today FM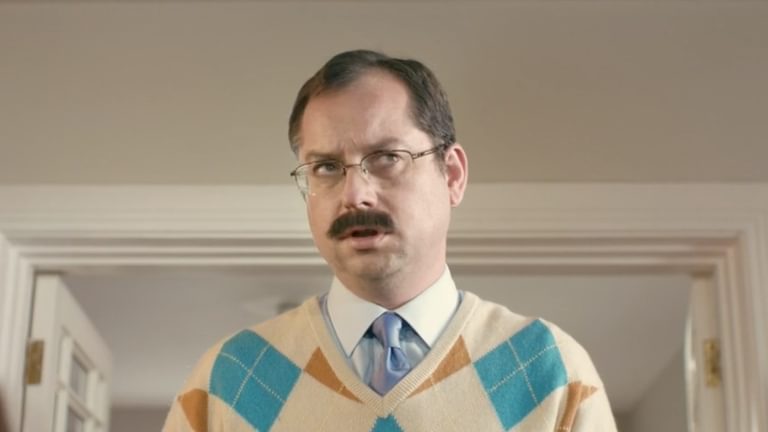 Expert
Eircom
Simon began directing at the tender age of 25 following a successful career at an even more tender age, film editing in Los Angeles alongside Hank Corwin (credits include; Natural Born Killers, the Tree of life, the Big Short).
Simon subsequently developed a unique and identifiable directorial style, working initially on performance driven work, often with real people or children.
Simon has since demonstrated a highly diverse range of skills on work for MTV, Sony, Volvo, Visa, Renault, Umbro (Gold Circle award, included in the 1999 D&AD annual for best direction), Workoplis.com (winner, I.B.A awards in Las Vegas), Florida department of Health (silver clio, silver at the one show in NYC).
Tube Poker (a quirky mockumentary about a gambling craze sweeping the globe) was Simon's first short film, which he wrote and directed. It was selected for competition for the Venice Film Festival, (wins also include Brussels Film Festival, Benacassim, Spain) and was also a winner at the Oscar recognised Gijon film festival in Spain.
We love Simon's enviable archive of work, which features fantastic casting and stand-out comedic performances (whether they be heightened comedy or a more stripped back approach), partnered with his gift for art direction. His commitment to the craft of film-making is evident across the production process, always looking to get the most out of every brief. He's a bit of a legend, if truth be told….