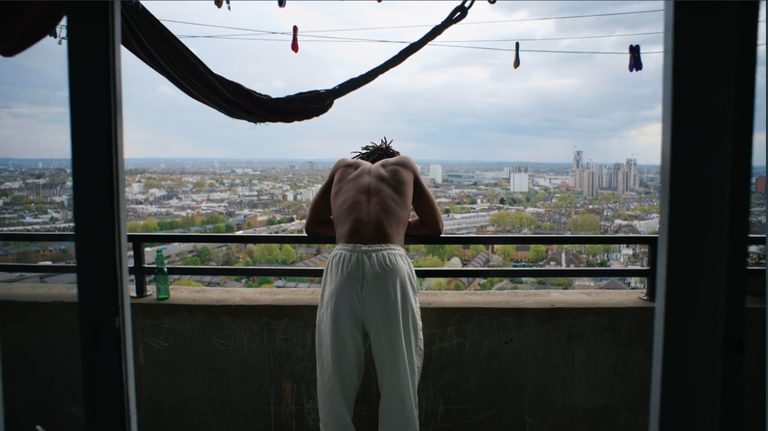 Tom Gorst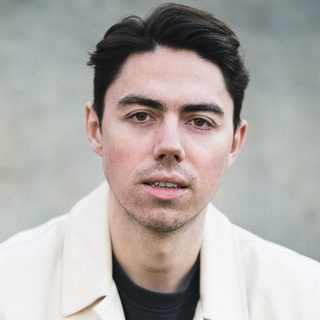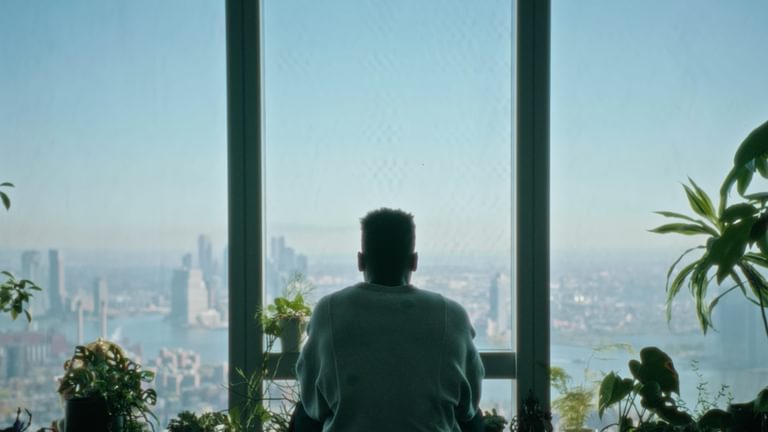 Stay in Tune
Dyson Zone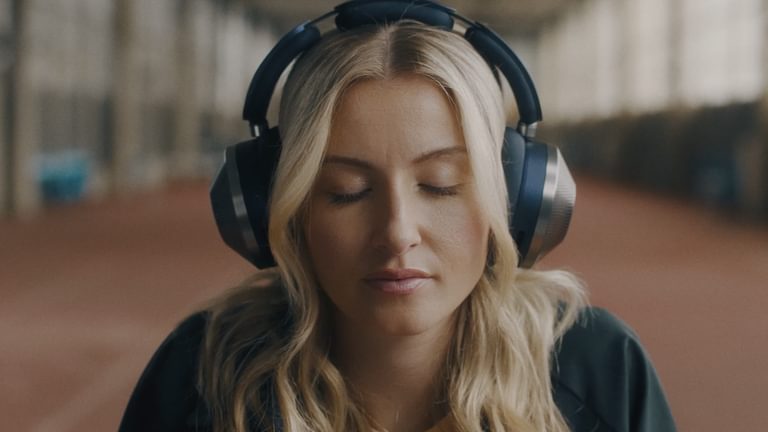 The Power of Music
Dyson Zone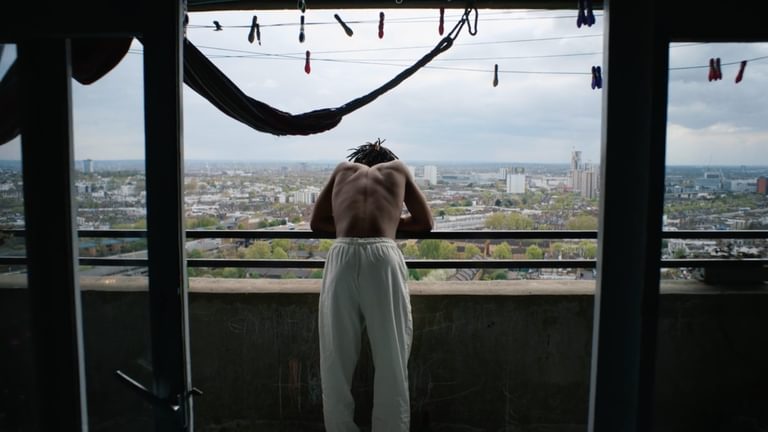 Go (Goddard Remix)
Cat Burns
Backstage at Vivienne Westwood
Dyson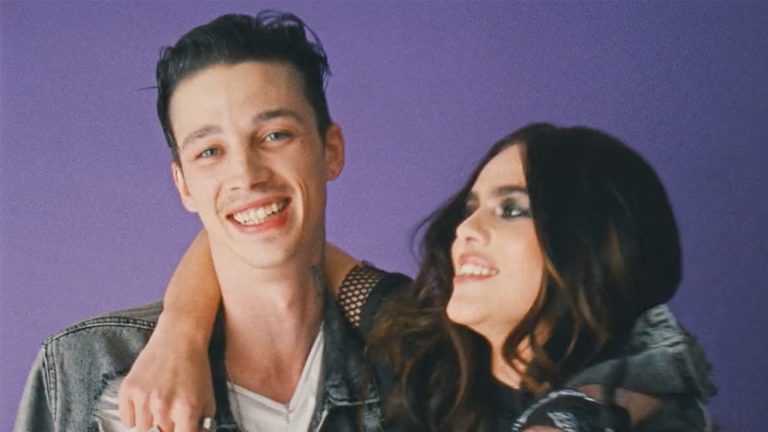 Rockaholic
Bed Head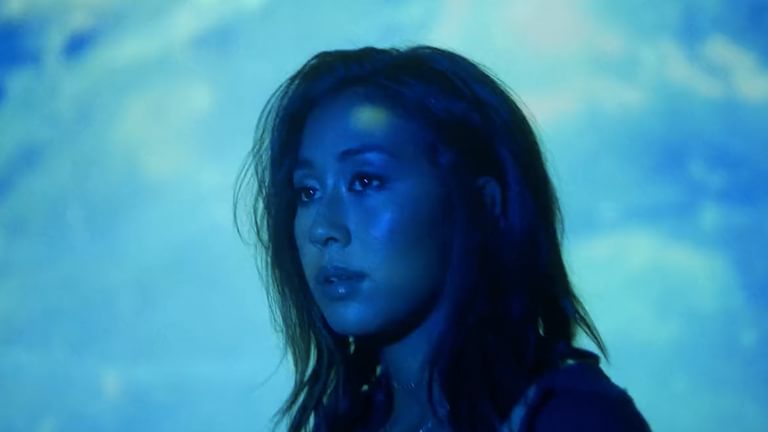 Your Vibe, Our Tribe
Bed Head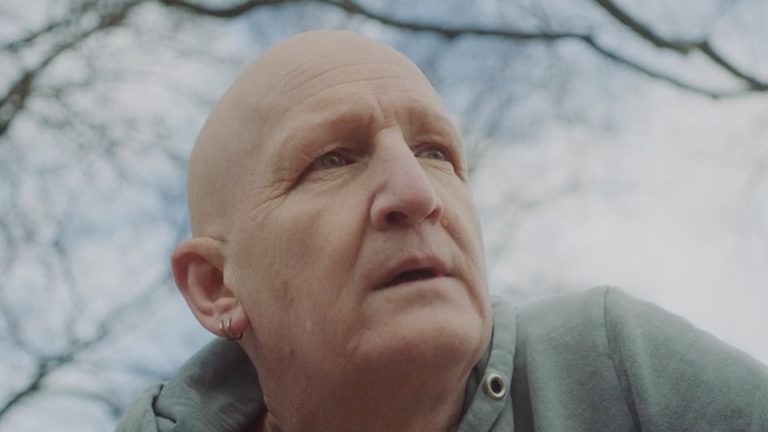 Good Things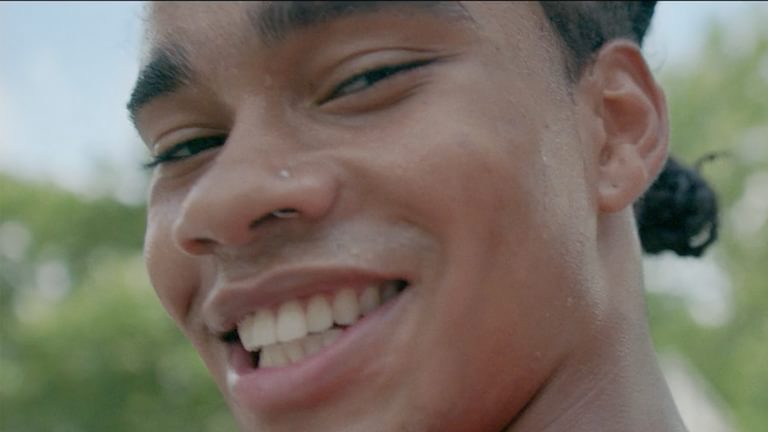 Danny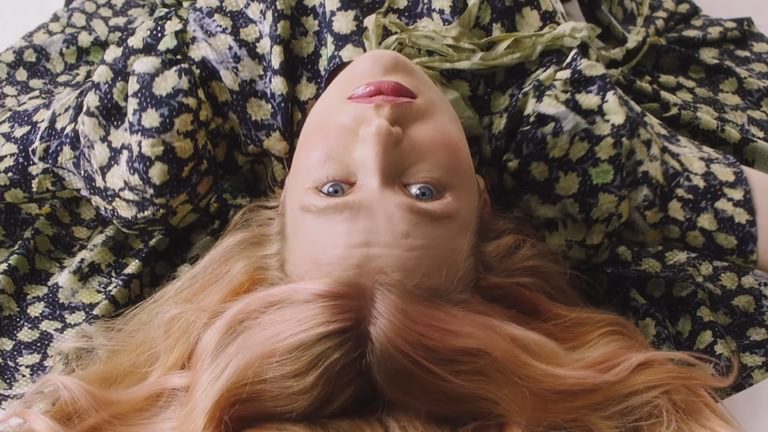 Iridescence
Stil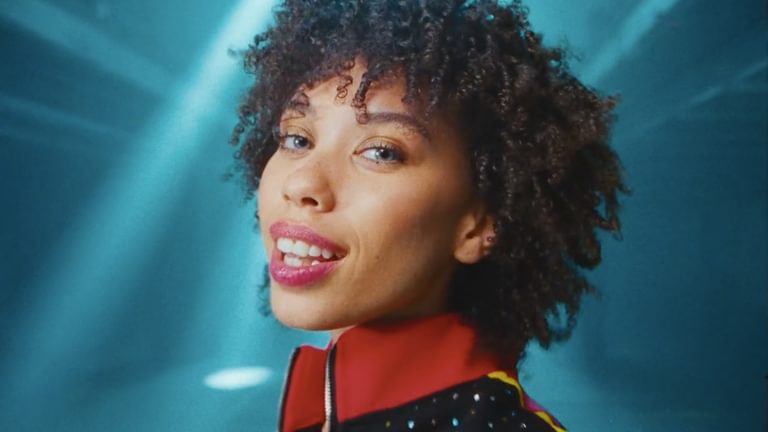 Be Bold
Bed Head
Tom started his career with high hopes at 10 years old as a child actor working with Sylvia Young Agency across the stage and screen. This exposed him to the world of filmmaking, which quickly replaced his passion for acting.
While studying Drama at the University of Bristol, his work was showcased at The London Independent Film Festival and Bootleg Film Festival Toronto.
Tom's work focuses on documentary, lifestyle, fashion and beauty. His first documentary 'Brother In Football' tells the story of one of the oldest and greatest amateur football clubs, the Corinthian Casuals. The film was acquired by BT Sport Films and Amazon Prime.
Following from this, Tom's love of music and documentaries drove him to direct music videos for all of the major labels and short documentaries for Channel 4, Loyle Carner, Hailee Steinfield, The Prodigy, Izzy Bizu, VANT and Hudson Mohawke.
Embracing an energetic documentary and music video aesthetic, he has shot films for brands including Unilever, Dove, TIGI, Vivienne Westwood, Off White, Reebok, Sky, Samsung, YouTube, RedBull, British Airways and Dyson Hair, as well as shooting mini docs at fashion weeks across the world.
His ability to intimately capture characters and construct unique narratives with cinematic imagery keep his work fresh and relevant.

In 2018, Tom co-founded BPure Sounds, a London based pop-culture entertainment company, focused on music recording, original TV content, management and social causes such as getting disadvantaged young people off the street.

Tom is also a founder of Boo Pictures, a TV and Film script development company which he runs with German filmmaker Marco Kreuzpaintner.