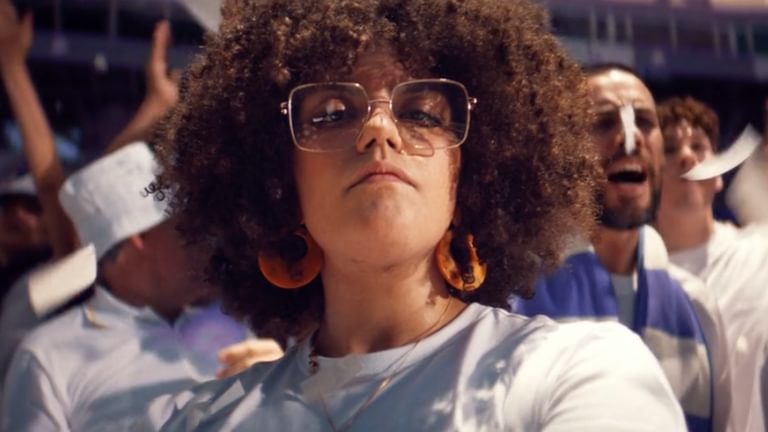 Will Innes Smith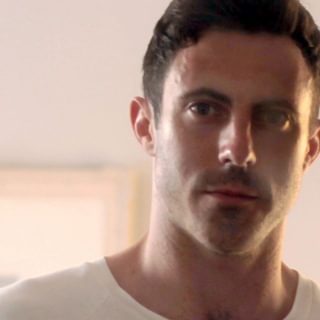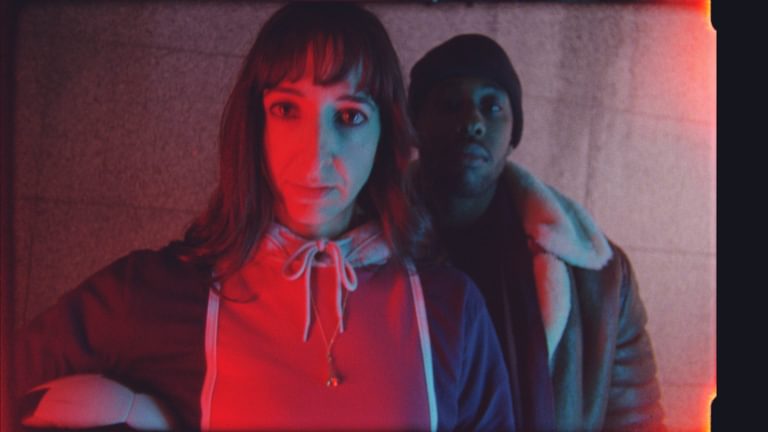 Play The City
Expedia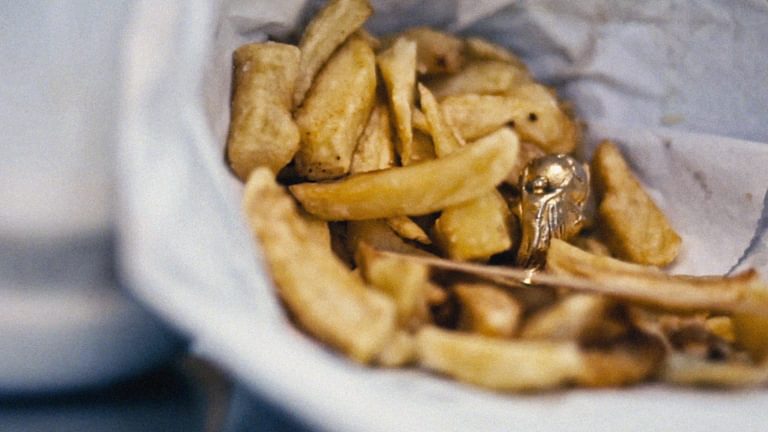 The Thumbsore Nation
PlayStation
Welcome To The Conversation
Delta Air Lines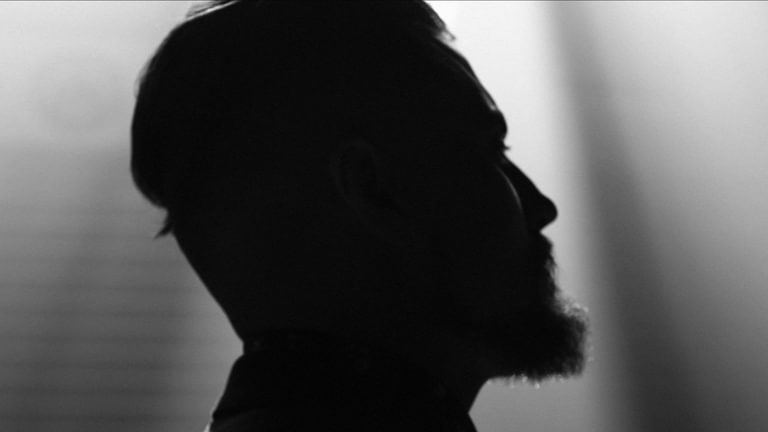 The Wrestler
Topman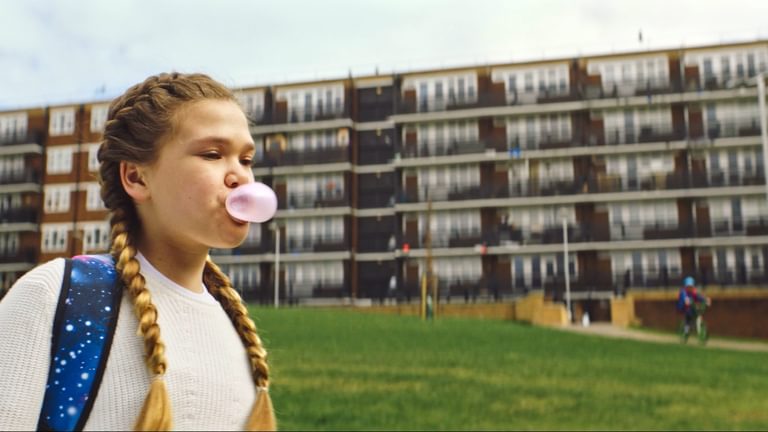 Summer Of Cricket
Sky Sports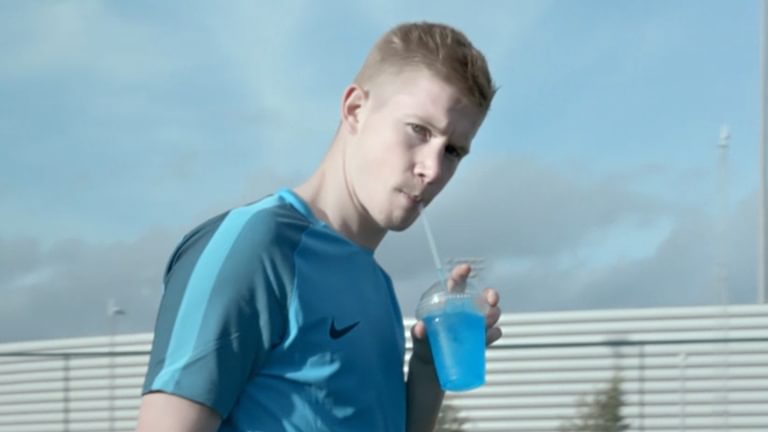 Play Ice Featuring Kevin De Bruyne
Nike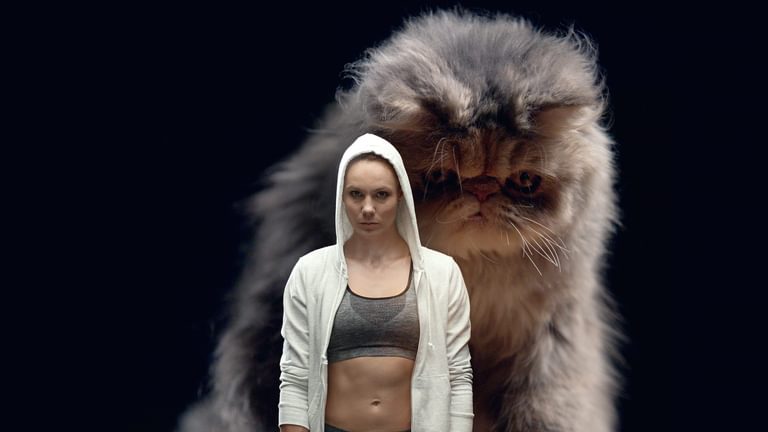 Time To Play Ball
Dreamies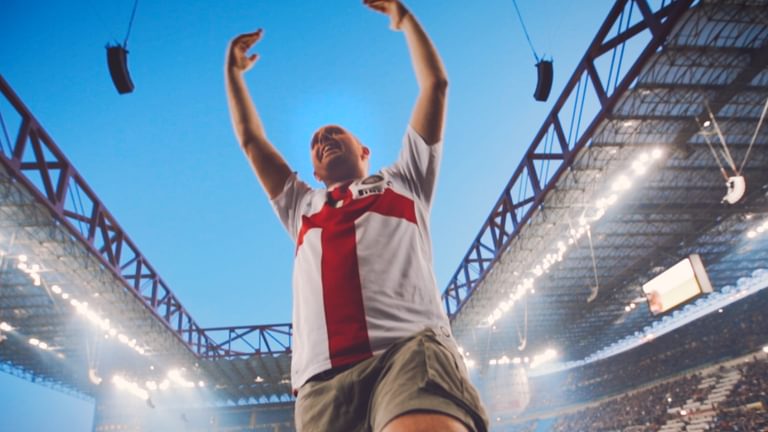 Together We Win
Inter Milan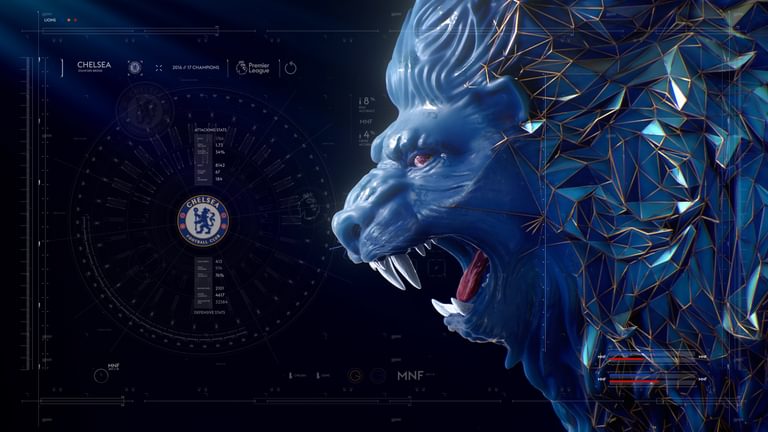 Monday Night Football
Sky Sports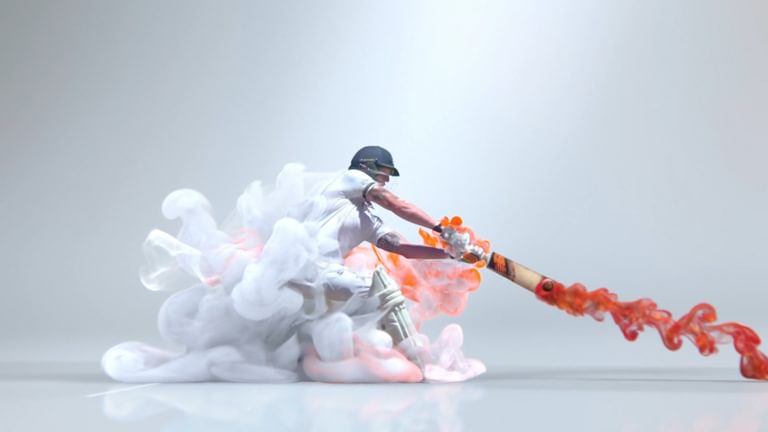 Breadth of Sport
Sky Sports
Will Innes Smith is a passionate multi-faceted lifestyle film-maker. His style focuses on the aesthetic and the emotive, an eye for detail often combining a stylish visual approach with a love for contemporary culture.
His work aligns captivating images with exciting ideas creating films that resonate with a modern audience. His work straddles a range of media - including live-action, CGI and animation across a number of lifestyle subjects in youth culture, sport, food and fashion.
As a creative Will has written and conceived a number of viral successes including the well renowned '4 The Players since 1995' launch film for Sony PlayStation. Will's work has been recognised by D&AD, The Royal Television Society, Promax and BDA.