Dark Matter is not a new company but an evolution of the way we've always been able to work.
As experienced problem solvers, we've long collaborated with incredible film makers from across the globe, having not only our brilliant roster but a vast network of freelance directorial talent. In response to Covid-19, we've decided to give it a name, Dark Matter, to mark the evolution of our network and our pride in how we've been able to help clients respond with tenacity, creativity and speed!
We won't bore you by listing our vast and brilliant film friends but we can tell you that we have access to multiple high-end, Covid safe studios,that are perfectly set-up for table-top and smaller shoots, with world class DoPs, Art Directors and Directors on site. That we've partnered with global leaders in the remote shooting market and are fully up to speed with the best ways to get top production value on the screen, along with a smooth and stress free shoot and of course, very happy clients.
Our sister company, Raw Research has long been at the forefront of real people casting and has continued to work throughout the crisis, helping source the perfect cast and locations for a plethora of shoots. Raw Research has worked on iconic campaigns for Dove and ITV, as well as top brands such as Asda, Quakers and Currys Pc World. You can find out more HERE.
The key thing we have to offer is experience. This isn't a crazy new way for us to work. We've always worked in diverse and innovative ways. We have multiple directors that we work with, who have completed remote shoots with top talent for big brands, including Faithful Hound, Katie Moriarty-Hopper, Andrea Kapos, Nick Sawyer and Dom Cyriax. We work across all platforms and genres and have multiple longer form projects in development. As passionate film-makers, we're here to realise your projects, whatever they are and have access to remote casting, sound, post and editing solutions through our multiple trusted partners.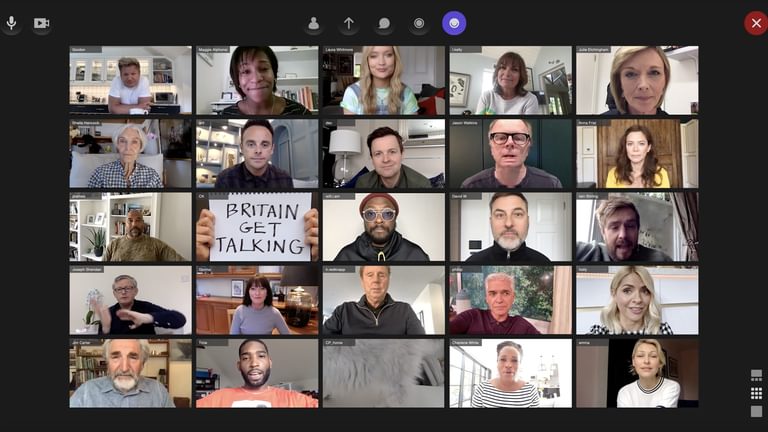 Britain Get Talking
ITV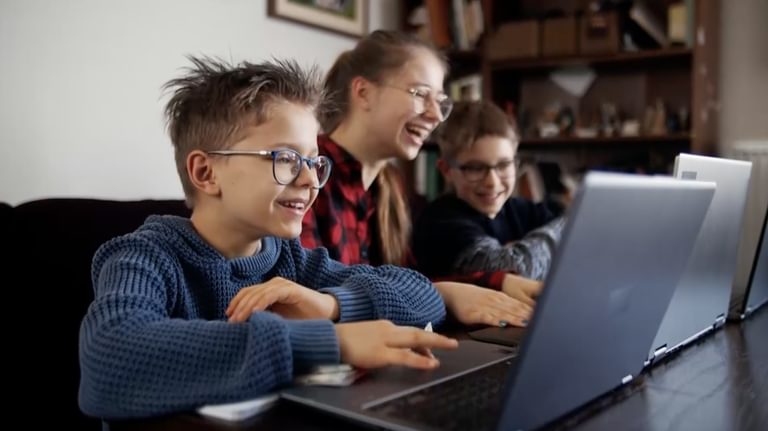 What's Important
Currys PC World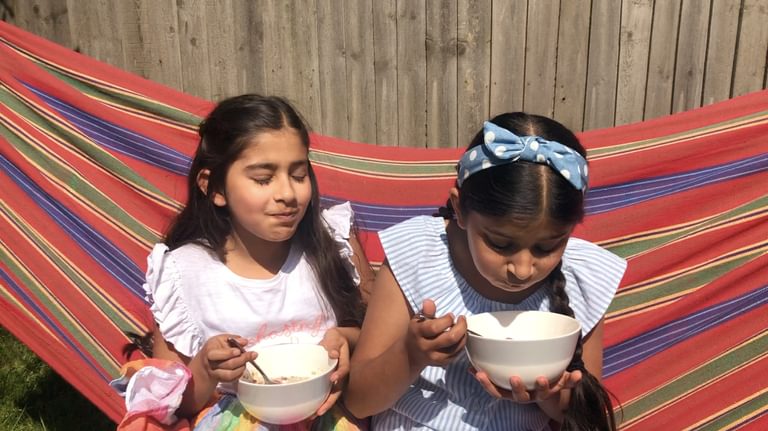 Go Forridge
Quakers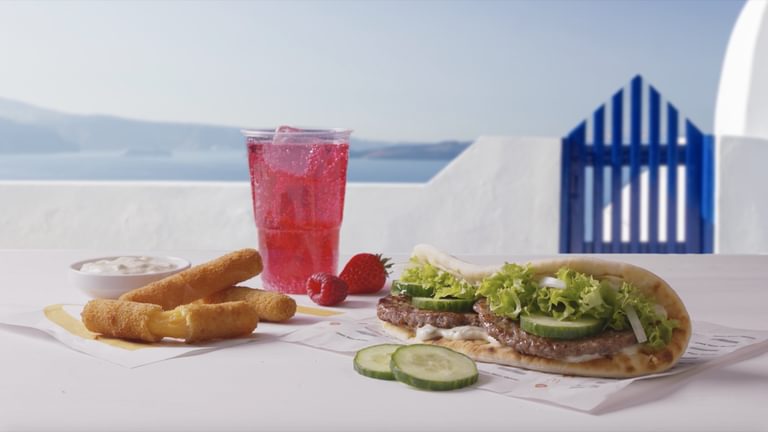 McGreek
McDonald's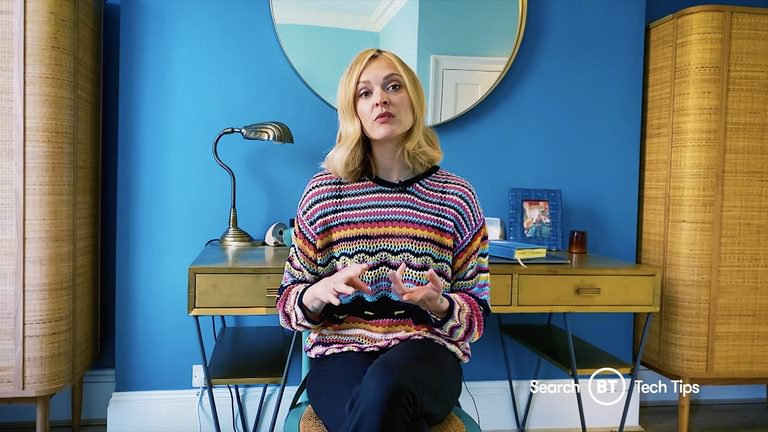 Tech Tips (Promo)
ITV & BT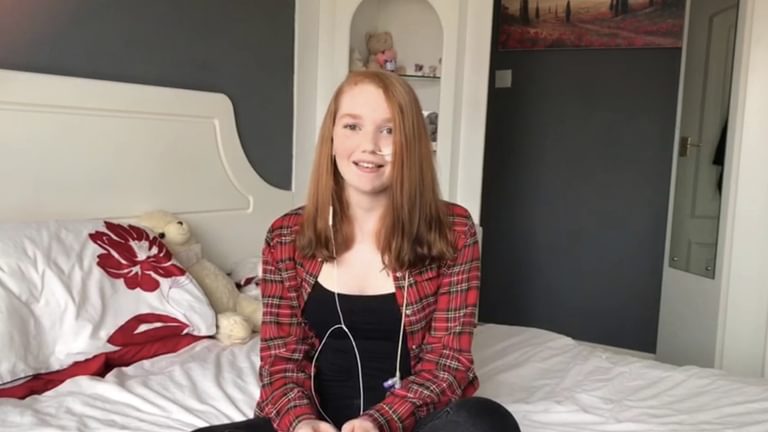 It Must Be Love - In Support of our NHS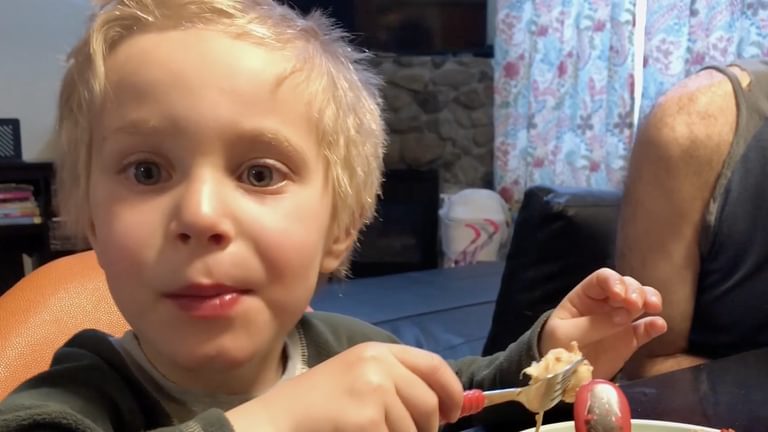 May Value
Asda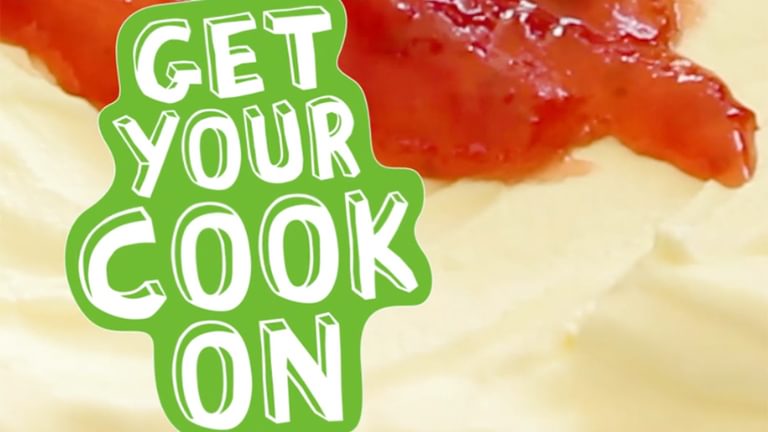 Get Your Cook On
Asda
More about Raw Research

Click Here