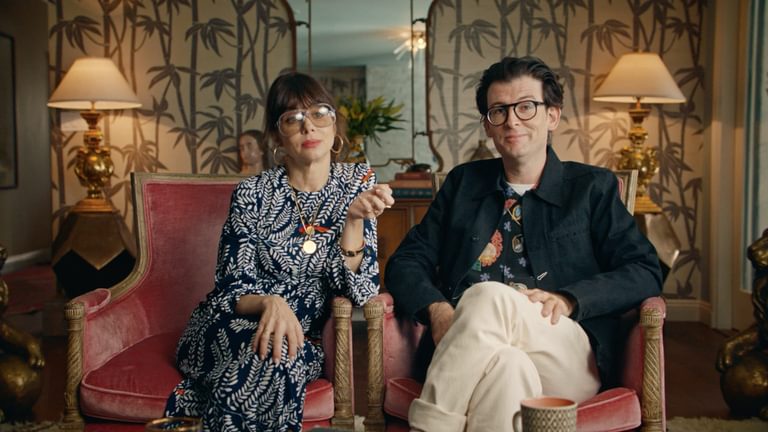 Docter Twins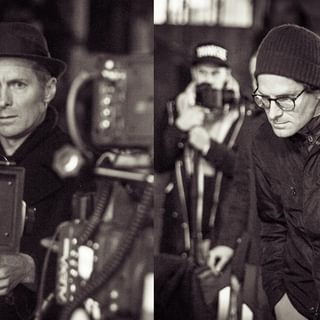 Photographer Inside
Canon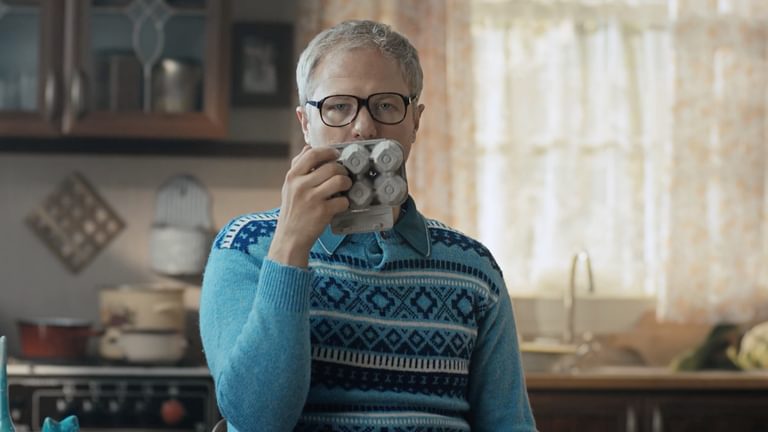 Cat Man & Dancer
Zovirax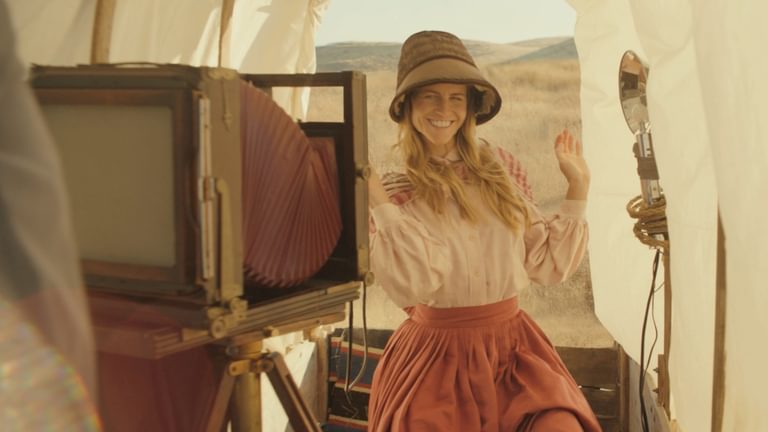 Selfie
Lyft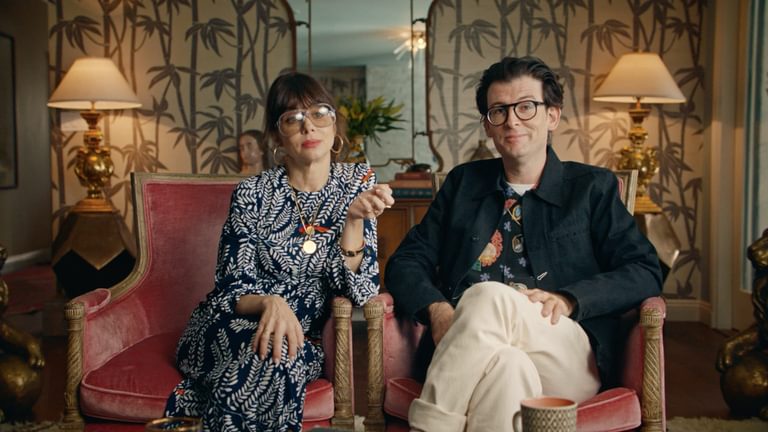 Refurb Registry
Ebay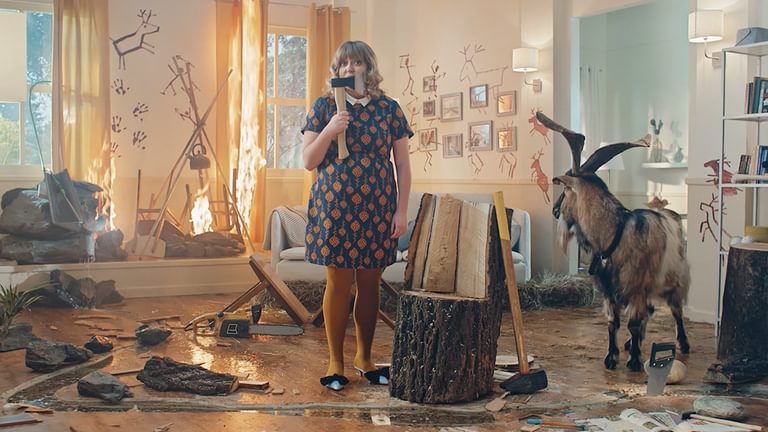 Interior
DUO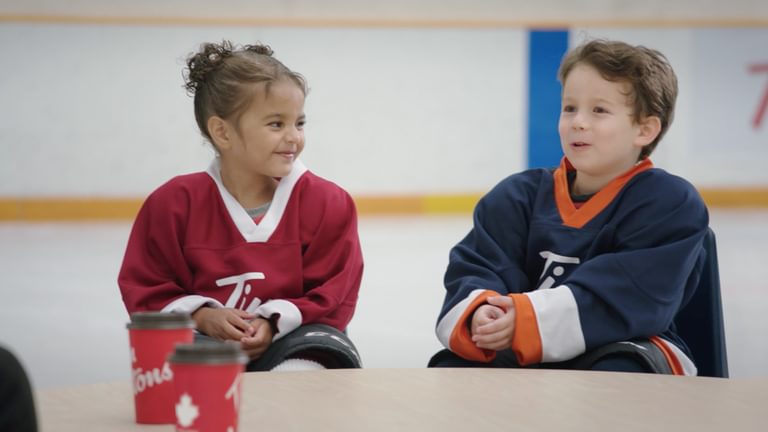 Hockey Kids
Tim Hortons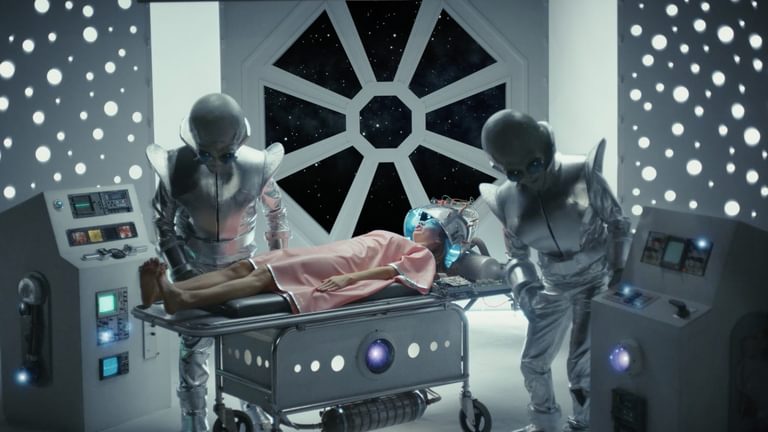 Alien
Match.com
Jason and Matt Docter are identical twin brothers who duo direct as the Docter Twins. They relish the opportunity to work on great creative and bring their trademark humour and visual style to international brands like Samsung, Canon, Keystone Light, Fedex, Toshiba, Nestle, Bud Light and Pedigree to mention a few.Currently the duo are developing a feature-length, coming of age story and have recently finalised a spot for U.S fast-food chain Red Robin.
Over the last few years they've worked with an array of U.S and international agencies including BBDO NY, Saatchi &Saatchi NY, TBWA Chiat L.A, AKQA S.F. Leo Burnett Dubai and Havas Worldwide. Now based in Los Angeles, the Docter Twins grew up in the Midwest and were hugely inspired by classic comedy directors like Woody Allen, The Coen Brothers and John Hughes.
Their journey into the art world began through their love of music, part of the Champaign-Urbana Indie scene in the late 90's, their band The Suede Chain opened for notable acts like Oasis, Matthew Sweet and Sheryl Crow. Today Jason & Matt still compose music for much of their directing work and are founders of L.A based production and music company Thinking Machine.
Matt and Jason are a talented, creatively driven and exciting comedy directing duo and we love their ability to bring humour to the screen in innovative and exciting ways.