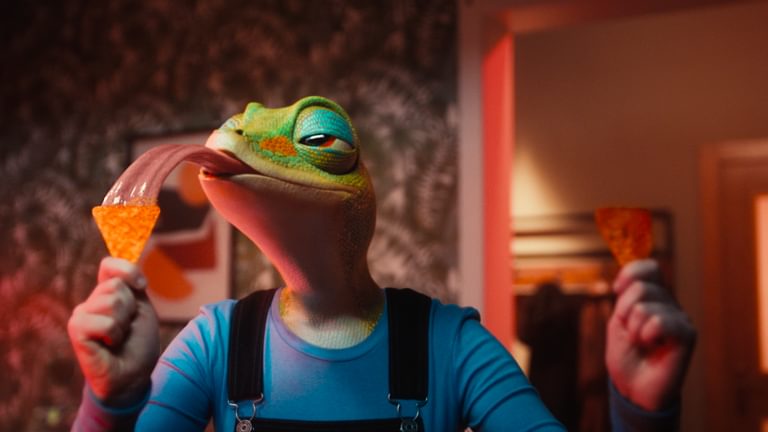 Henry Littlechild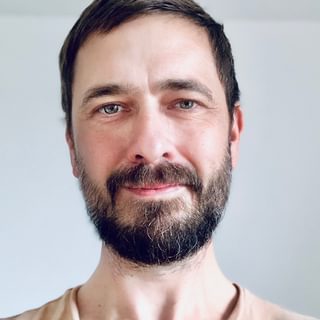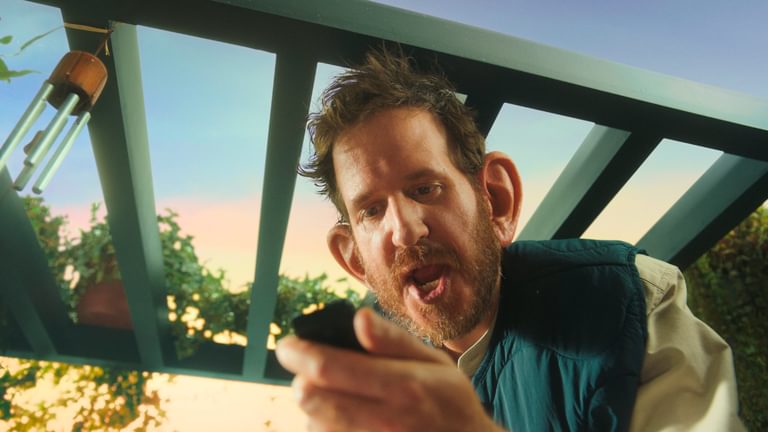 Happily Ever Smarter
Sky Protect
Yummy
Aldi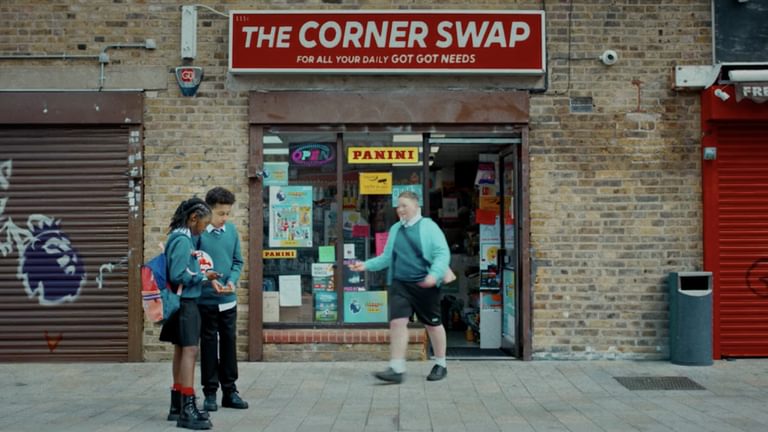 The Goat
Panini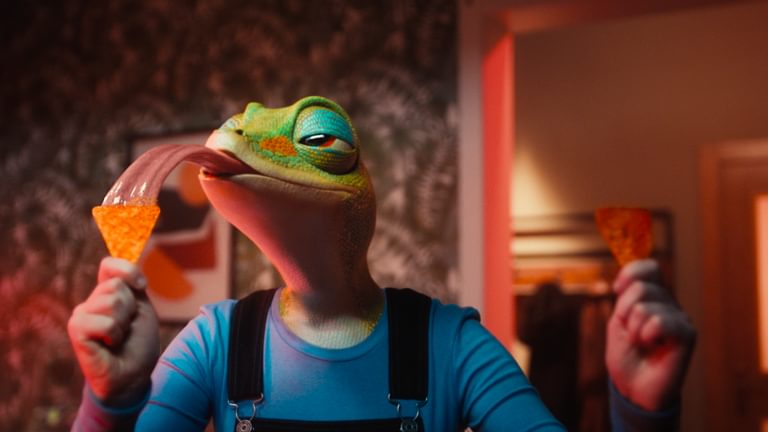 The Face Off
Doritos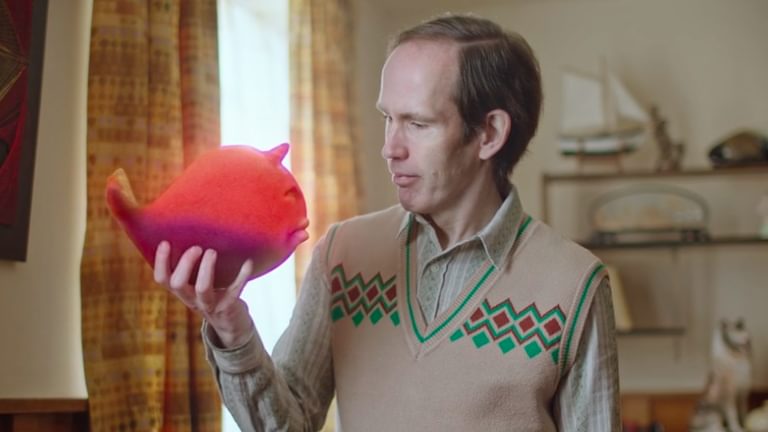 Taste The Rainbow
Skittles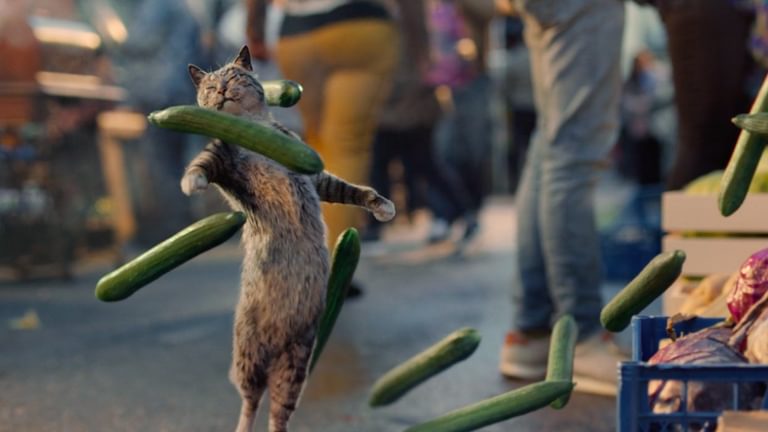 Walk Tall
Vanquis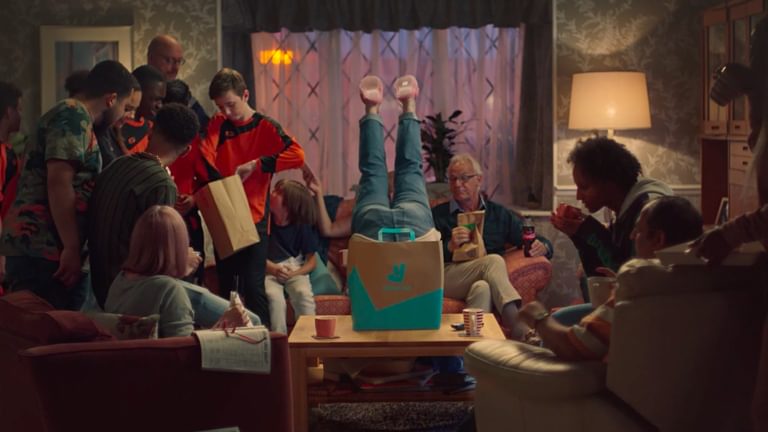 Magic Bag
Deliveroo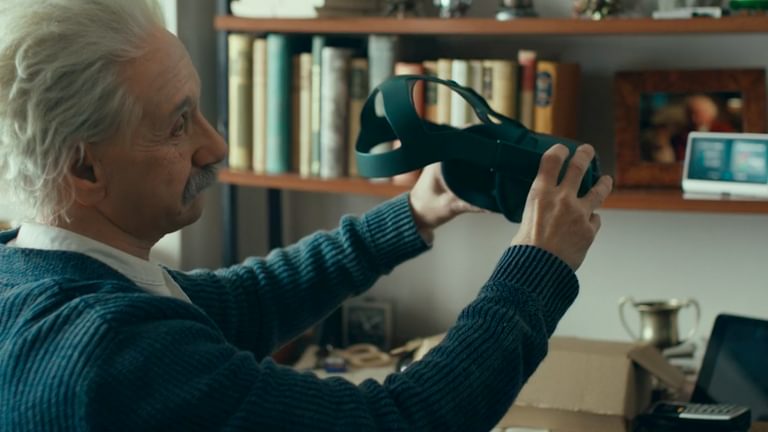 Einstein Knows Best
Smart Energy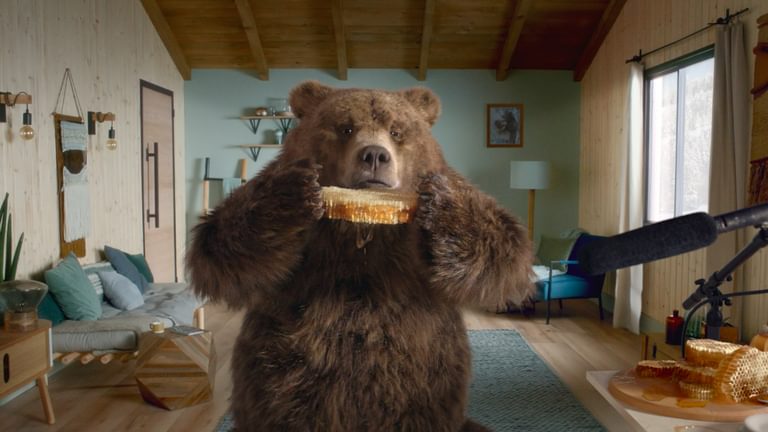 ASMR
Samsung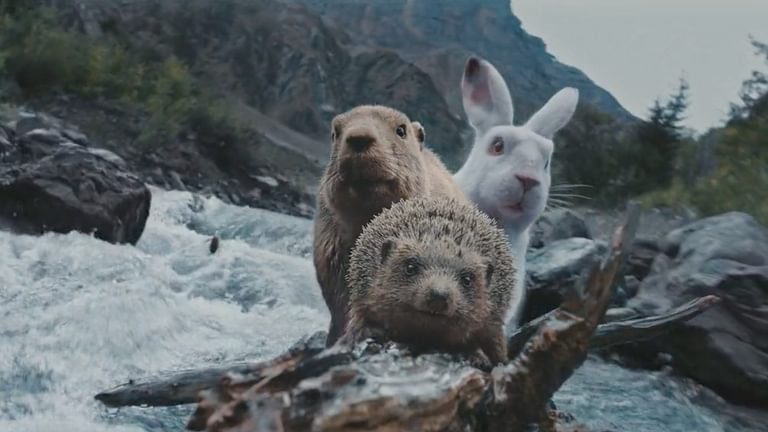 Nature Says Thank You
Renewable Energy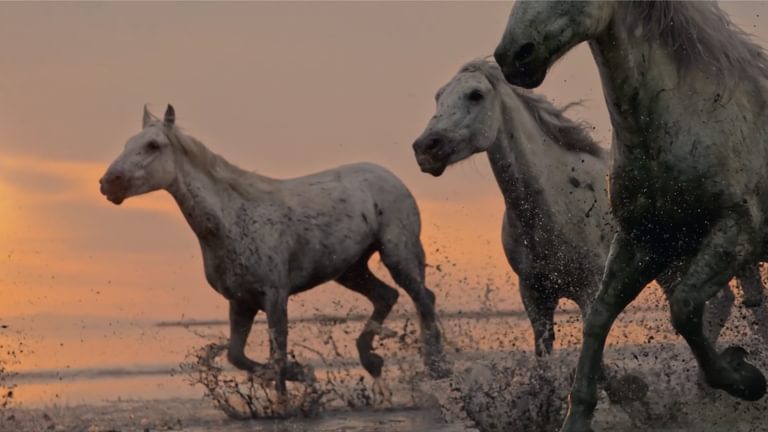 Aisle of Aldi
Aldi
Henry began his career as a runner - the best possible place. His drive and talent lead to a long, successful time on the roster at Outsider.
Henry's style encapsulates intelligently crafted comedy performance, spanning live-action, vfx, animation, puppetry and CGI post-production techniques. Henry's recent projects include photo realistic CG animal heads for Dorito's and a trip to the land of Fairytales with AKQA and Sky, where he recreated three famous fairytales and catapulted them into the 21st century.
Henry is truly a master in the world of comedy – his style is effortless, his performances completely natural and his wit is always served dry!