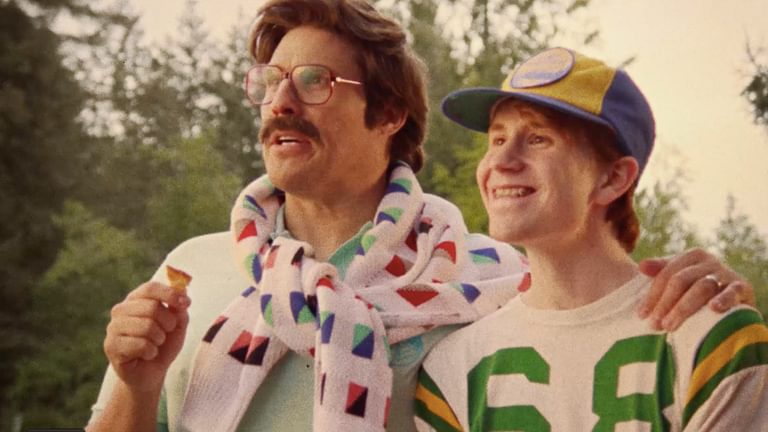 Jack Cole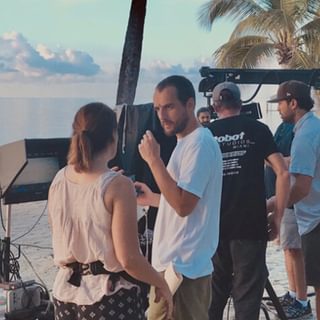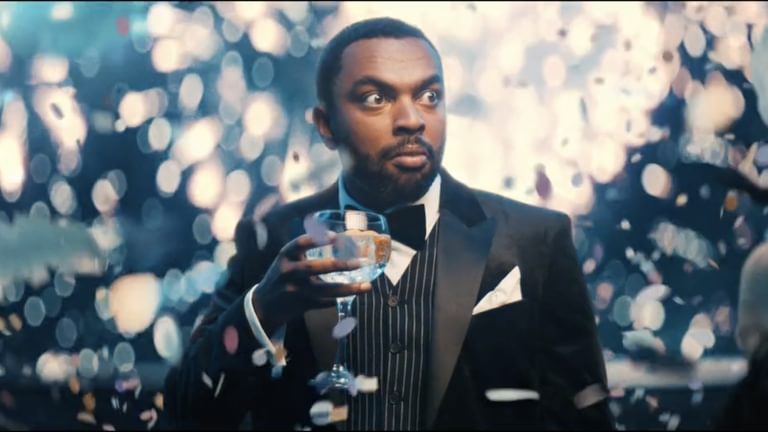 Odeon / Feel Cinematic
Odeon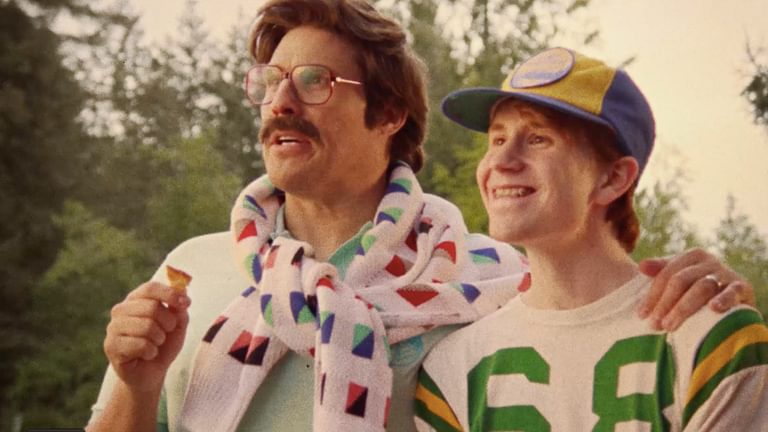 Lake
Little Caesars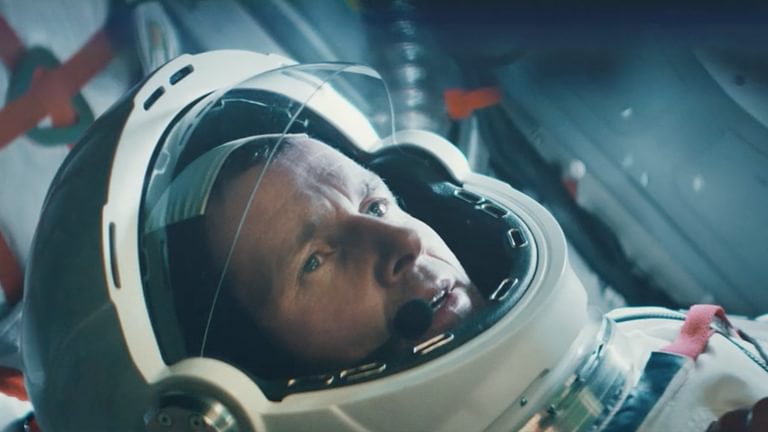 Homecoming
KFC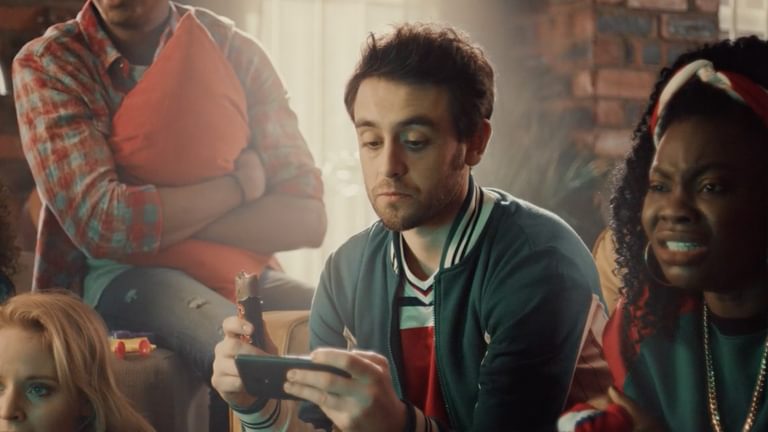 Sweetsteaks
Mars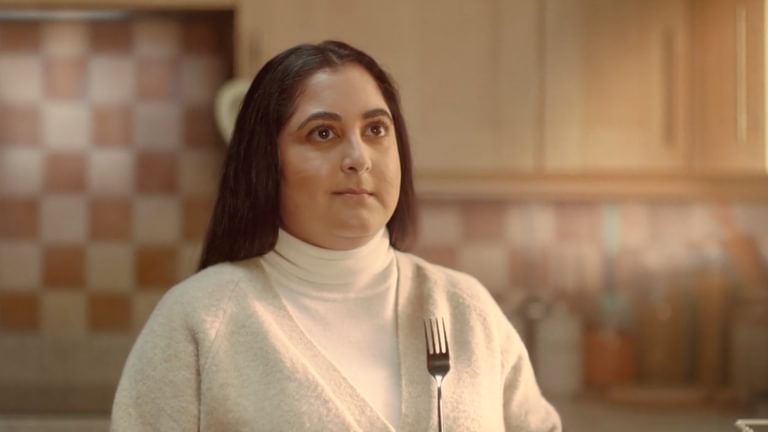 Champ
Wrap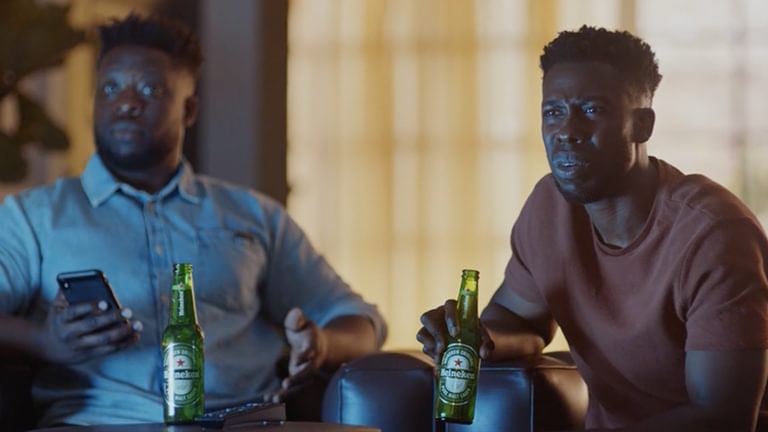 The Wait
Heineken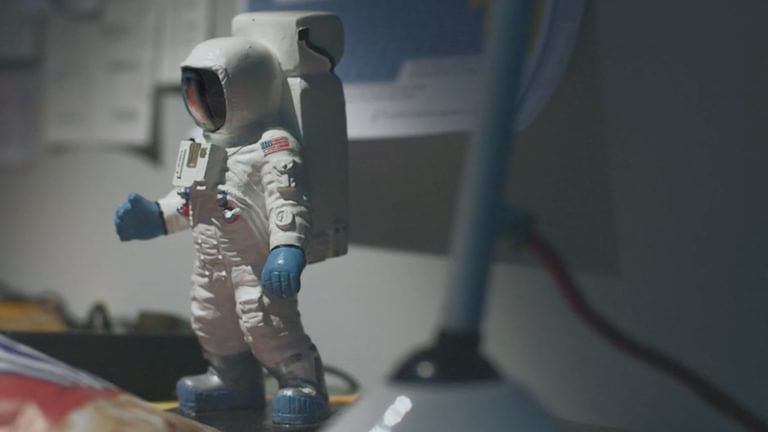 Space Lab
Youtube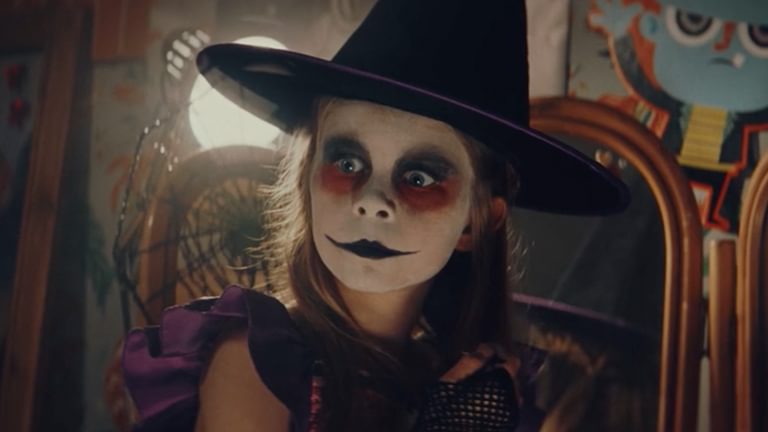 Fright Night
Asda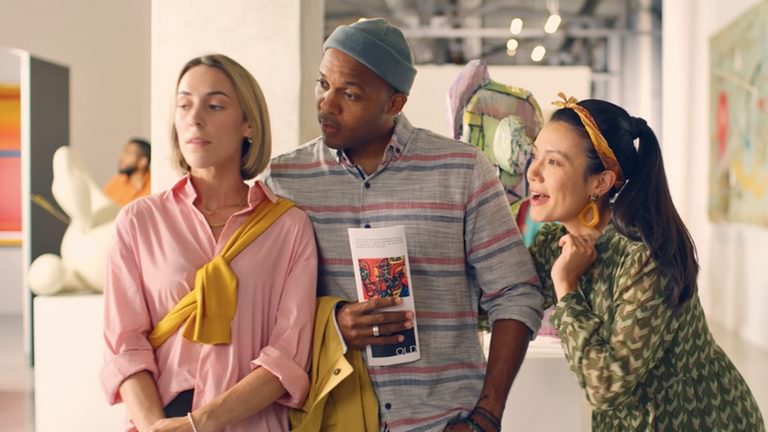 Play
Toyota T-Mate
Jack Cole is a Creative, Film Director, and Photographer with over 15 years experience in the international advertising industry.
He has directed campaigns for ad agencies such as Mother, Droga5, BBH, AMV BBDO and, BETC. As a commercials Director my client list includes Heineken, Panasonic, Google / YouTube, Reebok, Subway, Sprint, Unilever, and Johnson & Johnson. He has also shot ads all over the world from London, to Los Angeles, Barcelona, Auckland, Santiago, Doha…
Working as a Creative, Cole has conceived and developed work for traditional ad agencies, branding agencies, and direct to client production companies such as Google Creative Lab, Across the Pond, Lambie Nairn, Pulse Films and M&C Saatchi.
Away from the ad industry he creates installation films, short films, and still photography.