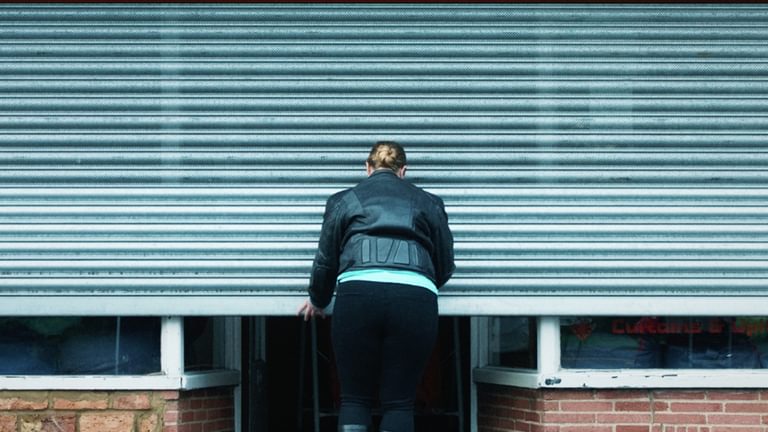 Laura Borgio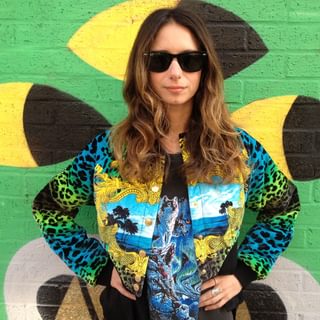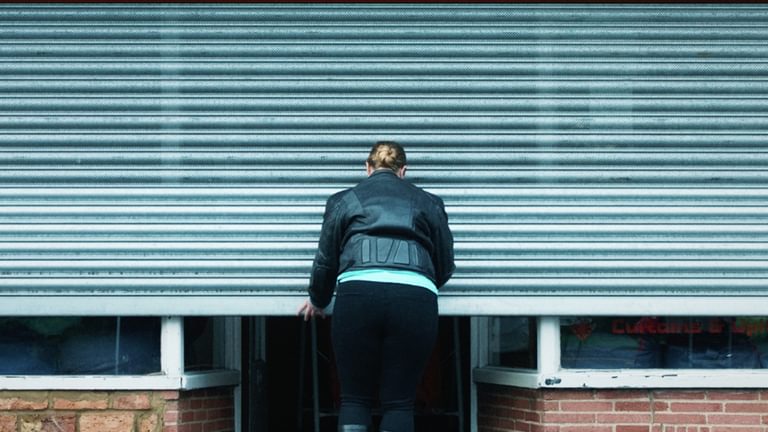 The Rider
Deliveroo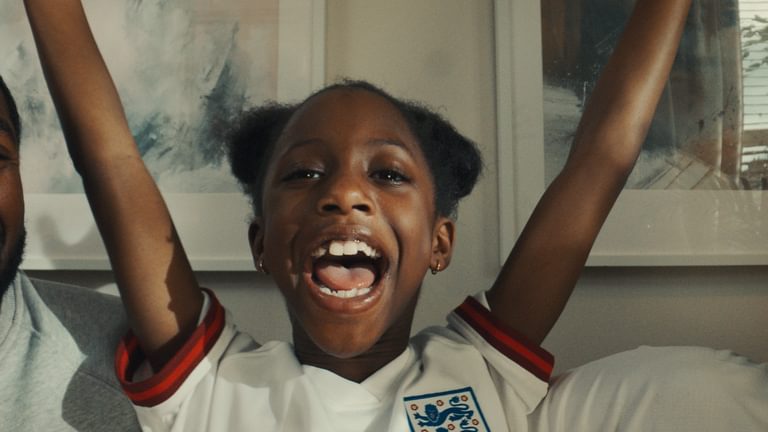 Rituals Summer
Detail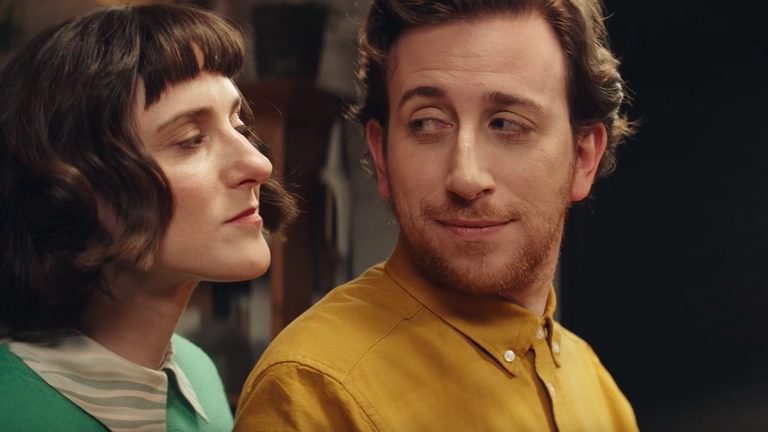 Perfect Draft
Stella Artois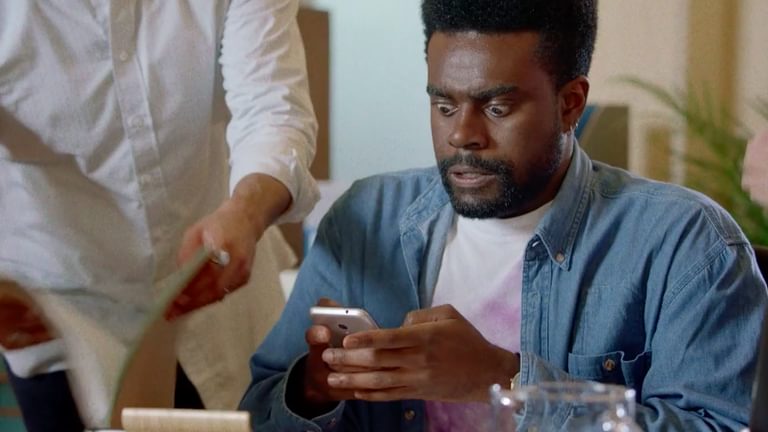 End of The Day
LEGO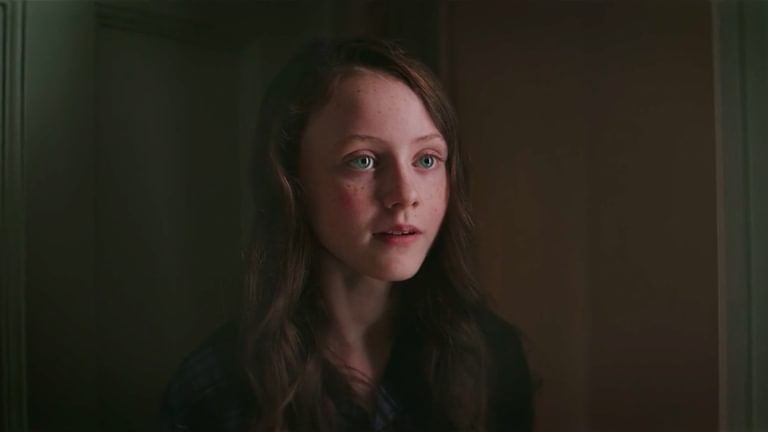 Mum!
HP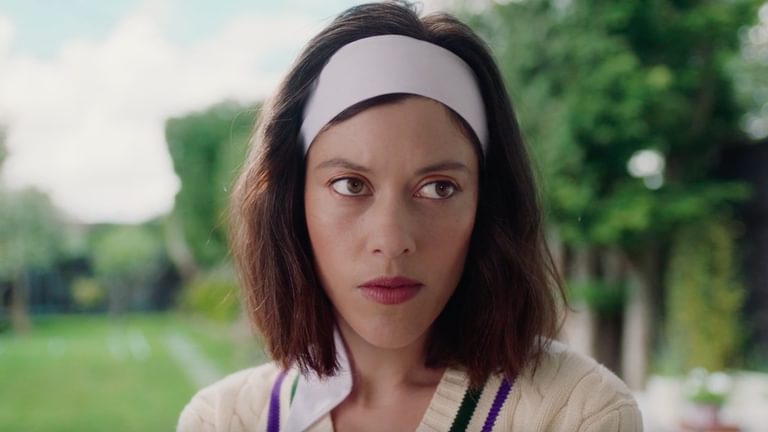 Perfect Your Serve
Sipsmith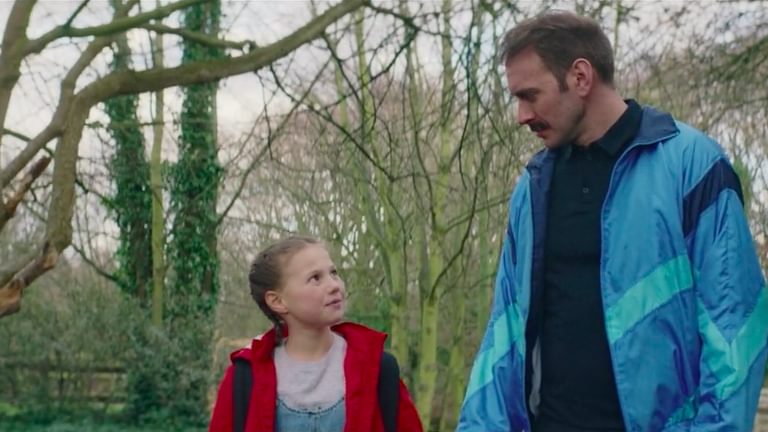 Limitless
Standard Chartered x Liverpool FC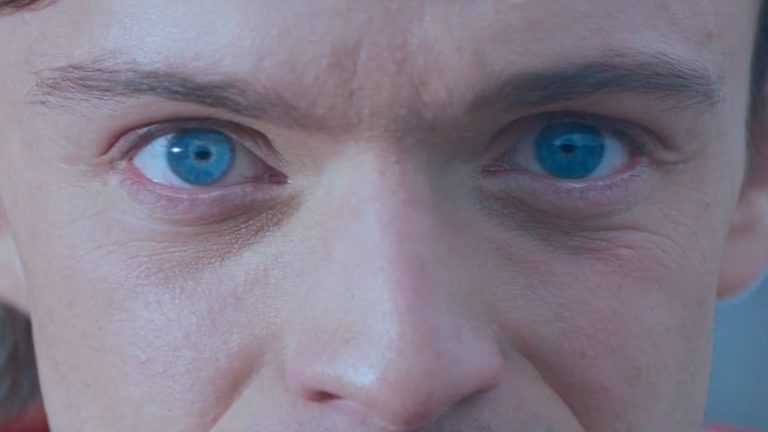 Super Power 4G
Carphone Warehouse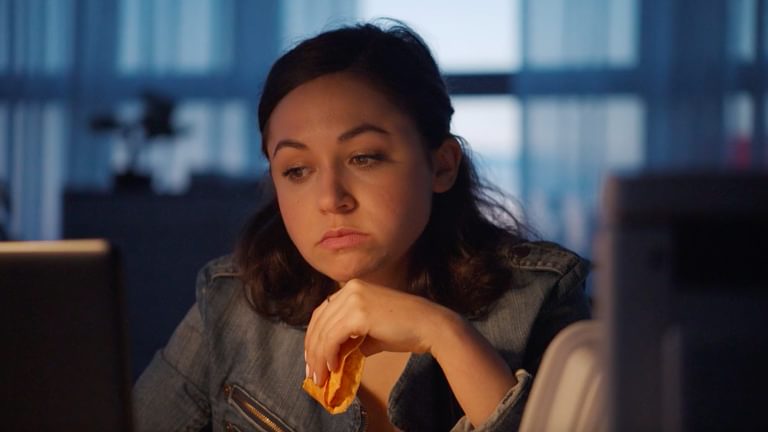 Intern
HP
Laura is a Director and Creative Director. A dreamer and a doer. She is happiest when she's innovating and fanatically dedicated about film craft. Her work incorporates anything from live action and animation to augmented reality and interactive technology. Laura's passion for storytelling, craft and technology is at the heart of everything she does.
When she's not creating, directing, writing, texting, meditating, experimenting with her tech partner Beardy, or taking pictures with her fake band M/C/L, she can often be found walking along the beach whilst avoiding a tail wind.
Clients include M&S, Estee Lauder, House of Fraser, Debenhams, British Airways, Lastminute.com, Carphone Warehouse, JD Williams, Hackett, Liz Earle, Swsse, Veet, Babybel, Talk Talk and HSBC.