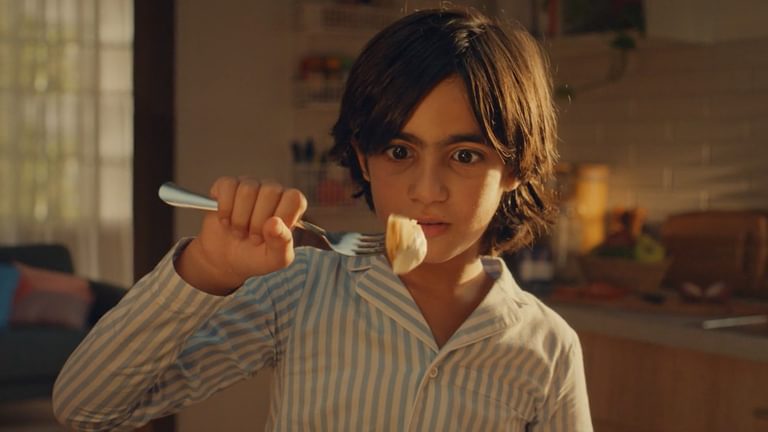 Paul Butterworth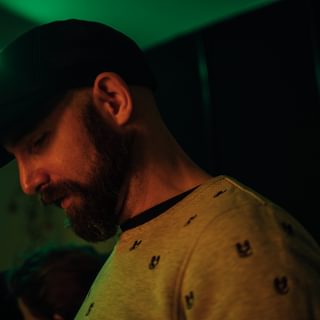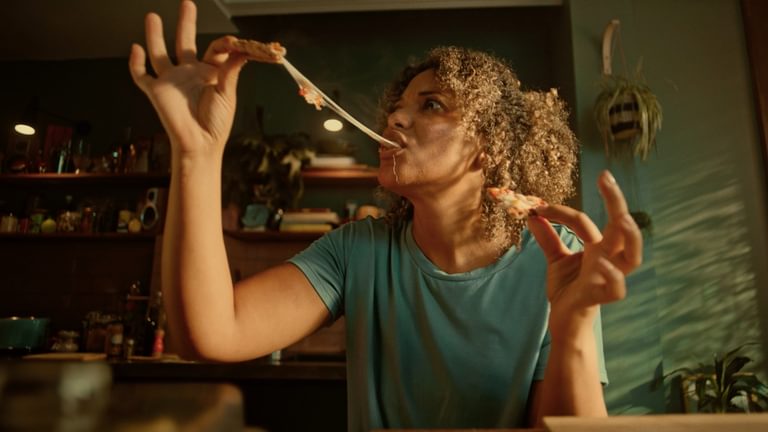 Ish
Ryvita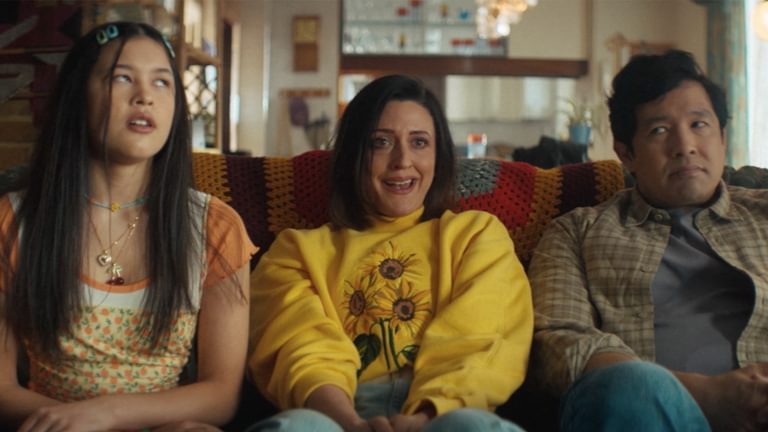 BAFTA x EE
BAFTA & EE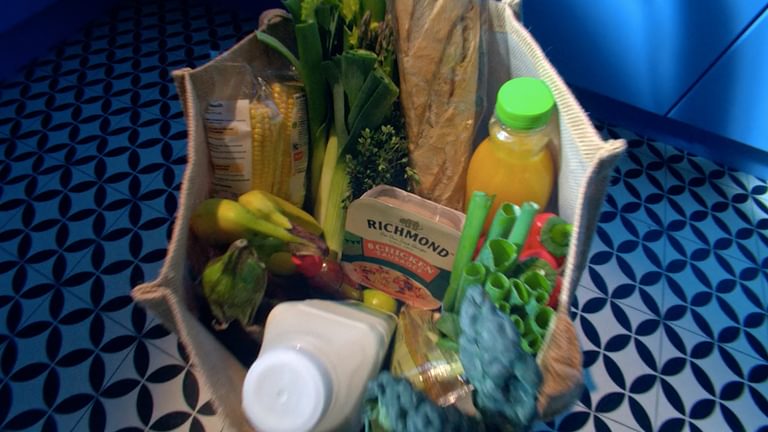 Richmond Sausages
Richmond Sausages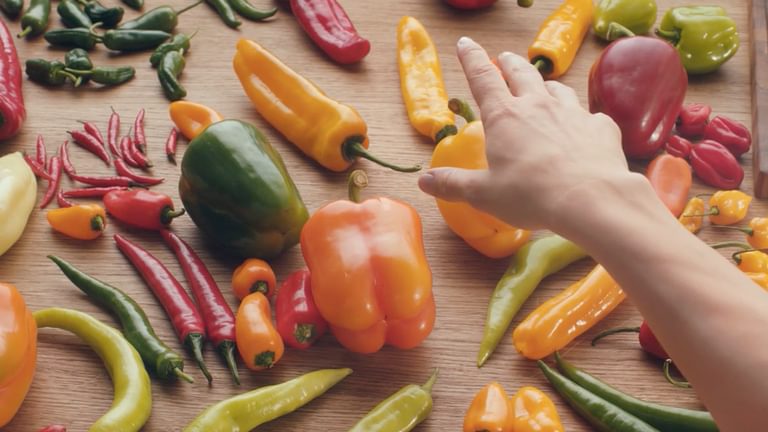 Peppers
Rewe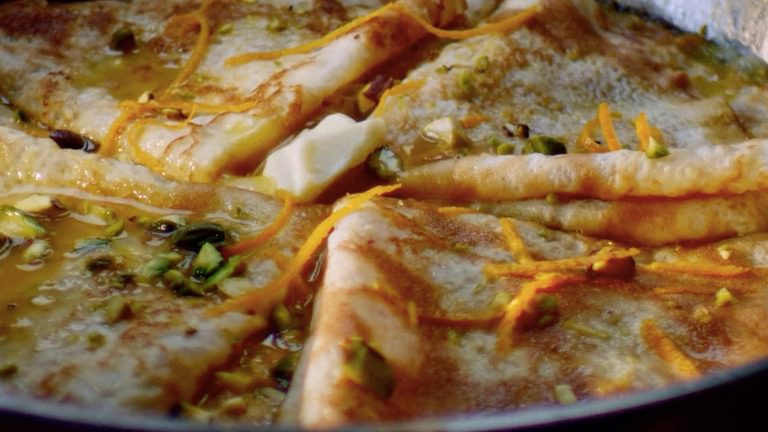 Open Sesame
Lurpak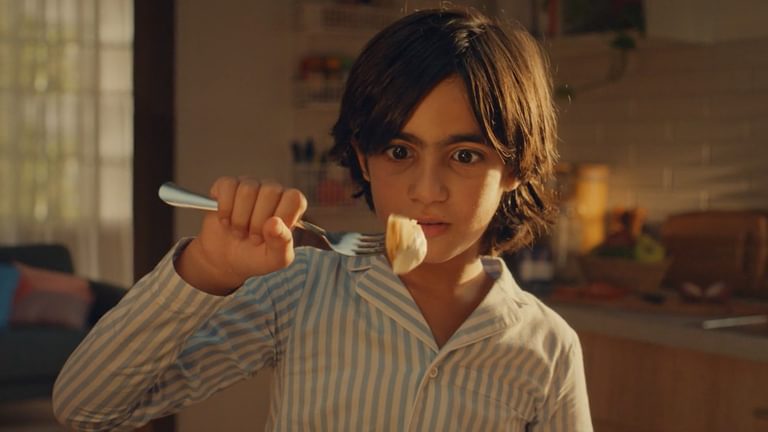 Betty Crocker Pancakes
Betty Crocker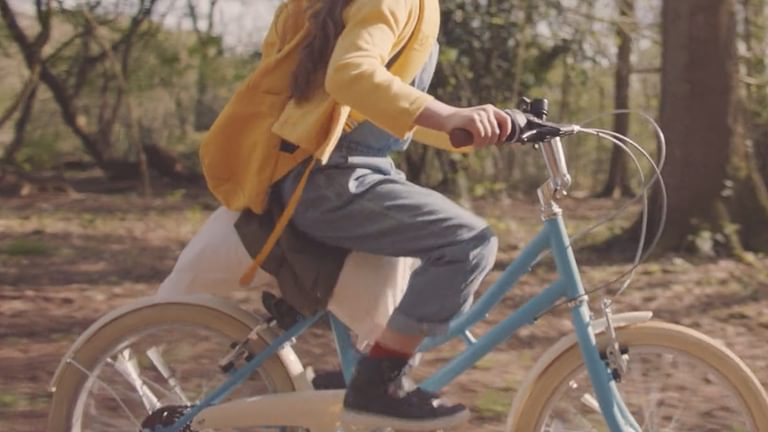 Ecco Shoes
Ecco Shoes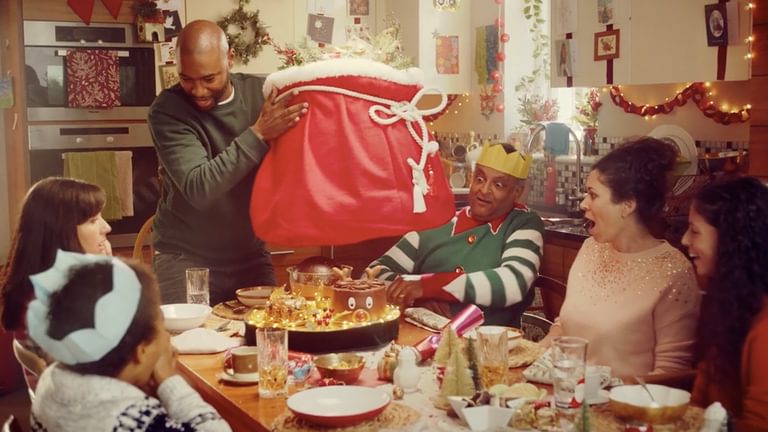 Give Them Ta Daaaa
Sainsbury's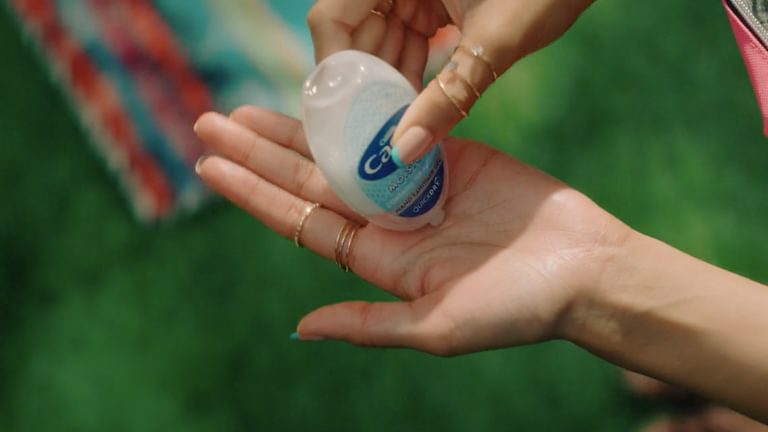 Hands Of The Nation
Carex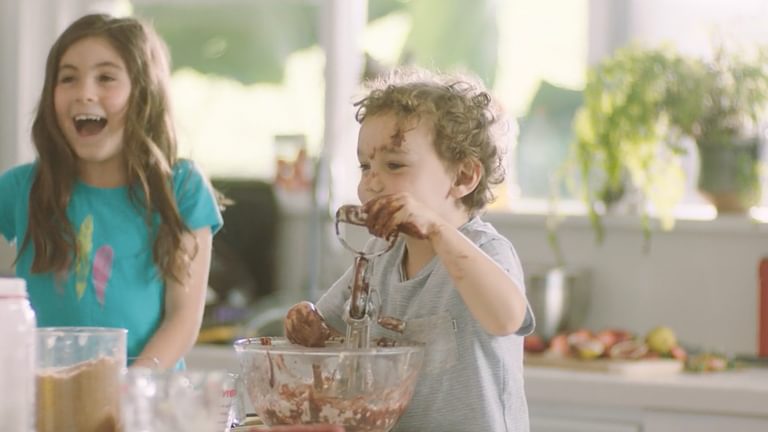 Don't Look At Camera
Lifestyle Channel
Paul Butterworth is a multi-award winning commercials director specialising in Dynamic Shots, Magical Reality, Surrealism, Food and Transitions. He's well known for crafting technical, charmingly kooky, visually arresting films.
He is fond of spotting and celebrating the nuances and oddities of everyday life and showing viewers the world from unique perspectives which grab attention and engage the senses. He has a unique shooting and editing style which combined to win him Best Director and Best Editor and Promax Australia & NZ.
In a previous life, he was an advertising and broadcast Producer, Production Manager and feature film Assistant Director - and all of this allowed him to distill the best bits of numerous industry icons into a potent Directing pedigree.
He has lives and worked in the UK and Australia and regularly works in Europe, the US, South America and Asia. Clients include Lurpak, AutoTrader, Jacob's Creek, Domino's Pizza, Carex, Durex, Kelloggs's, Sainsbury's, Toyota, Hyundai, Ford, BMW, IWC, Ecco, Ferrero, SunRice, Etihad Airways, MTV, Symth's Toys, Rewe and WWE.