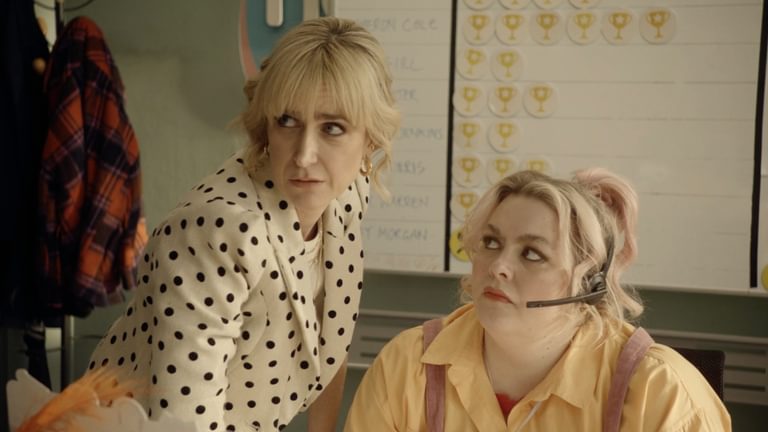 Rosie Gaunt-Mathieson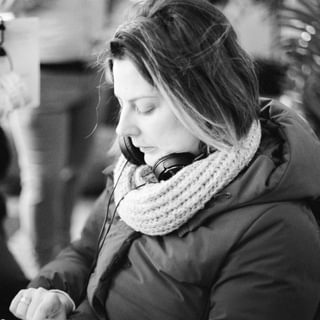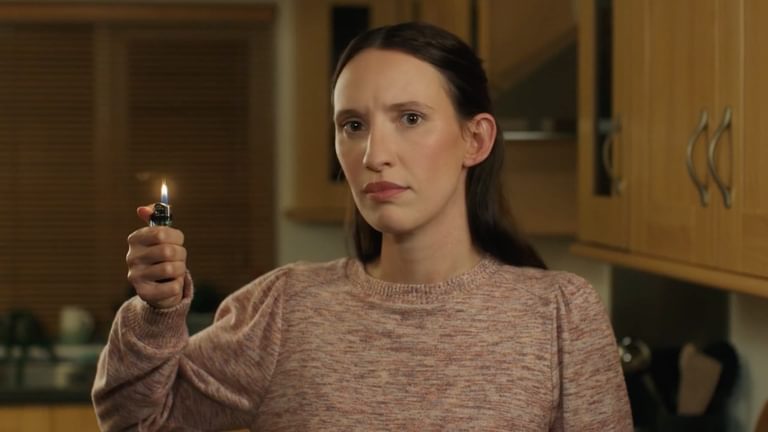 Stoptober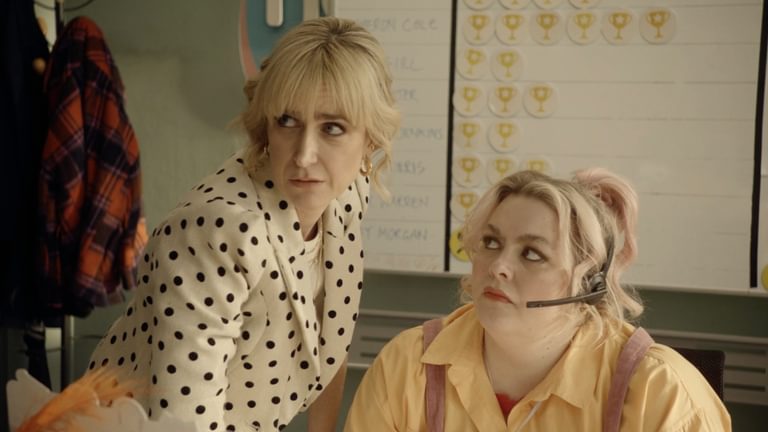 ITV / Ruby Speaking - Sizzle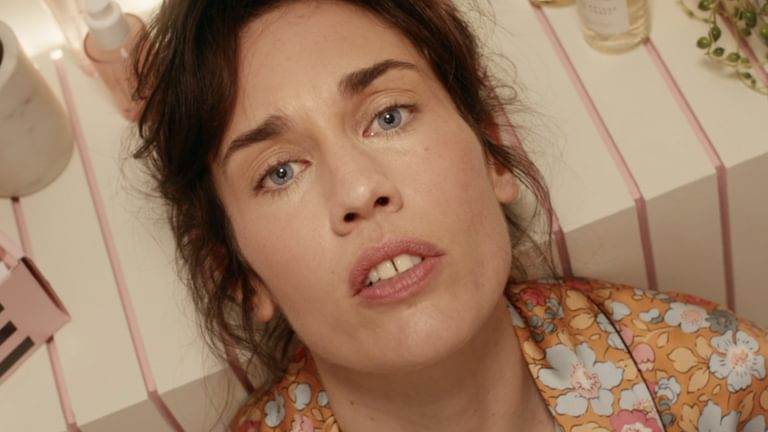 Beauty Pie TVC [Director's Cut]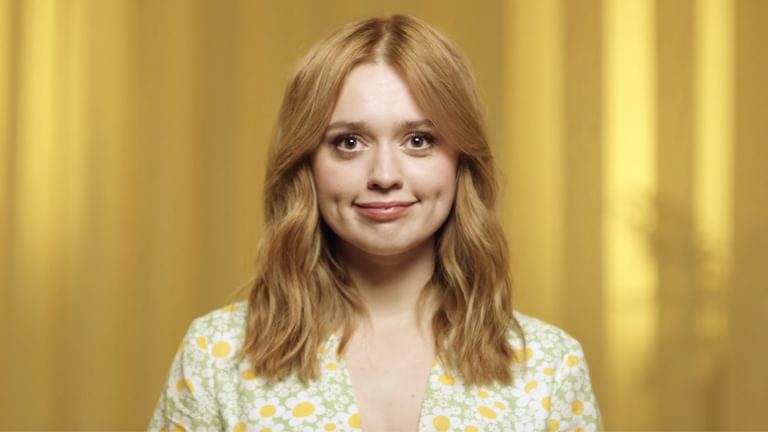 Bumble / One Gal Show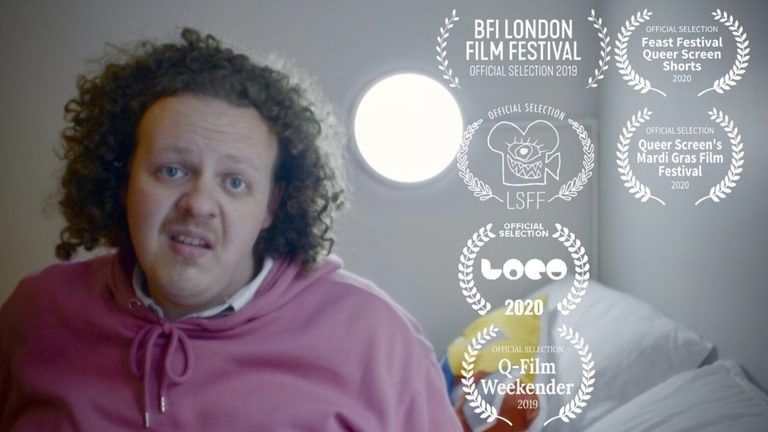 Dawn Of A New Gay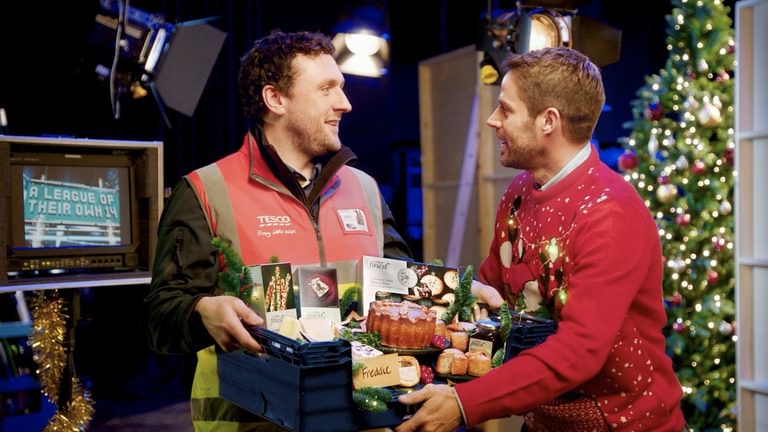 Tesco Delivers Christmas / TVC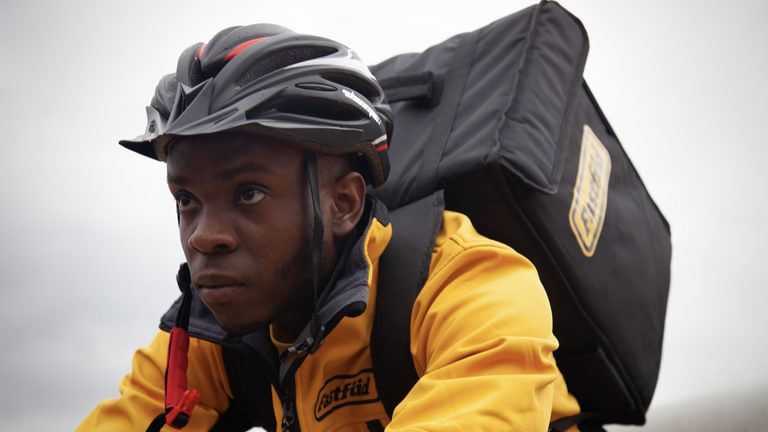 Just Delivered / Teaser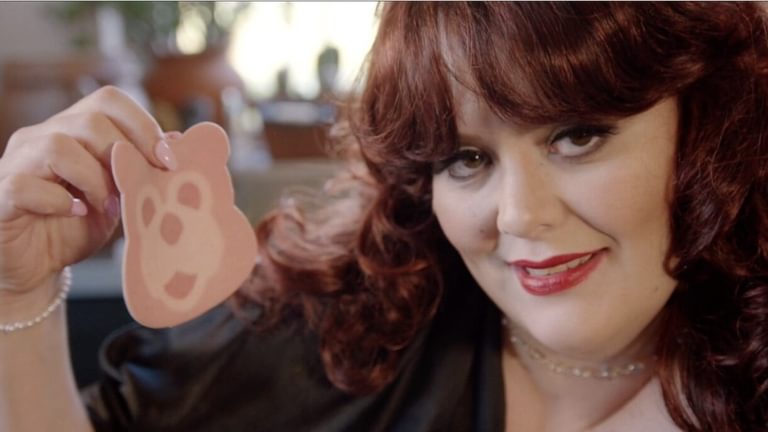 BBC3 / Jayne Adams - My Favourite Affordable Meats

Rosie is an award-winning TV, film and commercials director who's work has won Broadcast and RTS awards and been nominated for a Rose D'OR. In commercials she has directed spots for some of the UK's most prolific brands including Tesco at Christmas, starring Jamie Redknapp and Fred Siriex, Bumble starring Aimee Lou Wood (Drum Ad of The Day),
PG Tips starring Judi Love and Maltesers starring Ellie Taylor. Last year she directed and wrote on UK and US versions of Beauty Pie's first TV commercials (4 stars on David Reviews), overseeing all creative as it was direct to client, she has also scripted spots for LNER/Channel 4 starring Edith Bowman and for Bank Of Ireland.
In television she has just finished directing 6-part TV series Ruby Speaking which can be seen on ITVX. It stars Jayde Adams and Katherine Kelly and Sky short Lemons starring Jordan Stephens; she has also directed sketches for Channel 4 with Merman and comedy shorts for BBC3. Her independent short film Just Delivered picked up nominations at some of the world's most prolific film festivals, with two 'best short' nominations and an audience award from BAFTA qualifying festivals.
In her very early career she worked with the likes of Alan Partridge and Vic and Bob, before directing full time she was Director of Development at ABC International and lead Little Dot Studios scripted comedy development, working extensively with comedy and drama scripts and talent.