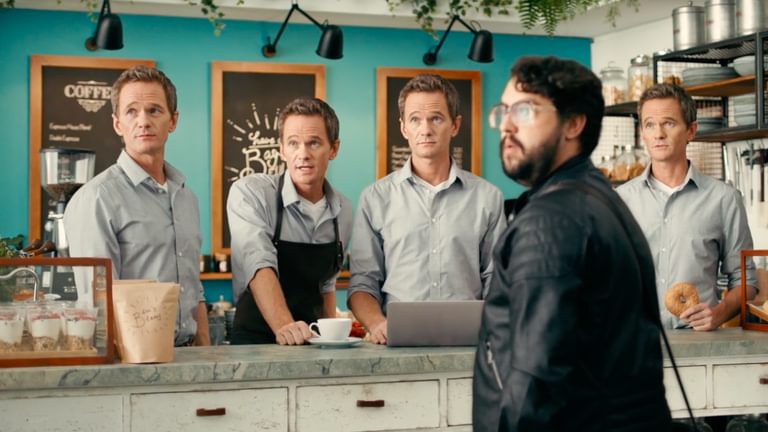 Russell Bates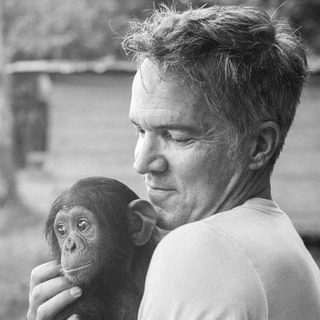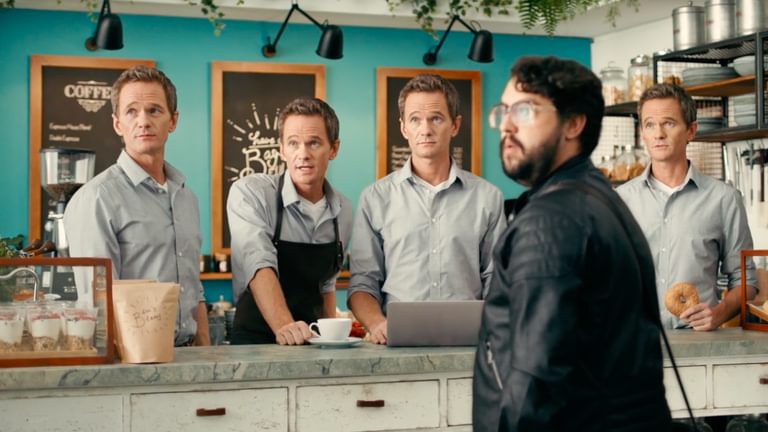 Work Like Four
Jimdo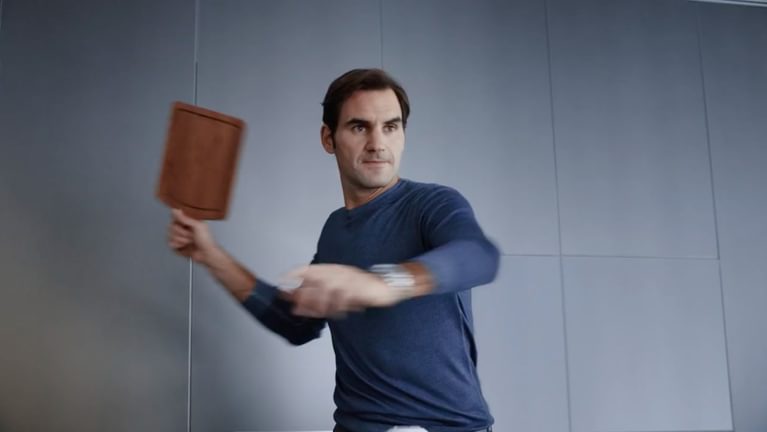 Roger vs Robot
Jura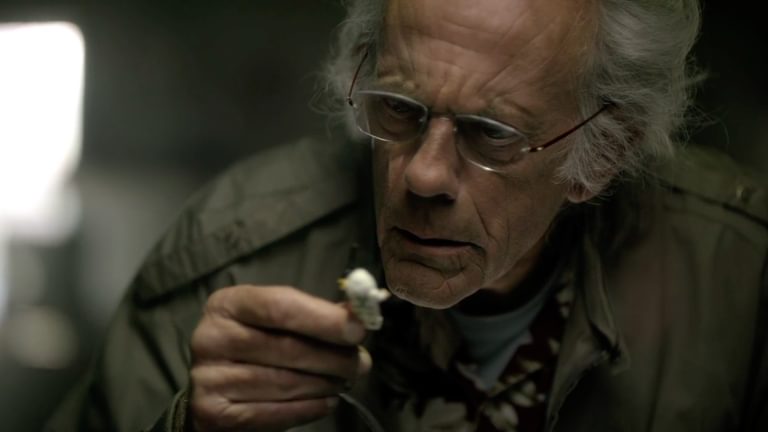 Doc Brown
LEGO Dimensions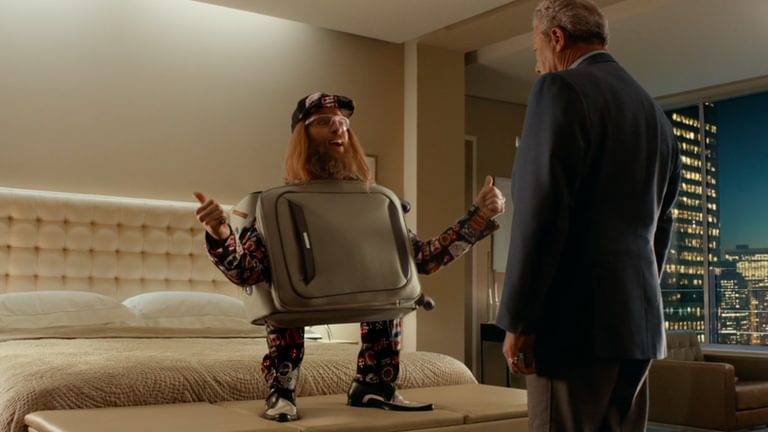 Baggage
Bet Victor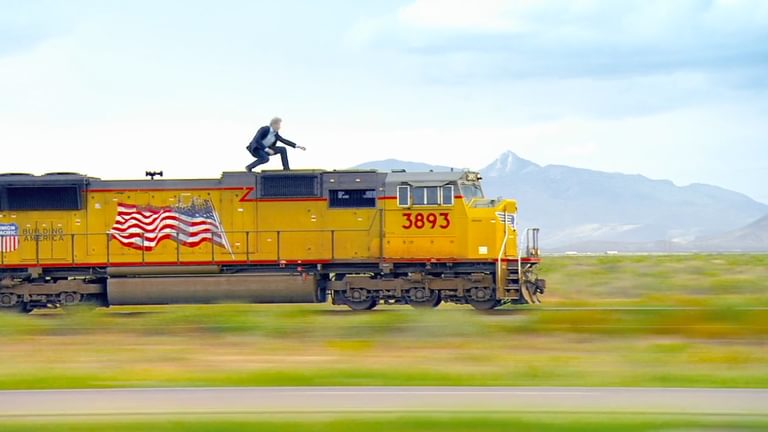 Run Titan Run
Euronics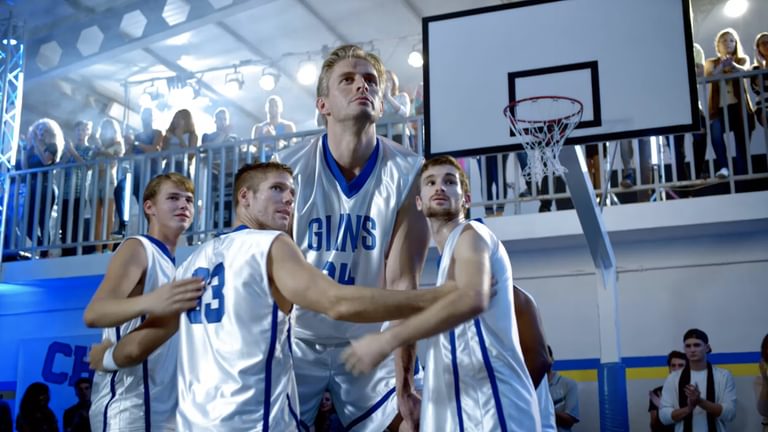 Check 24 / Giant Basketball

VW / 3 Cars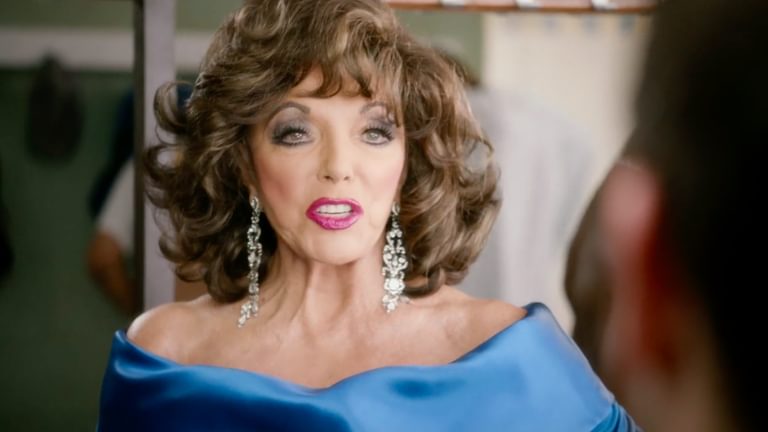 Locker Room
Snickers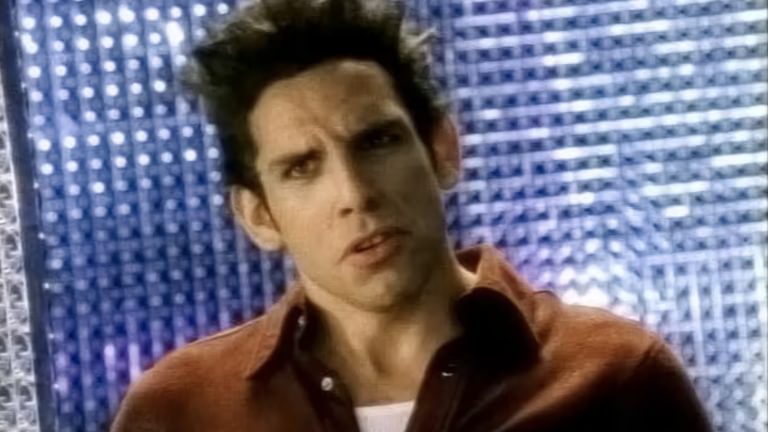 Derek Zoolander Male Model (Starring Ben Stiller)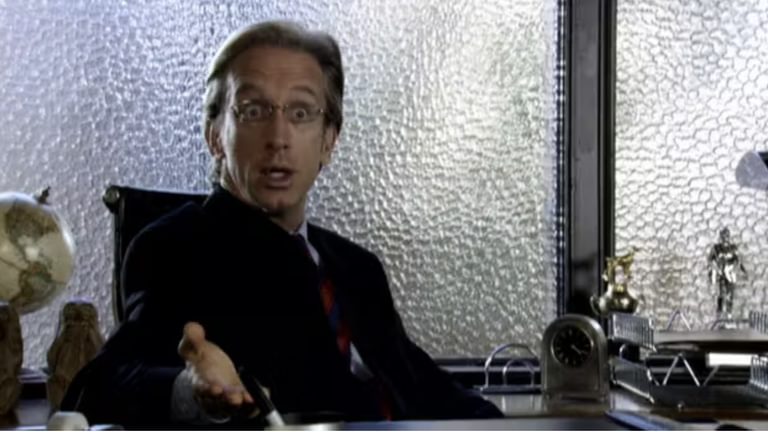 Harlan Mccraney / Presidential Speechalist

RUSSELL BATES first carved his place in pop culture by co-creating and naming the character of Derek Zoolander when he directed and edited the short film "Derek Zoolander: Male Model" starring Ben Stiller for the VH1 Fashion Awards.
Drawing on a talent for rigorous casting, witty and naturalistic performances, and highly cinematic imagery, Russell creates films that are much loved around the world.
He's most recently directed campaigns for Jimdo, Volkswagen, Müller, Jura, The Oscars (ABC-TV), Sony, Head & Shoulders, Tide (starring Betty White), Snickers (starring Joan Collins and honored by Cannes Lions and the London International Award), Axe, L'Oreal, and Jimmy Dean.
Russell has also directed comedic shorts for the MTV Movie Awards, Comedy Central, and the People's Choice Awards.
His featured actors have included Neil Patrick Harris, Queen Latifah, Danny DeVito, Will Ferrell, Jon Favreau, Owen Wilson, Christopher Lloyd, Jemaine Clement, Jennifer Tilly, Andy Dick, Jimmy Kimmel, Patton Oswalt, Nathan Fillion, Jim Gaffigan, Lisa Kudrow, Billy Crystal, Charlie Day, Ioan Gruffudd, Alison Brie, Jon Glaser, Wayne Newton, Joe Rogan and N'Sync.