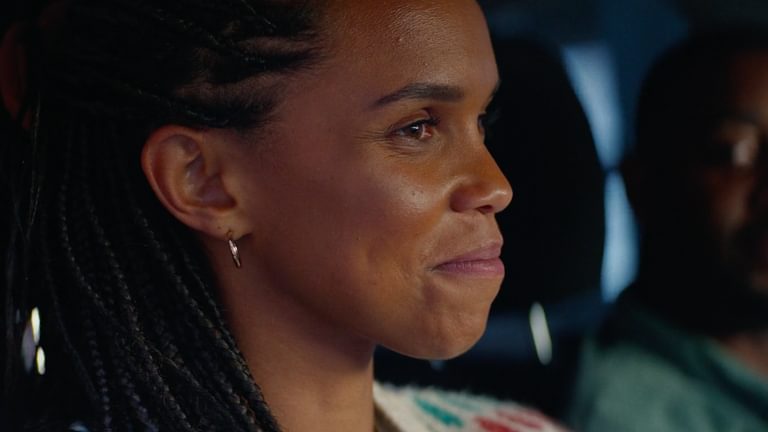 Zak Razvi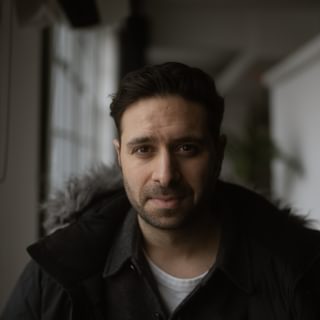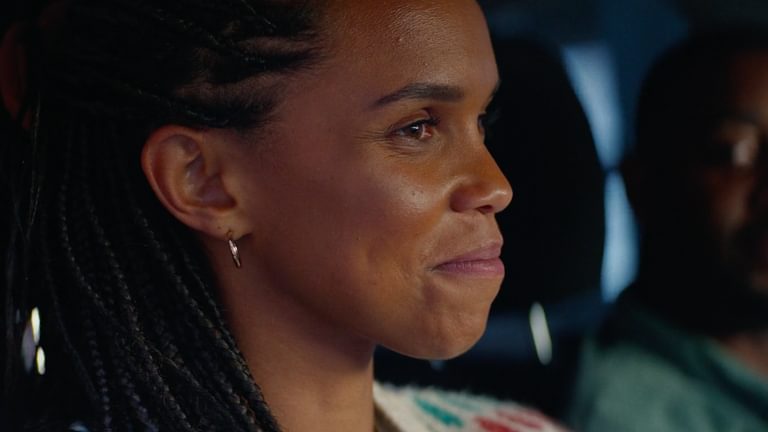 New Arrival
KWIK FIT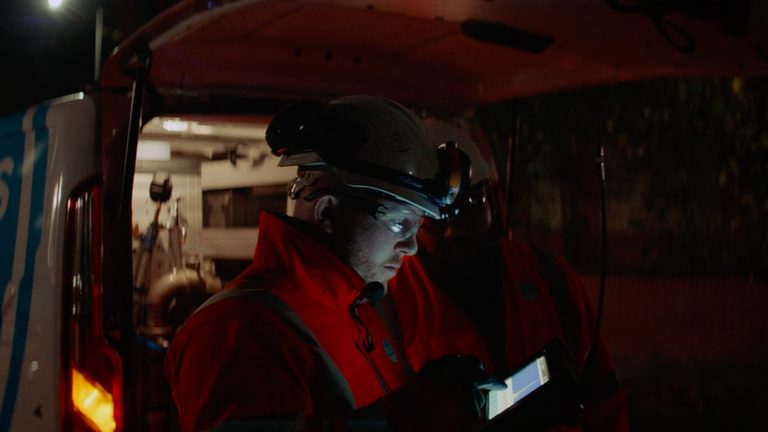 Fixing
Thames Water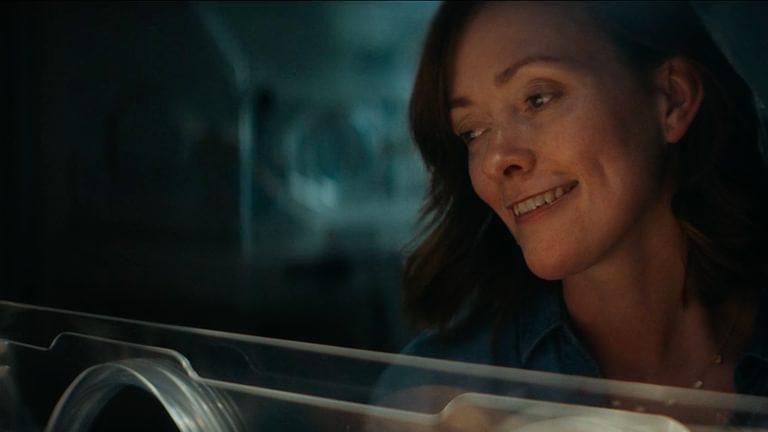 Newborn
Give Blood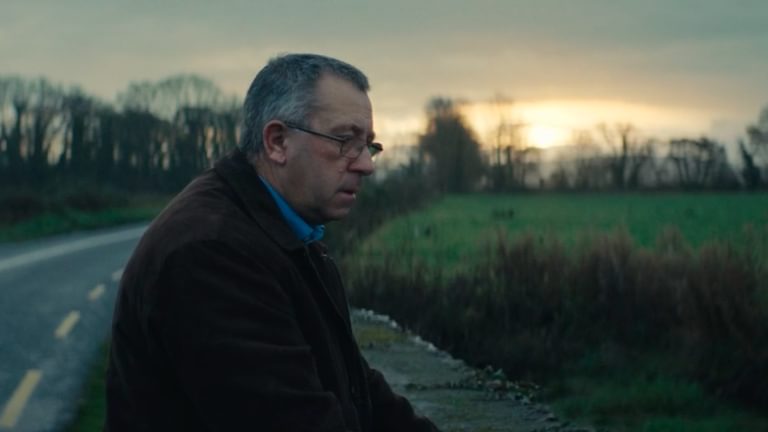 Noel Clancy
Road Safety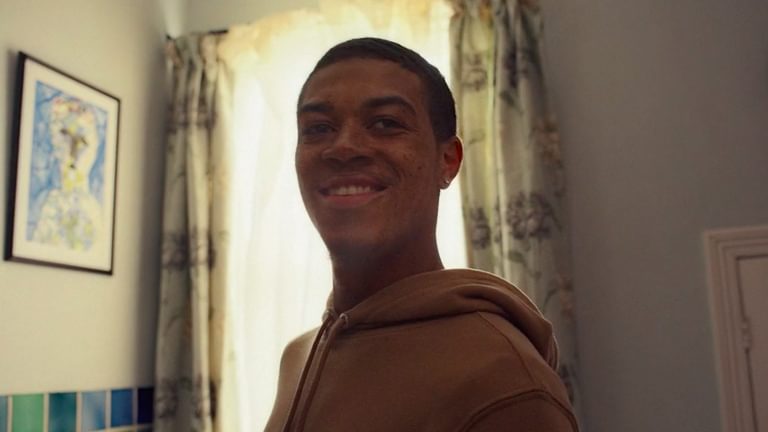 Grandma
Dettol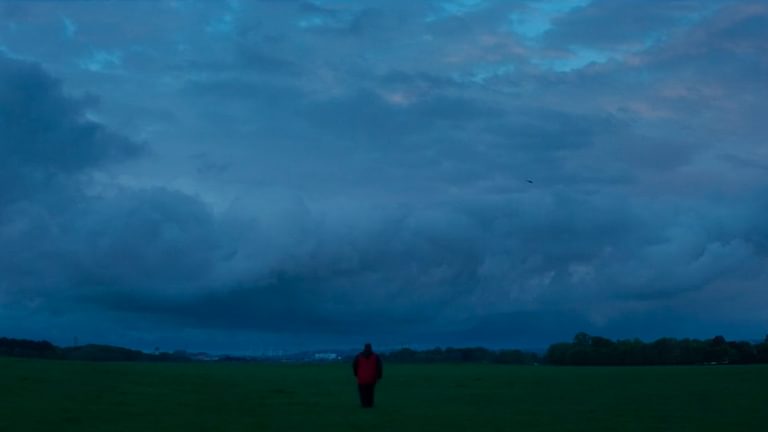 Darkness Into Light
Electric Ireland
Zak has a true gift for storytelling in short form – a gift that has garnered awards such as Shots New Director of the Year, Best Short Film at the Kinsale Shark Awards, SHOOT Online's New Director Showcase, Creative Circle Best New Director and the Young Director Award Ireland (2017 & 2019). He was also the first ever winner of the Homespun Yarns competition and gained reputable selections from the likes of BAFTA Crew (2018) and Vimeo staff picks.

Zak is a Director with extensive production experience, beginning his career at BBH and rising to Executive Producer at Pulse Films. His Directorial debut, Jordanne, is a multi-award winning film that grabbed the attention of the industry and paved the way for his subsequent work in commercials, short films and promos. In 2023, Zak released Stanley, a short film that he wrote and directed in partnership with the BBC.

We are delighted to welcome Zak to the Dark Energy fold at such an exciting time in his career.