Ian Aryeh: Art of Advertising
September 18, 2020
Ian Aryeh talks to shots about the Art of Advertising and what artists have inspired him. Many of the artists he mentions have shaped popular culture in one way or another and influenced how we tell stories.

Ian has been deeply inspired by artists such as Sir David Adjaye and Fela Kuti and in the article he explains why their techniques are so important to him as a director.

Great words from Ian, read the full article here.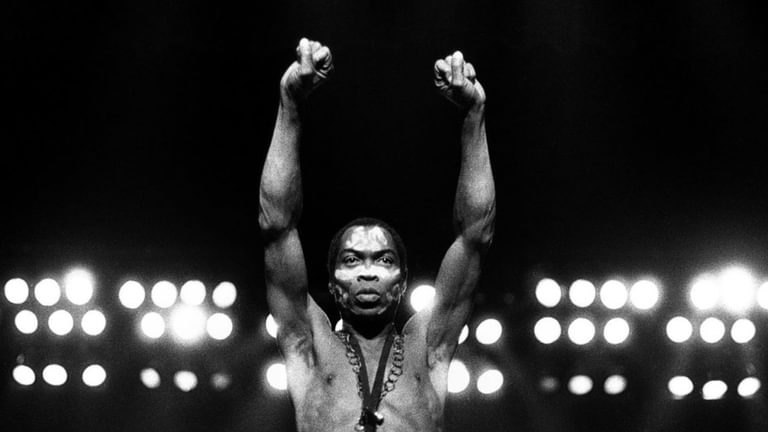 "Fela Kuti left a legacy celebrating African culture and prosperity."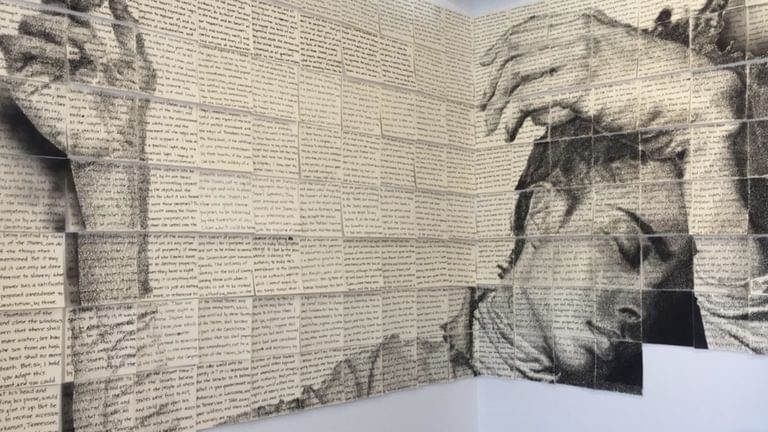 "Kenturah Davis' work is full of character and cinematic in its exploration of these ideas."
Latest News