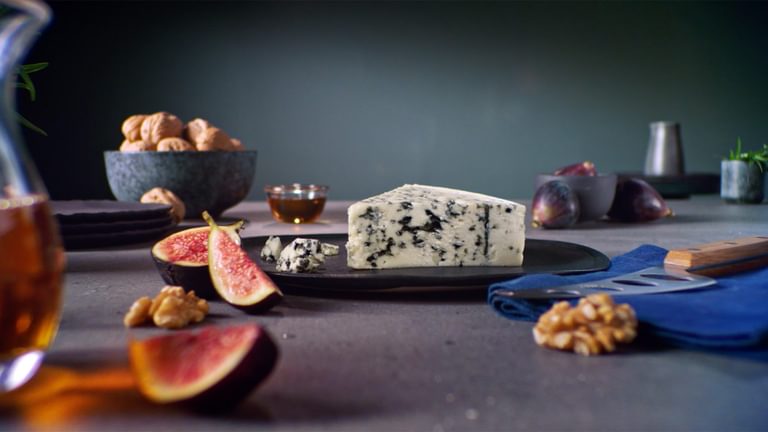 Patrice de Villiers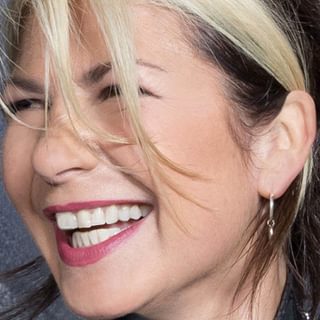 Enjoy It All
DSM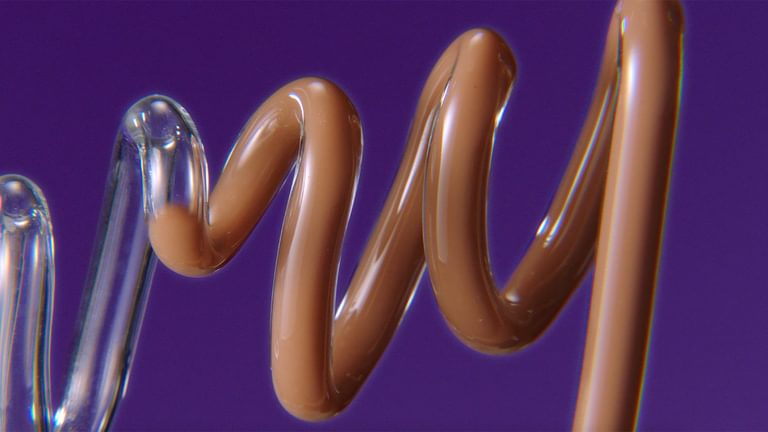 Milkshake
Cadbury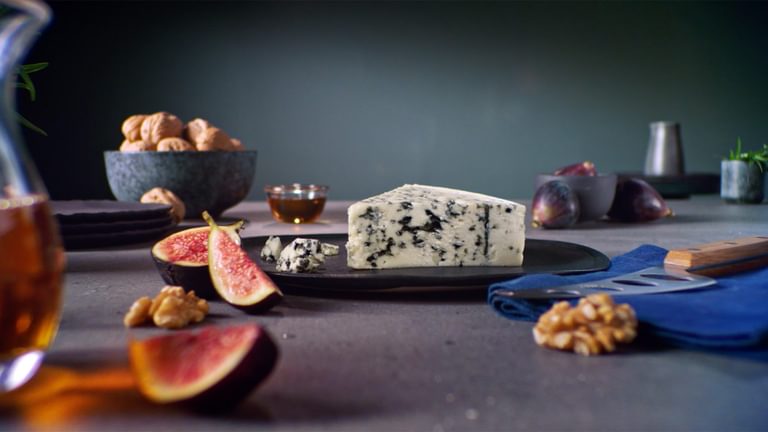 Experience Sensations
Castello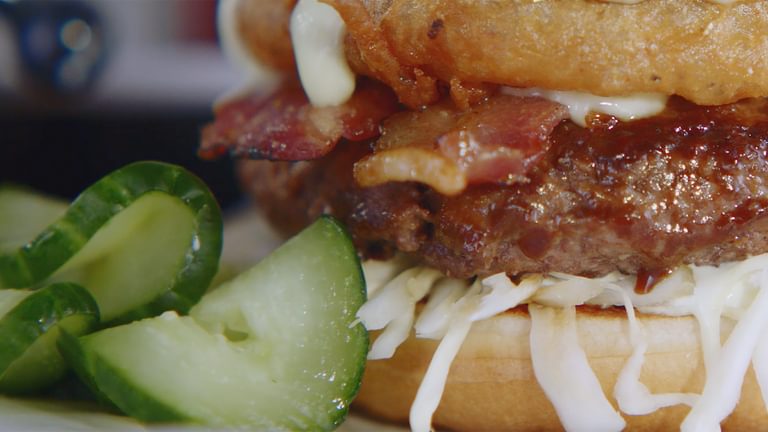 Bunzilla
Byron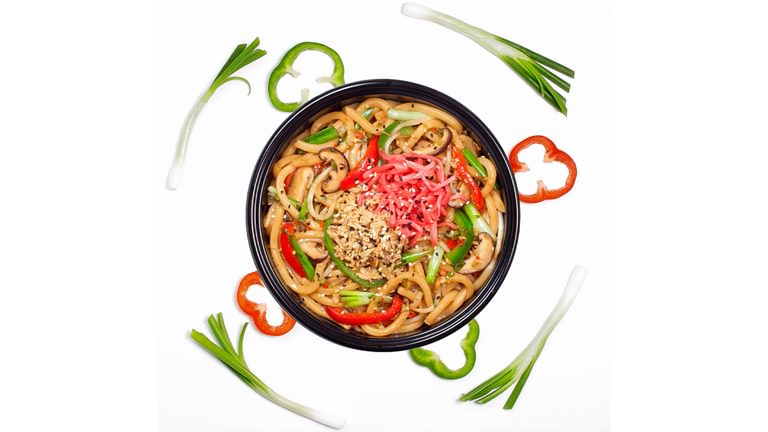 Yaki Soba
Wagamama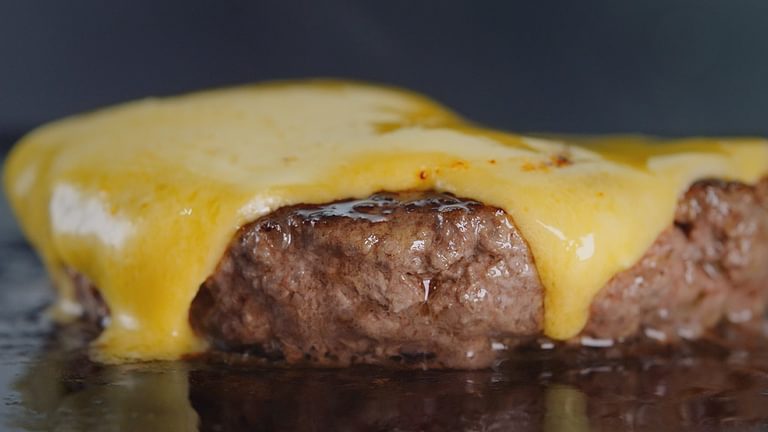 Ronaldo
Byron
Boundary pushing Patrice studied film at university, choosing to do her final year dissertation on Kubrick. Her work combines still life craft, people and food with a sensuality that is both dynamic and beautiful. Having established herself as a world-renowned photographer, gaining vast experience with agencies and brands, moving image was a natural progression for Patrice. She has won multiple awards for her work, including two black pencils. she has also judged several D&AD awards, been included in Lurzer's archive 200 Best Ad Photographers worldwide four times & is on the Creative Circle gold jury for press/OOH this year
Patrice has built a reputation for producing iconic images commissioned by such clients as the Sunday Times, Selfridges, Harrods, Conde Nast Travelller, Godiva, Eurostar, British Airways, Westfield, Gaggenau, Rolex, Patek Phillipe, Ford, Chanel and her work is exhibited online with the Saatchi gallery.
Since starting her career & throughout many interesting and varied commissions, she has been producing award winning commercial work on the global stage whilst also pursuing these personal and high impact projects. During that time she has wrapped cars in pasta bows for Ford, dressed crab claws in stockings for a Las Vegas superstar hotel, shot model made Cornettos in a basement in Moscow & draped pasta over rockstars for LoveMusicLoveFood. This year marks the 10th anniversary of Love Music Love Food, an important passion project that raises awareness and necessary funds for the Teenage Cancer Trust.
Ten years ago her personal charity project, LoveMusicLoveFood, launched in book form & several country wide shows. In true rock&roll fashion it was born out of a 4am chat with the frontman of the band she'd just been to see in a hotel bar after the gig. With the help of many talented individuals and the generosity of many artists featured, they created a unique product & all the proceeds went to Teenage Cancer Trust.
In many of her images, she likes to explore the relationship between often seemingly unrelated objects, always trying to shoot in a way that will surprise and delight so the pictures are sometimes conceptual, sometimes purely observational or a combination of the two. And if the final image is arresting, dynamic and beautiful then her efforts, thoughts and observations, have been worthwhile.
Patrice's work really stands out in the genre of food and table top and her creativity expands well beyond the confines of it. As someone who has an enormous passion for music and is a self-confessed petrol head, you can expect to see Patrice creating films beyond the table top and food genres.