Daniel Mutton joins the Dark Energy Family!
October 5, 2021
Bulgarian-British Photographer & Director Daniel Mutton, has signed to Dark Energy's roster for UK representation.
During Daniel's early years he moved to Los Angeles, studying Film and Production, assisting renowned photographers such as Nadia Lee Cohen and Parker Day who contributed to his visual style during the early onset of his career. He also assisted Production Designer Brittany Porter and worked on productions for renowned brands and artists.
The idea of challenging identity has been a common theme throughout his work, drawing influence from his British and European background. His latest directing gig saw him working with musical rising star, Kid Brunswick to create a film for his new track 'The Feel'.
Daniel has created work for Vogue, Dazed, i-D, Rolling Stone, Nylon Magazine and Vice to name but a few, as well as working with numerous high profile artists and icons to help create unique and highly creative portraits that embody his edgy, cyber-realm and hauntological era influenced aesthetics.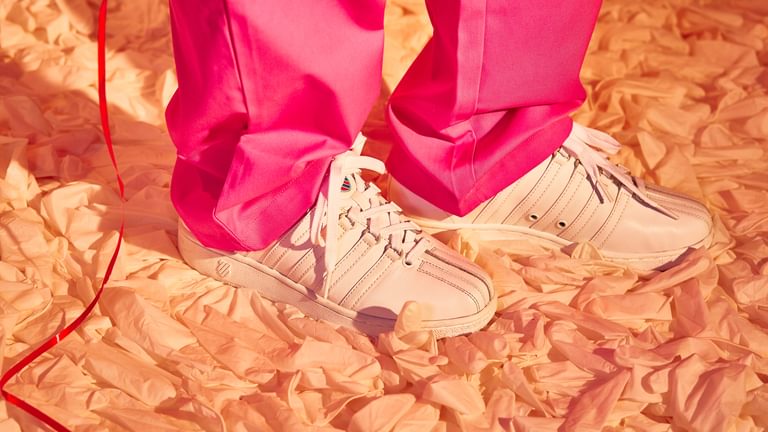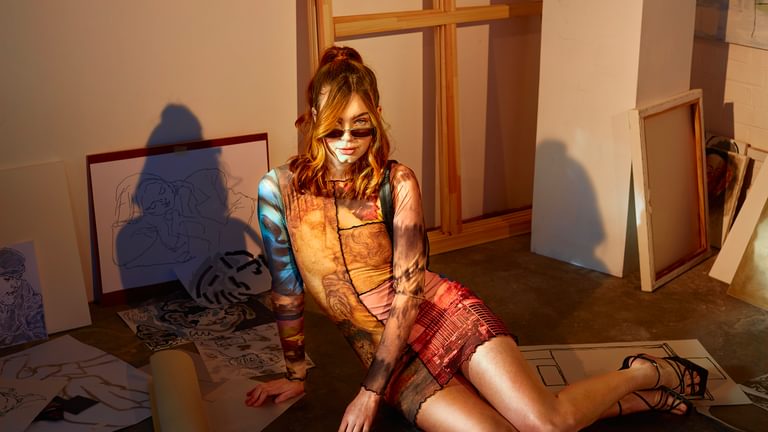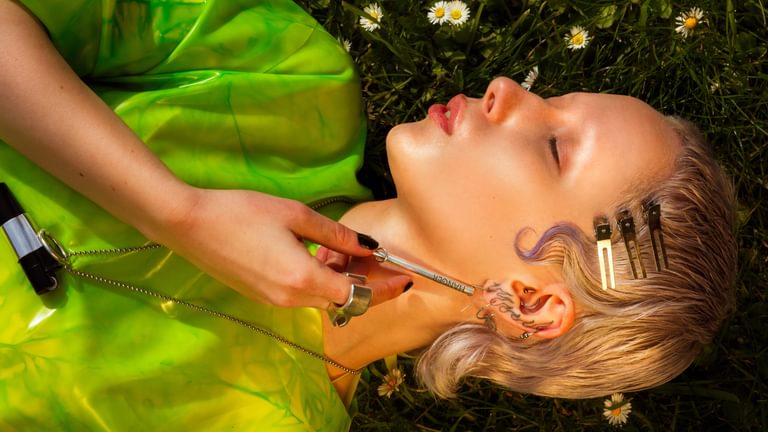 Latest News