Dark Energy are proud to have signed director Gray Hughes to their commercials roster!
July 6, 2022
Director and photographer Gray Hughes, has worked with some of the most recognisable names in sport and as a photojournalist has covered some of the biggest events around the globe. His stories are as impressive as his enviable body of work!
He began making films in 2011 and has built up a considerable body of work across multiple genres, but all with the kind of visual strength you would expect from a renowned photographer. Gray's films have earned several festival appearances and awards, with some of his photography being included in the National Portrait Gallery's permanent collection.
Dark Energy Founder/MD, Matt Brown comments, 'Gray's experience and archive of work is incredible but we were equally impressed with his passion and commitment. He's a great addition to the roster and we look forward to working with him.'
Gray Hughes, 'I'm extremely excited about this new chapter with Dark Energy films and look forward to us working together'.

Gray is also passionate about mental health awareness, his 2021 Sky documentary "Big Boys Don't Cry" which he made about his good friend, England rugby legend, Joe Marler, came at a time when we were all coming out of forced isolation, their mission, to get people talking was extremely well received.
Gray is in development on several long form documentary and drama projects. He is represented as a writer by the Blake Friedmann literary agency and has a long established relationship with the Ridley Scott Creative Group.
You can watch Gray's reel HERE https://www.darkenergyfilms.co... or contact annaallgrove@darkenergyfilms.com for New Business enquiries.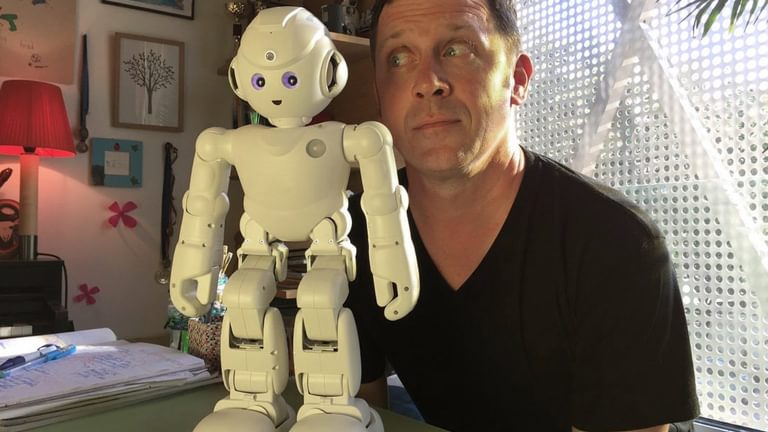 Latest News