Dark Energy Means Business
February 7, 2023
Dark Energy hits 2023 running with new hiring, Phil Barnes, who joins MD Matt Brown, EP Anna Allgrove and recently hired heavyweight EP, Lucy Powell (ex-Head of Production at Sky and Havas).
Phil began his career as a professional musician, which opened the door to his early days behind the camera producing music videos for household names such as Prince, Cher, Oasis, George Michael and Radiohead.
Phil has been a celebrated heavyweight in the advertising industry for many years as MD of his own company, Cahoots, as well as his time spent as Head of Production at leading Production Companies such as 76 Ltd, Bikini Films and Believe Media. As a highly successful working producer with a passion for his craft and extensive experience in senior management, Dark Energy is delighted to have welcomed Phil to run their production department.
MD, Matt Brown comments, 'I've known Phil for many years and his depth of knowledge and experience is a great asset to our team. Having recently hired Lucy Powell to work alongside the existing team, I am enormously excited about this next phase of the company's journey.'
Dark Energy was established in 2014 by Matt Brown and has spent the last few years developing its roster to enable them to compete against some of the best in the business. Their flexible and collaborative approach, along with their numerous off-roster offering of talent, means they are a go-to for many UK agencies and brands.
Matt further notes, 'With this new era for our company, we felt it was time to create a logo that was more reflective of Dark Energy now. We worked alongside the incredibly talented Martin Brown Designs (Yo Sushi, Gucci and Aston Martin to name but few) and are excited to share it with our friends, colleagues and clients.'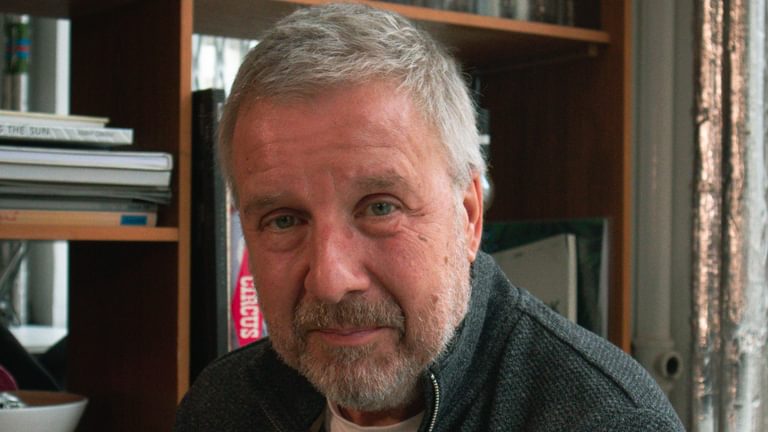 Latest News