Dark Energy Welcomes Lucy Powell
November 23, 2022
Dark Energy has hired ex-Sky Head of Production, Lucy Powell as their new Executive Producer. Lucy will work alongside MD/Founder, Matt Brown and EP, Anna Allgrove.
One of a small group of truly integrated production specialists, Lucy began her career rising through the ranks of agency production at BHH & JWT, before becoming Head of Production at Havas. Throughout these years, Lucy specialised in producing large-scale multi-platform campaigns with top-tier celebrity talent and multi-location / international projects with heavy CGI, but she also honed her skills as a seasoned Head of Production, successfully managing large teams and nurturing individual career growth.
In 2018, Lucy set up the Advertising Freelancers Association – the only body in the UK representing agency freelance talent in production, project management and business affairs. The AFA has secured fair pay and recognition for a rapidly growing number of freelancers and provides an online community for information sharing and support. Thanks to steady growth and a firm commitment to fairness for both freelancers and agencies, the AFA is now a recognised and trusted entity in the wider industry.
From 2018 - 2022, Lucy went client side as an Executive Producer, and later Head of Production, at Sky Creative. During this time, she used her agency expertise to grow and improve the production offering at Sky Creative whilst developing her knowledge of Broadcast and Marketing Practices.
Her latest move to work alongside Matt Brown at Dark Energy Films completes Lucy's skillset as a fully hybrid production expert in advertising and represents a fantastic opportunity for her to work with a talented and diverse roster of Directors. Dark Energy is a hugely respected and trusted production company and Lucy is excited to discover what this new chapter will bring.
Dark Energy's MD/Founder, Matt Brown comments, 'We're incredibly excited to have Lucy join our team. Her unique and vast experience is a real asset and we look forward to further growing our offering with her help.'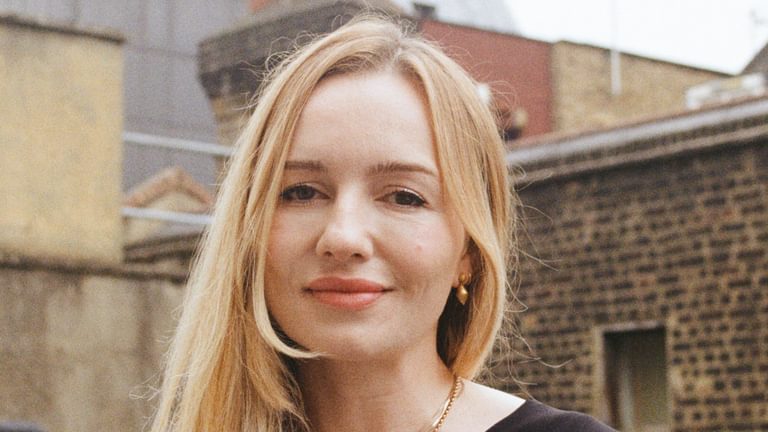 Latest News