Welcome, Kell Mitchell!
February 23, 2022
Kell Mitchell has signed to Dark Energy Films for representation. The award-winning director has a visual flair that has won her an international client base. Her fresh approach to storytelling celebrates the fleeting, real moments of everyday life, beautifully crafted into a charming and gorgeous reality. Kell stating out in fashion photography, during which time she sharpened her eye for beauty, composition and light. She then progressed to moving image, finding a love for engaging storytelling by creating a successful documentary series 'WTF is Cosplay' for Channel 4.
In recent years Kell has created Cannes Lions award-winning digital content, and has been nominated for a British Arrows for her Harvey Nichols film. Her meticulous professionalism has seen her collaborate with global brands like Google, Emirates, Samsung and HP, as well as major fashion and beauty clients, such as Ralph Lauren, Tommy Hilfiger, Laura Mercier and Dove.
Dark Energy founder Matt Brown comments 'We're so excited to have Kell on the roster. She's a great talent, who consistently creates engaging, beautiful work.'
You can view Kell's reel HERE.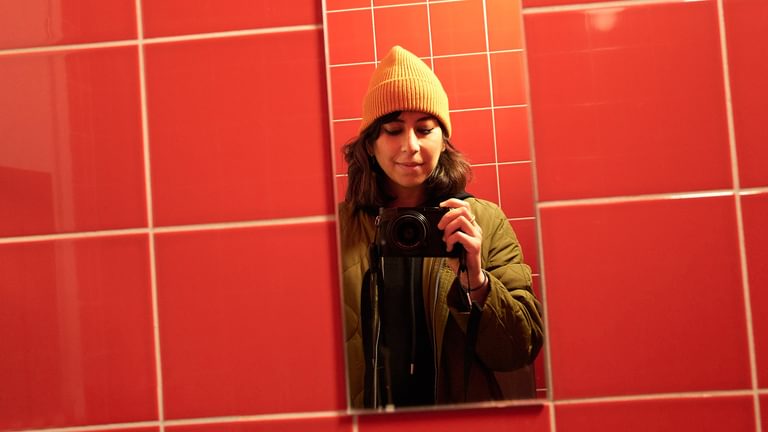 Latest News