Steve Cope joins the Dark Energy Roster!
March 28, 2023
Dark Energy announces that Steve Cope has joined their roster for UK representation.
Steve is well known for creating highly crafted, narrative-led films & commercials with an emphasis on high-end post-production.
After graduating from Art college in London, Steve started his career at the BBC as a graphic designer, quickly graduating to director in the BBC promotions dept, where he directed the multi-award-winning follow-up to the BBC's 'Lou Reed - Perfect Day' campaign which put Elvis on stage with fellow legends such as Keith Moon, Stevie Wonder & Marvin Gaye. This early "deep fake" campaign was voted one of the top five advertising campaigns of the year and also had the full backing and blessing from the Elvis foundation back in Memphis.
Steve then spent seven years as a director working at Rattling Stick Films, where he directed many award-winning commercials for Guinness, Heineken, Pepsi & Samsung, to name a few. He also made a series of hard-hitting and impactful films, creating awareness of domestic abuse for the National Centre for Domestic Violence charity, and the problems of sensory sensitivity for the Autism Society.
Joining 2AM Films he worked with them for eight years, creating beautiful conceptual campaigns for Ford and Range Rover. He now joins Dark Energy Films, with MD/founder, Matt Brown commenting 'Having Steve join our roster is incredibly exciting. He has an enviable archive of brilliant work and a bottomless well of skills to bring to new projects. We look forward to hitting the ground running and collaborating on many projects together.'
Please check out his work HERE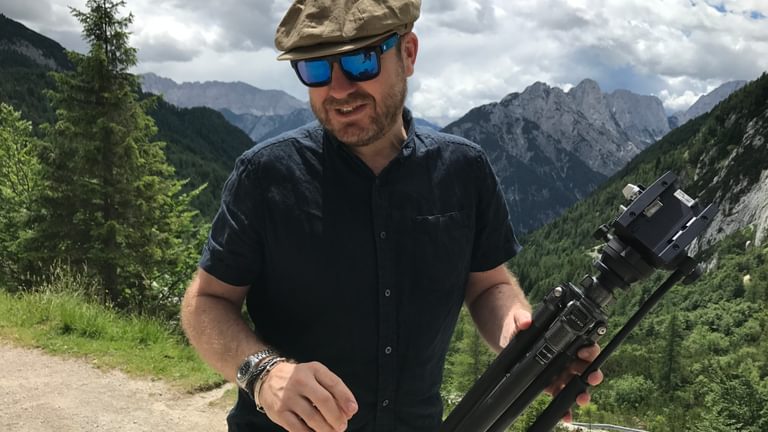 Latest News