Laura Borgio signs to Dark Energy roster!
December 13, 2022
Italian-born Director/Creative Director, Laura Borgio has signed with Dark Energy for UK representation. The multi-faceted talent's archive bridges genres, with her work covering comedy, lifestyle, transitions and impressive VFX. Laura is happiest when innovating and there's no doubt that her passion is film craft, in all its forms.
Dark Energy Executive Producer, Anna Allgrove comments, 'Having worked with Laura on freelance projects, it was obvious what a talent she is. Not only is she an exceptionally gifted director but she commits with such enthusiasm and dedication to everything she turns her hand to. She's a great addition to the Dark Energy roster!'
Laura has already worked with an impressive array of clients, such as British Airways, HSBC, Talk Talk and M&S to name but a few.
Whether it's the witty humour in her Debenhams British Summer campaign, the arresting VFX of her Talk Talk film or the accessible beauty of her work for fashion or beauty campaigns, Laura always brings a knowledgable, collaborative and elevating energy to each project.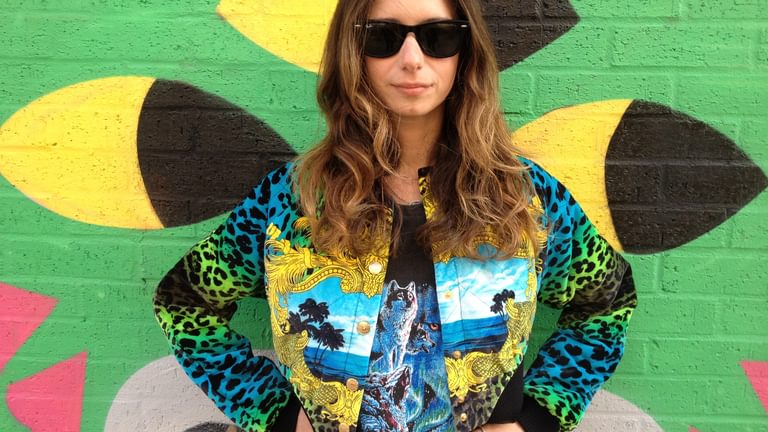 Latest News