Dark Energy Award Victories for David Stoddart, Barney Cokeliss & John Turner!
July 9, 2020
We've been busy helping our clients successfully navigate Covid-19 but it's also important to celebrate our directors' successes! Congrats to David Stoddart, whose British Gas 'Two Sides of the Story' won Best Charity Film at the Charity Awards, Barney Cokeliss whose Leica 'Like the Night' was shortlisted at the British Arrows and won Best Cinematography and Original Music at Creative Circle and John Turner, whose Teva 'Hairspray' won a Silver Pencil at The One Show.
We're mega proud of you all!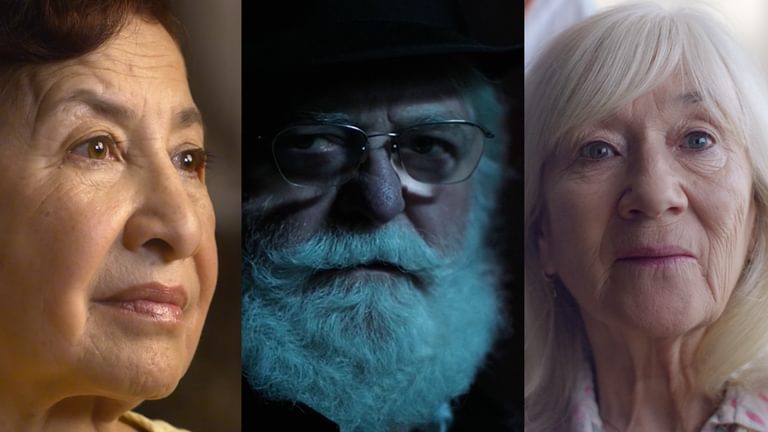 Latest News