Happy International Women's Day!
March 8, 2021
Happy International Women's day from the Dark Energy team! Today we are celebrating our amazing female talent.

To mark the day we have compiled a document with our new and long-standing women directors. Between them they span a multitude of genres, from food & tabletop to sport, real people to comedy - we're extremely proud of the amazing talent we work with.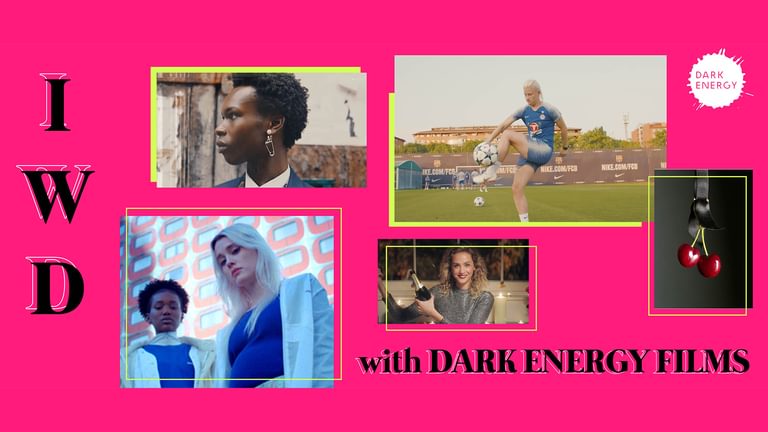 Latest News