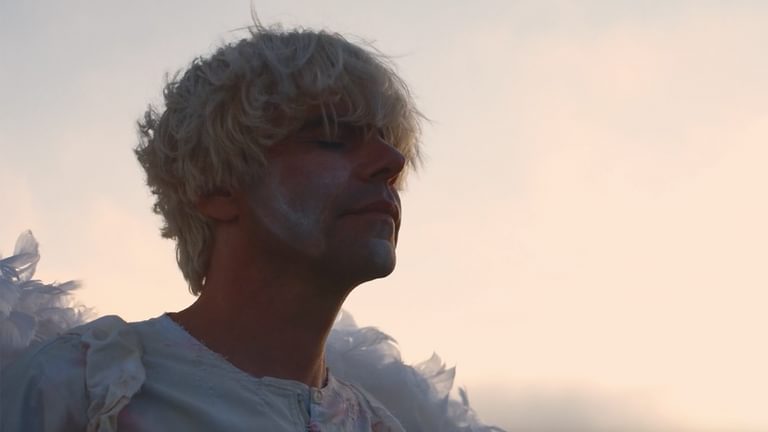 Tim Pope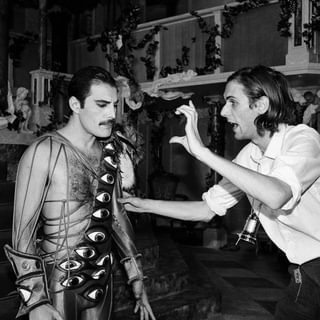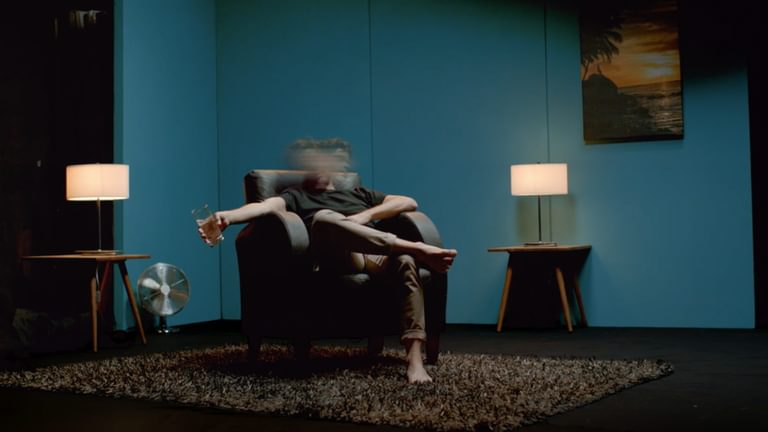 Smashed
Film & TV Charity
Live Anniversary Concert (Trailer)
The Cure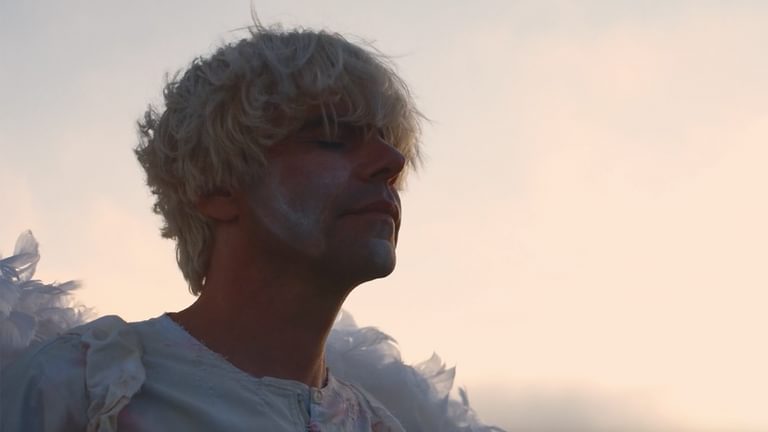 Ascent Of The Ascended
Tim Burgess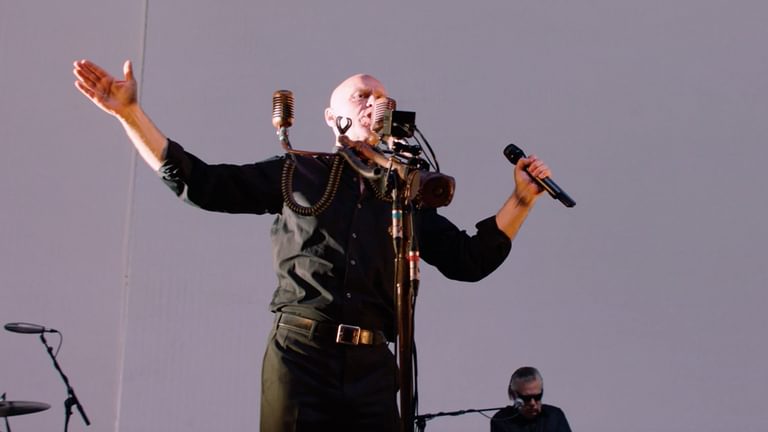 Sweet Bird Of Truth (Live)
The The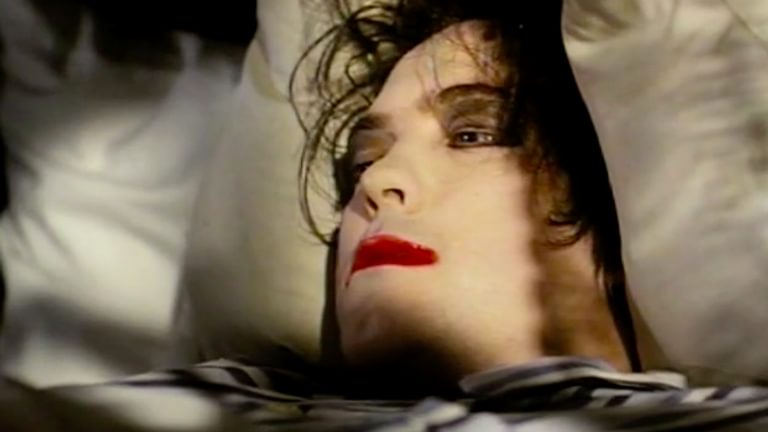 Lullaby
The Cure
Let's not beat about the bush, Tim Pope is an absolute legend, in fact he's known to many as 'El Legandario', but do not be mistaken this Director has creativity and ambition still pouring out of him and is very much excited to be focusing his attention on advertising once again. Tim is best known for his boundary pushing music videos for the likes of Queen, Bowie, Neil Young, Iggy Pop and of course,The Cure, but these should not define his creative capabilities or ambitions.
Tim has heard ugly rumours that he's not interested in advertising work - which is so far from the truth! Quite the opposite, he loves to work with agencies and creative teams to bring their scripts and concepts to life and is very much a team player. The past few years have been crazy for him with other projects - including working with his old muckers of 40 years, The Cure, shooting documentaries with people like Sheridan Smith for ITV, developing movie scripts and writing his memoir 'Pap!' The Man Who Chucked The Cure Off a Cliff in a Wardrobe and Dressed Freddie Mercury as a Giant Mediterranean Prawn. Expect to see it in bookshops soon.
Tim will be reading from his highly anticipated new book at this month's CraftWorks, by invitation of Jason Stone , as well as co-hosting a screening of his new film for iconic band 'The The' in March.